Summer is coming and as every year we are looking for slippers that we can wear without risking to end up with corns on our toes or various problems that may arise because of the high shoes in summer. Well, here are three models of slippers that you cannot miss this year!
Sabots
Okay, maybe the lockdown period left the shape of slippers on our feet, who knows? But this type of slippers is absolutely the biggest must-have this summer! Chic and sophisticated, these slippers that are very reminiscent of babouches, closed in front and opened behind, are certainly a trend of the moment and can be safely used at home when sitting on our sofa and comfortably watching a movie or during our walks in the city. They can be found in every type of print: faux fur, leopard print, flowers, faux leather, with bows and many other details. Quick to wear, they adapt to any type of outfit, making it much more different than usual. That is, if we think of a suit worn with this pair of shoes, the whole outfit gets a substantial extra boost for a wonderful and unique effect!
Slides Slippers
It seems that designers are slowly abandoning the idea of uncomfortable shoes over the years for the benefit of increasingly low heels and increasingly comfortable sandals, such as these slides slippers, that are three centimeters heeled at most and help all the women who always have to run to catch the buses in the city center. The aspect that will convince you the most to buy these slippers is the care of your feet. In fact, they precisely highlight this part of your body that has been closed inside socks and sneakers in winter. Now it is time to make your feet breathe. So pay a lot of attention to your pedicure, perhaps by purchasing a special product, you find a bunch of them in tech shops, which will sweeten your feet making them smoother. Do not forget to put the nail polish on a daily basis or to resort to a lasting solution such as semi-permanent. Wear them in the evening or during the day with whatever garment you want but above all, with a long skirt, garment under which I see them perfect.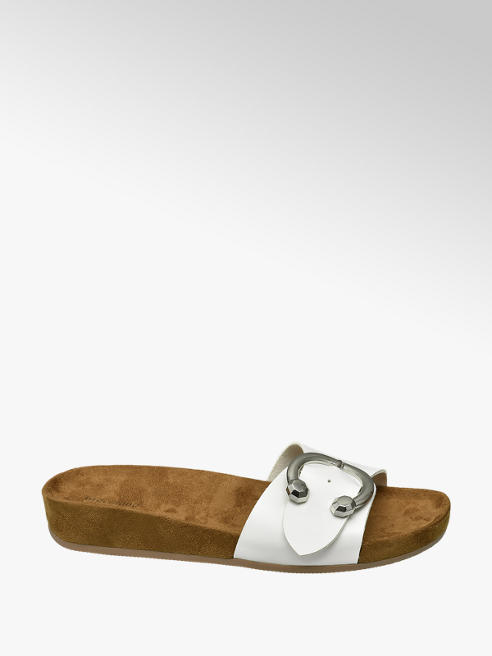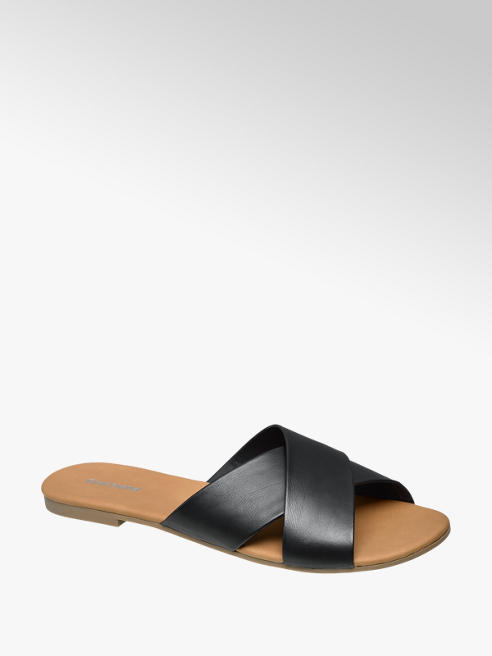 Birkenstock Slippers
If it was all about comfort in the previous models, it will be like walking with feathers on your feet in the Birkenstock slippers. This model is generally unisex and is perfect for your summer travel. If until now you have brought poor-quality slippers on vacation, throw them away, and buy this beautiful pair of fashionable sandals that do not make you look like a tourist who has no sense of fashion when you go on vacation. They are wearable with any type of item: skirts, jeans and even some type of dress and suit. You will have no problem even with the reduced space in your suitcase, just bring these slippers to be comfy and fashionable in all of your outfits!