Okay girls, let's debunk this outdated myth: it is not absolutely true that tights and stockings can only be worn during winter! This is by now an obsolete point of view. All garments that have to do with pantyhose is a super sexy piece of clothing to which we women can hardly renounce, due to the fact that it can cover all the imperfections and make us look so chic and beautiful. This is what makes the category stockings and tights our best friend, and it is not right to abandon our best friend in summer, is it?
Let me then claim that tights and stockings can indeed highlight our outfits also in summer: what truly matters is to stick to very sheer models and that do not exceed the 10 deniers, this is the first rule to be respected! But other than that, summer is the perfect period of the year where we can dare a little more by wearing other peculiar and colourful types of tights and stockings, setting aside the classic black ones that we have used a lot in winter. Let's see them in details!
The first type of tights that are mandatory in summer are fishnets: perfect to wear with a pair of shorts for showing off a sassy look to put on during a night to spend in a disco club! Oh, and don't forget your heels, babe!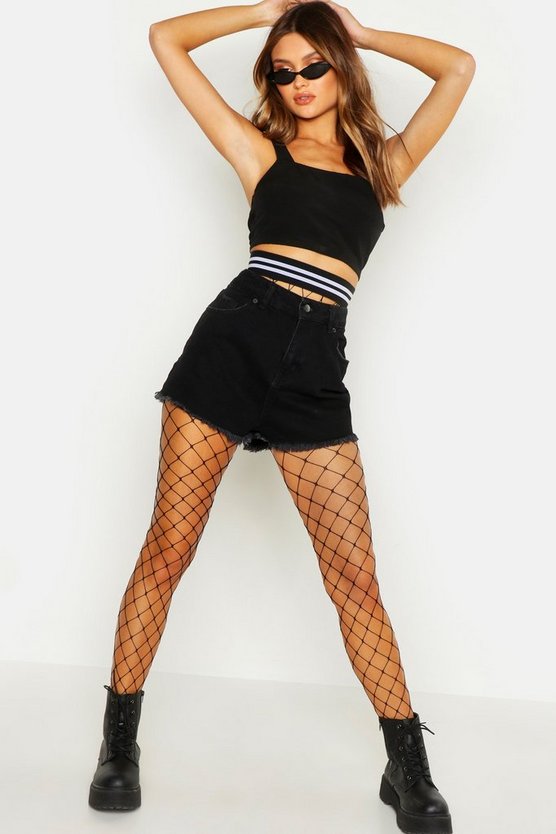 Summer is all about colours, in every sauce. This can be the perfect occasion to give colourful tights a try! They are very pretty to be seen, and they will totally lengthen our figure! Perfect, don't you think?
Let's not forget that perhaps some of us may be forced to wear tights also in summer, due to the fact that our dress code at work requires to not absolutely let our legs uncovered. The risk of being unprofessional, as a matter of fact, is pretty high. Well, let's not worry though! If our job necessarily demands us to wear tights, such as the one of flight assistant, we can be very elegant and sophisticated with a pair of nude and light stockings on, very similar to our skin.
These tights will not make us feel the heat of those hot summer days but will protect us from the air conditioning of the office at the same time. We can also opt for a pair of glossy stockings as well, maybe a hold-up model, why not? Our partner will appreciate the surprise as soon as we come back home and this will be an encouragement to give our best at work!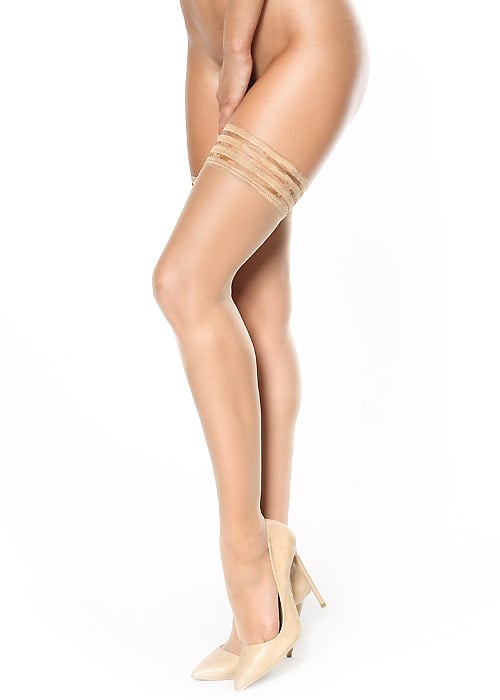 We could be not very willing to get a legs wax during summer, or maybe we did not find a moment in our busy day, or simply we are not ready to show our not-tanned legs, still characterized by the paleness of winter. In this case, I truly suggest going for these lovely pink over-the-knee socks, cheerleader style, sporty and casual! Ideal for those days where we want to be as comfortable as we can. Ulterior positive aspect: you can also combine them with sneakers!