A stunning piece of jewellery can make a simple dress look beautiful on you. Jewellery symbolises elegance, wisdom, prosperity and security; it is a symbol of grace. For any look, the jewellery with which you pair it up decides the overall impact that you will leave. It helps enhance the overall appearance, which indeed is in vogue.
However, one can often get confused about how to pair a particular piece of jewellery with a specific dress. Also, having a pile of pieces isn't going to do you any good; somewhat, it would baffle you even more. So, let's just dive into some of the jewellery pieces that can go with every dress:
1. Chain Necklace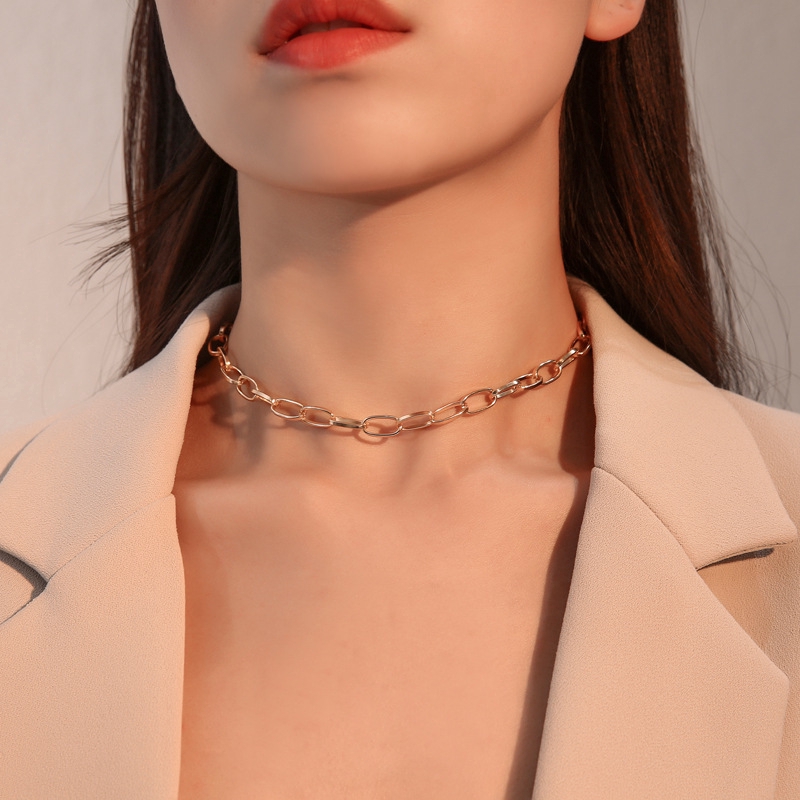 This high-fashion chain necklace is a chic choice for any dress. It can go with any shade and would totally enhance your look. This comes with a silver variant which is also a fine choice to go with. You can wear it with any crop top, tank top, jumpsuit and even with a high-neck, and you will kill it.
2. Bold Herringbone Chain Bracelet
This classic plain chain bracelet is a trendy choice to wear with any dress whatsoever. It gracefully goes with every attire, be it casual or formal. It is perfect for layering with other bracelets and also substantial enough to be worn alone. It is elegantly beautiful yet sturdy with good quality.
3. Boyfriend Hoops
These chunky hoop earrings are indeed the best choice for any outfit. It goes perfectly with every dress, and you will pull it off with anything. You can wear it with something boyish and also with something edgy! The general aesthetic feels minimal yet trendy, so get a pair for yourself and be ready to slay every day.
4. Layered Necklace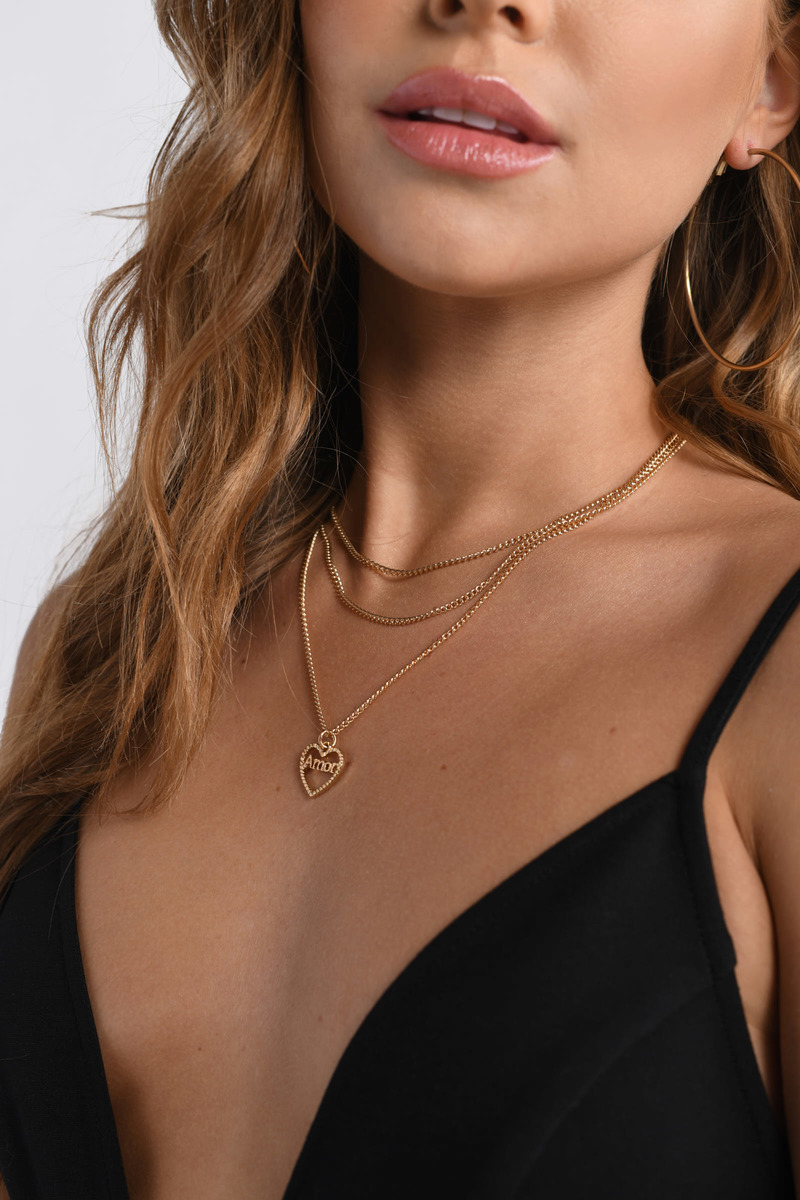 Pair this beauty with a black polo dress, a white shirt, a sports dress or with a sweater; it goes well with anything and everything. Layered necklaces are a fancy choice with every dress. It's both stunning alone and stacks well with other pieces because of its versatility.
5. Metallic Sphere Studs
These classy and unique metal studs are perfect for any occasion. They are substantial- but not too big. You can wear it both casually and non-casually, and you still would look alluring. Wear it with any colour or type of clothing and be sassy every day without putting much effort in.
6. Bold Stacker Ring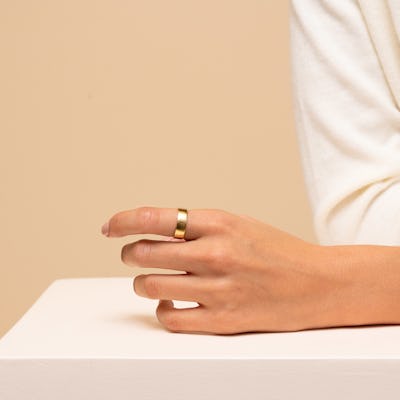 This simple but classy ring goes well with every dress. The bold stacker ring is seamless and comes with a lovely tinge of shine. It perfectly compliments whatever you wear and makes a bold statement. This surely is a bold yet dainty ring to go with.
Conclusion
So, these were some chic and elegant jewellery pieces that go with every dress and make it shine even more. All pieces are high-fashion, affordable ones which are perfect for every occasion. So, buy your fit today, and modishly pull off any dress you want.