Following the outbreak of COVID-19, several social places have been closed temporarily for a given duration. We are yet to know when these parks and beaches will reopen for the summer season. Most of us are looking for a way to boost our summer moods. The only option we have it to rely on the warm weather and summer dresses. After several months of being in quarantine at home, you will be looking for the most stylish outfit, preferably summer dresses.
White Out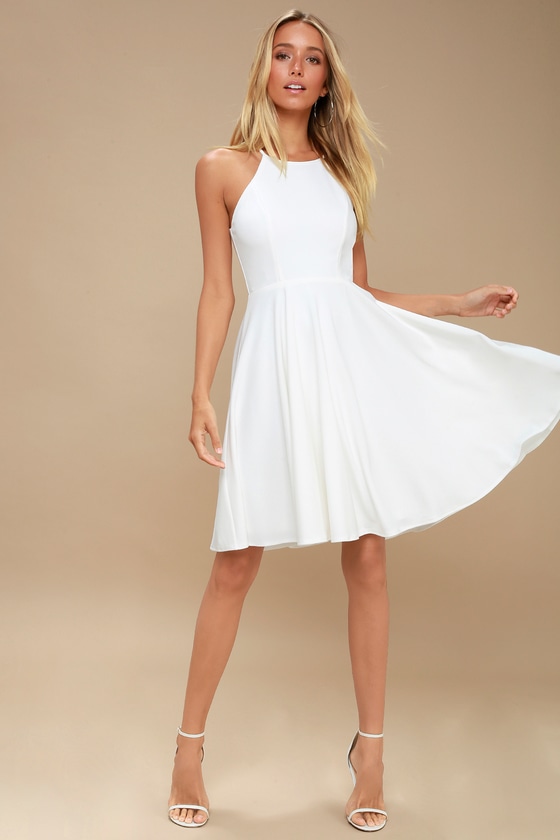 You need a perfect stylish summer dress to act as a solution to your summer problems. Whiteout dresses are not only appropriate for any summer event except for virtual wedding guests. With a whiteout dress, you can accessorize it with a variety of options. All you need to do is swap your footwear, and later top it off with a pretty summer bag. With this, you will have your summer dress looking new whenever you get dressed in it.
House Dress
Are you a dress fanatic, this summer, try this nightgown inspired dress? This dress offers you a comfortable and certainly cute look. It has beautiful and dainty floral prints of these house dresses, in whichever silhouettes, whether long or short. You can pair it with ruffle capped sleeves, lace, and round necklines tied up in a bow. The house dress is made of light cotton fabrics and breezy linens making it worthwhile for your summer season.
Robe up
Are you aware of robe dresses? This is a great dress for your summer season often serving as a workday and weekend staple. However, during this summer, this stylish dress will do well for you when worn while staying home. It is a rare kind of summer dress that goes beyond the boudoir regardless of having some similarities with the luxe bathrobe. It has a billowy sleeve and loose ties for comfort.
Tiered to the Max
A great option for you this summer. I love it for its length. When dressed in it, you won't feel overdressed. It features low-key colors and daytime florals making it best for the season. You can wear this floor-grazing length dress when attending any summer occasion.
Victoria Beckham Mini Dress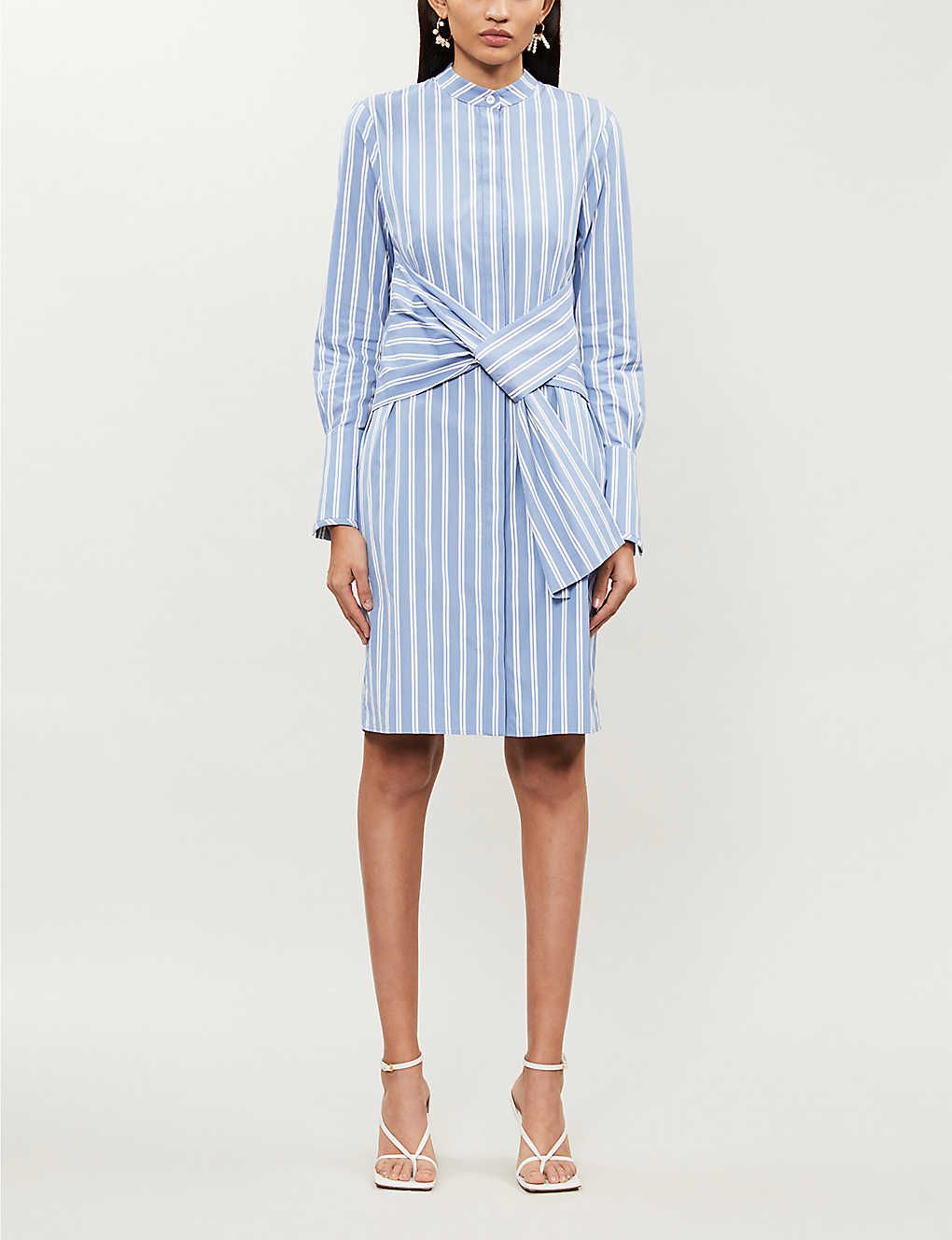 This one of the best and affordable dresses for your summer season. It has a variety of options to choose from. This summer dress is stripped and looks great when paired with sandals. It can be worn at summer parties or during official events.