If there is something that always completes a look, it is accessories, it can be anything, earrings, necklaces, handbags, bracelets, belts, rings, these little details always add an extra touch or can even be the center of attention, you can be wearing an elegant dress and add a necklace or diamond earrings that are the center of attention to make your look complete.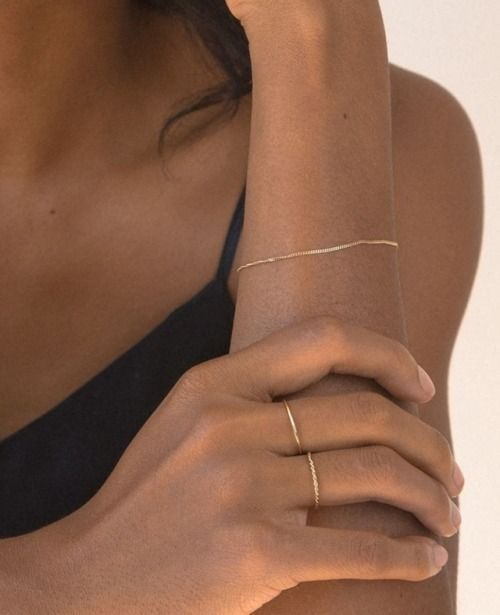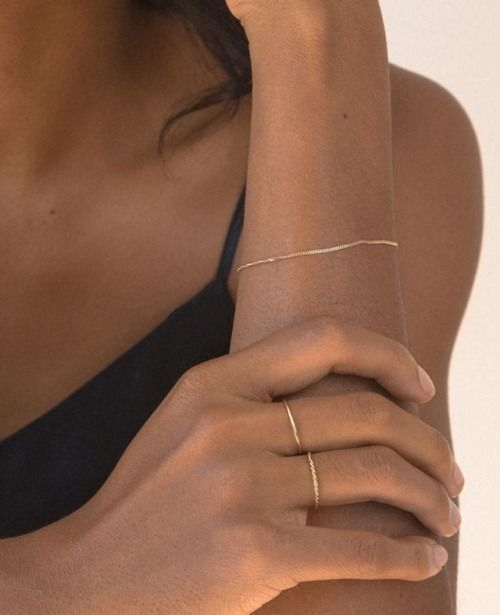 There are many things with which you can express your personality with accessories, if you are a minimalist you can use fine necklaces that are not very extravagant but if you love color and a specific theme, there are many great accessories for you to show all your style just by wearing them.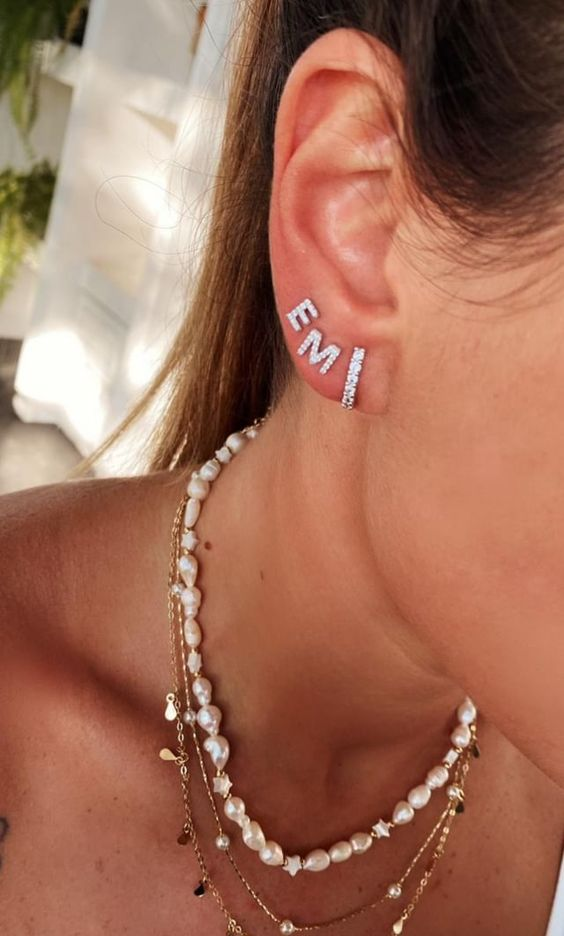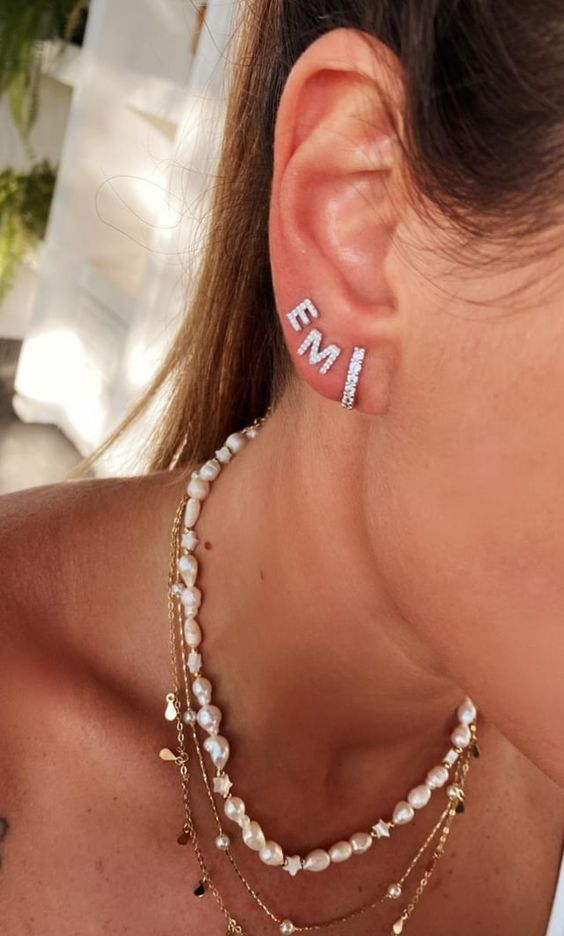 Starting with earrings, there are so many trends right now but here are some of the favorites straight off the runway at fashion week, accented with pearls and colors, many designers have added more natural details to make your look more connected to nature, these designs show a different facet of what wearing accessories is all about, we all want to be noticed and what better way to do it than by wearing some of these. If you want to express your personality you can add a couple of these to enhance any outfit you wear.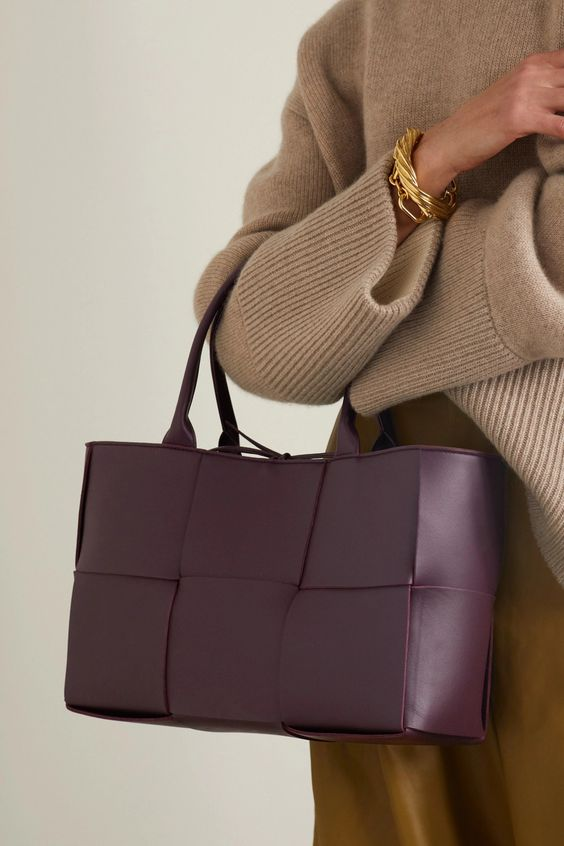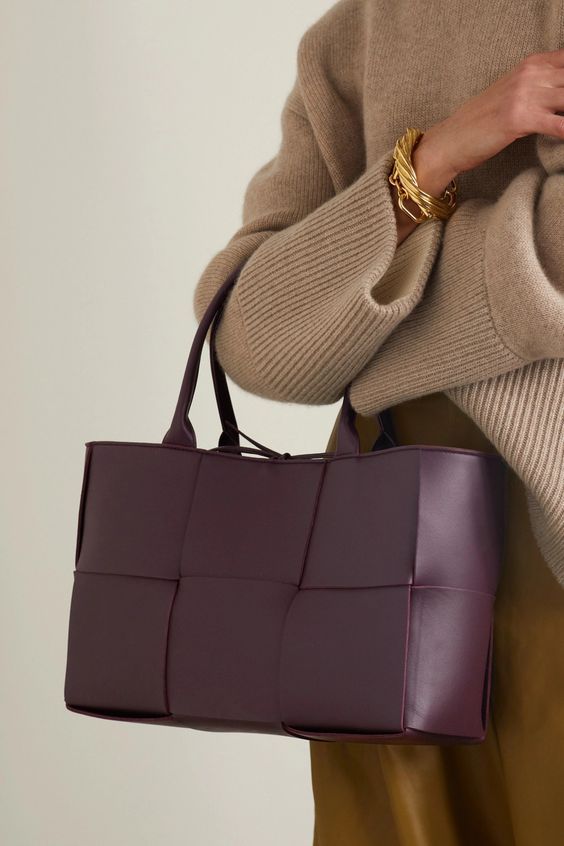 It's the same with handbags and every year a new design comes out that becomes it girl bag that everyone has and uses, like the saddle bag by Dior or this design by Bottega Veneta, everyone wants to have this design in their closet, the vintage handbags are a facet of fashion that has been growing lately and that many women have seen the potential in buying second hand and having a little bit of the past in the future, all the trends of the 90s are coming back and there are many designs that are currently available.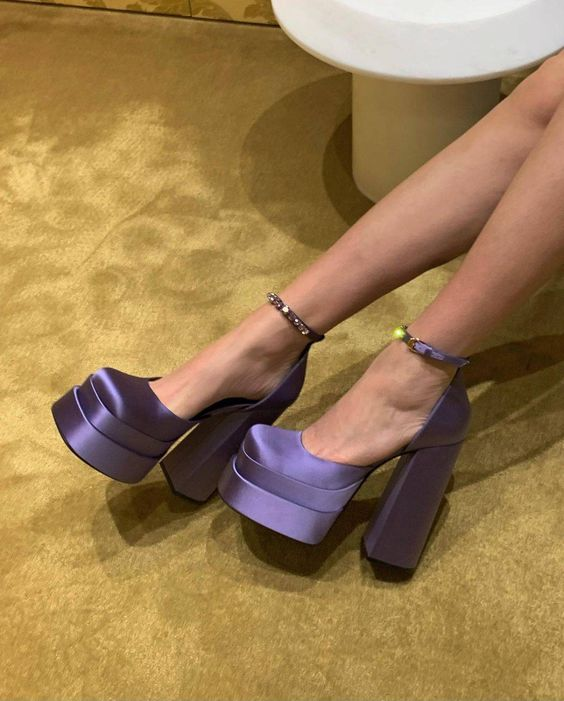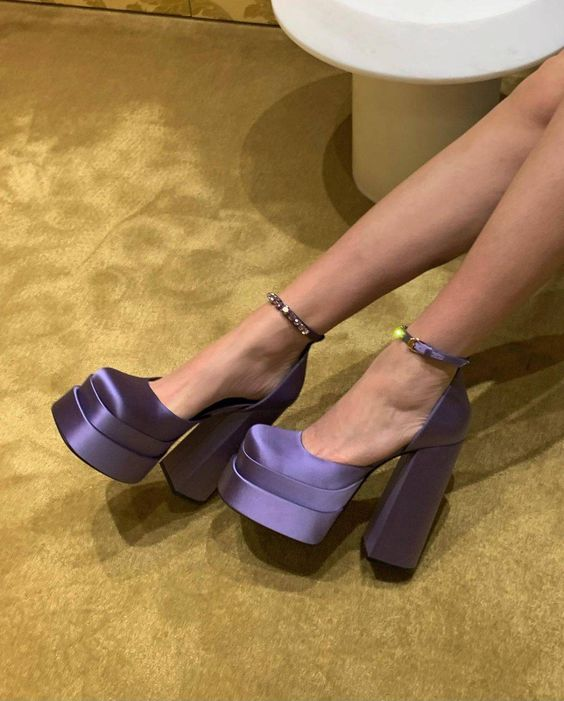 If your thing is shoes, this category is full of impressive designs, minimalism is not in fashion right now, from platforms to diamonds, we are in a Carrie Bradshaw era where shoes complete the whole look, from jimmy choo to the most accessible options like steve madden, you just have to enter his store to realize everything you can use daily and that you really need it, these trends are everywhere you just need to find them.
these accessories can ensure that your personality is reflected wherever you are, your style can be anyone, and thanks to fashion you can play with all these colors and trends that are constantly updated so you have to be aware of social networks like TikTok, what women in the world are wearing, you can get a lot of inspiration from these girls who are in charge of showing you everything that you are missing from the world of fashion, do not let these trends get away from you and start looking for what you won't use in this new season, my favorite are the bags made with unique materials that have not been used before.