It is the time of the year when everyone dresses to stay warm and cozy.  Dominating the street scene are cardigans, fuzzy sweaters, knit dresses and puffy coats. When the words winter clothing comes to mind, images of bulky clothing and thermal wear come floating in. There is no choice but to layer up although it looks unflattering than to suffer from hypothermia.
So just how do some women look put together while staying warm when the temperature is freezing? What are the ways to look good without having to compromise on comfort? This is where shapewear comes in. No matter what season, the key to a great outfit is creating a smooth foundation. Whether it is full-bodysuits or bulk waist trainers, there are so many ways that shapewear can be used to enhance your style in the winter months.  Besides keeping your body sculpted and contoured, shapewear can also keep you warm.  You can wear a maxi dress over a bodysuit and you are all set for a cold morning or evening. Apart from accentuating the body curves, shapewear gives women the opportunity to feel great about how they look and this in turn, increases self-esteem.
Best Shapewear For Winter
Below is a list of the best-selling breathable and comfortable shapewear in winter that you may want keep under your radar.
Shaping Panties
One simple shaping garment that every woman should have is shaping panty. All of us wear panties anyway so why not wear one that can slim and enhance the figure? This versatile undergarment can be worn under almost any outfit. There are shaping panties that come in high waisted design with tummy control to keep the tummy tucked in and hide the love handles.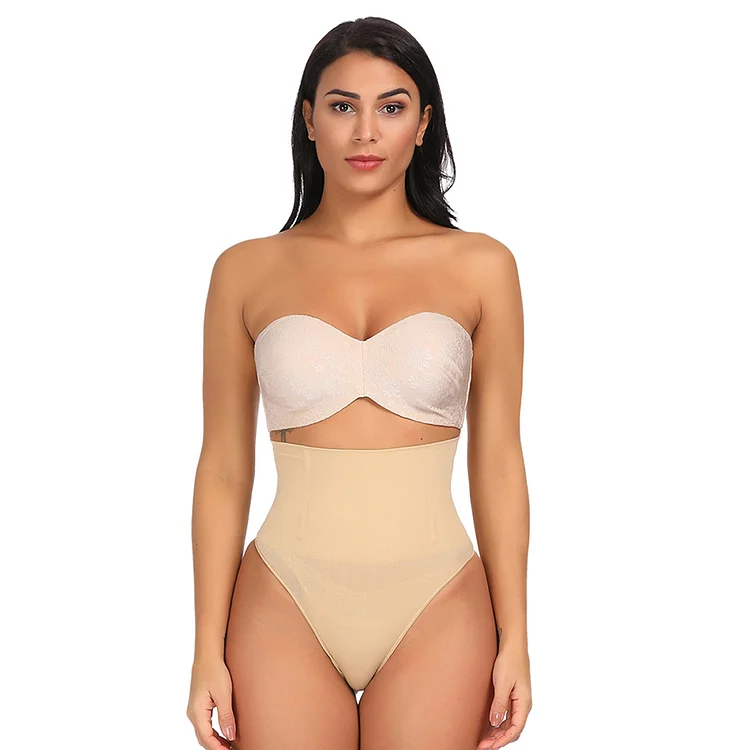 Mid Thigh Shaping Shorts
Although you can hide your legs in winter, you really should not. In fact, you should show off your figure with tight pants and skirts when you put on bulky sweaters and tops. Shaping shorts can keep the thighs and hips firmly under control so that you can confidently wear pants, dresses and skirts without worrying about any bulges showing through. This High Waist Smooth Slimming Shaper Short is a popular winter favorite that matches well under dresses and pants.  This wholesale shapewear does triple duty of keeping the tummy tamed, firming the derriere and slimming the thighs.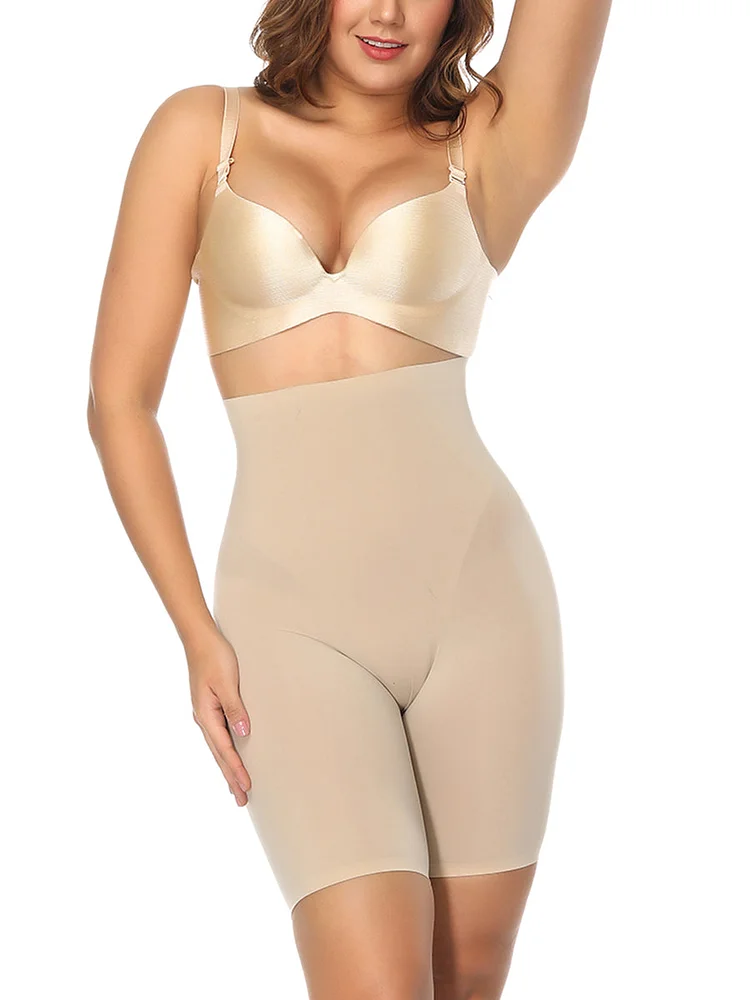 Waist Trainers For Slimming And Training
No matter the season, every body type can benefit from a slim and smooth hourglass waistline. Wearing a waist trainer or waist cincher can instantly reduce several inches from your waistline and provide a smooth foundation for anything you are wearing such as sweaters, blouses, knit dresses and more. A slimmer waistline can help to create curves and draw attention to the waist when you dress with more bulk. A waist trainer is also great for waist training and can complement your fitness goal.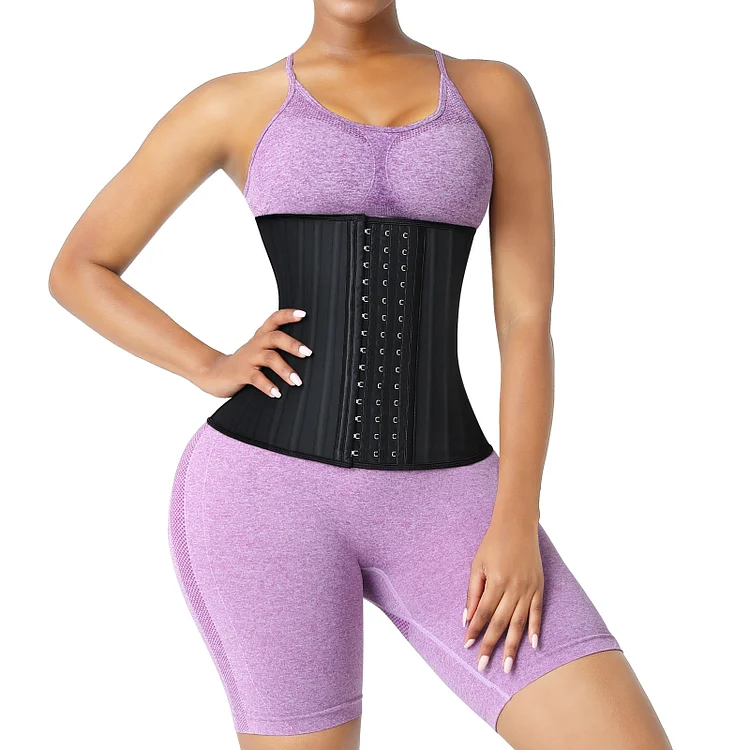 All-Over Full Body Shapers
The winter season is the time for holiday parties and winter weddings.  As such, shapewear is a life-saver. This must-have shaping options for formal outfits in the winter will sculpt your figure so you can look the most stunning. This full bodysuit shaper is an all-over shaping solution that will create an hourglass silhouette for party dresses or winter gowns. Its underbust design allows you to wear your own bra so that you can enhance your bust while slimming and smoothing your midsection and back.