Most of us want to look good always. Some of the ways to make it work are taking care of our hair, makeup and keeping a nice body shape. It is every woman's dream to have a svelte body that can fit into the outfits she aspires. For those who are looking to enhance her silhouette, shapewear works like magic. Every woman's lingerie drawer is stocked with a variety of comfortable undergarments but it should also be filled with great shapewear wholesale pieces. It is time to own and pull off great shapewear in order to get those runaway curves under control.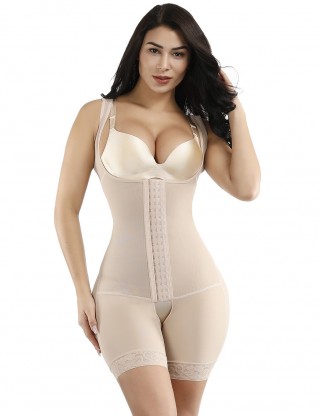 So, what is the secret with shapewear?
Opting to wear shapewear is a great choice to fit in your favorite clothes whether it is casual clothes, work clothes or evening wear. Shapewear does not change your figure completed but instead, it enhances your silhouette.
● Look Slimmer
There is no question that wearing good-quality shapewear can help to reduce your physical appearance. Shapewear will help to sculpt the figure by a few inches and which is why they are a wardrobe essential offering you flawless curves and unparalleled confidence.
● Body Contour
Shapewear is made from spandex and nylon material and it is seamless as well as helping in body contouring. As it is not visible under your clothes, no one will know that there is something working on your curves. Wearing shapewear will cinch the waist, molds and lift the derriere, control the hips and also defines the silhouette.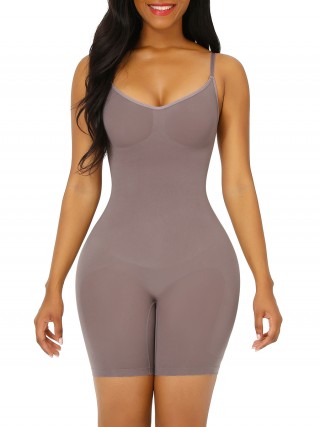 ● Prop It Up
Apart from making you look slim, the compression offers extra support to the mid-section. It allows you to achieve an elegant shape, helping you to slay every outfit.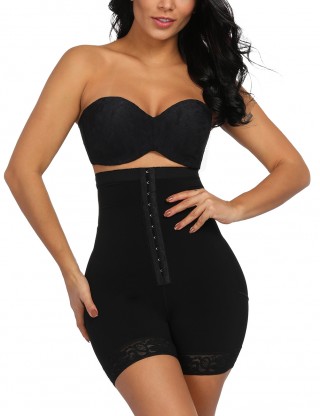 ● A Quick Way to Achieve a Better Appearance
Properly fitted undergarments help boost confidence and this will help build the first impression.
● Compliments a Weight Loss Diet and Fitness Program
Dieting and exercising require months of discipline and sacrifices. Shapewear is a fast way to get into the clothes you have been dreaming about wearing sooner rather than later. They make it possible for you to put on the clothes and look great in them. Wholesale waist trainers are just one of the types of shapewear that are worn during workout to make you sweat more. Due to their tight compression fit, the waist trainers increase circulation and improve weight loss.