This season is very close and we can not be more excited. Spring always brings new things to wear and that gives that happiness to all passionate about fashion and color. This season is full of the latter, the color revolution has you've been looking for your way back. Spring is the perfect time to include all these pieces of clothing that are dying to be a part of your life.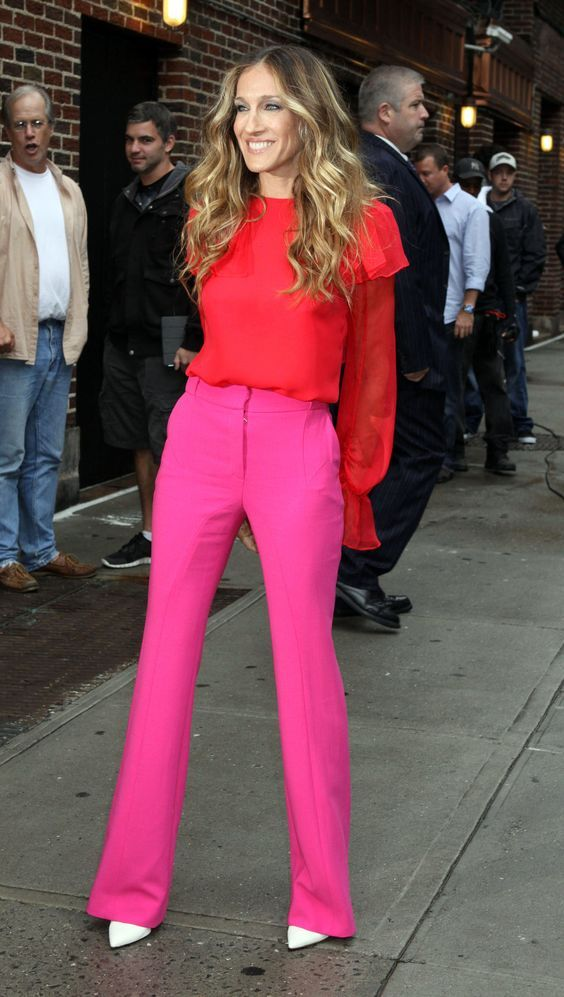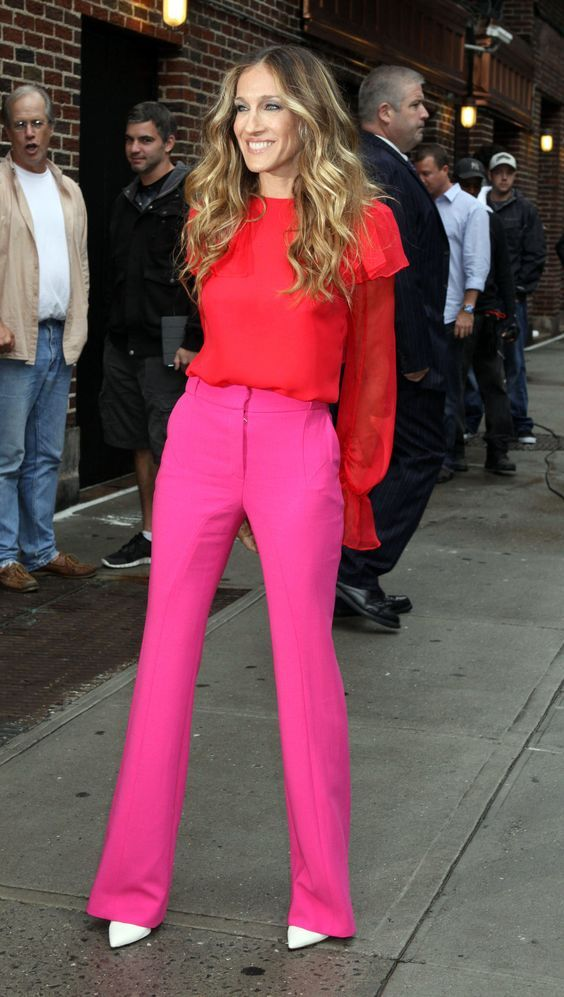 Among them are light sweaters in vibrant colors, spring is much cooler than summer. Using these knitted sweaters and very fine fabrics is perfect. In the crop-top style they are even much better but what stands out here is the color. The yellow and pink colors are the trends of the moment. Not only in clothes also in accessories, but the color also has a year of rest. We wait to come out and show you what it has and I think.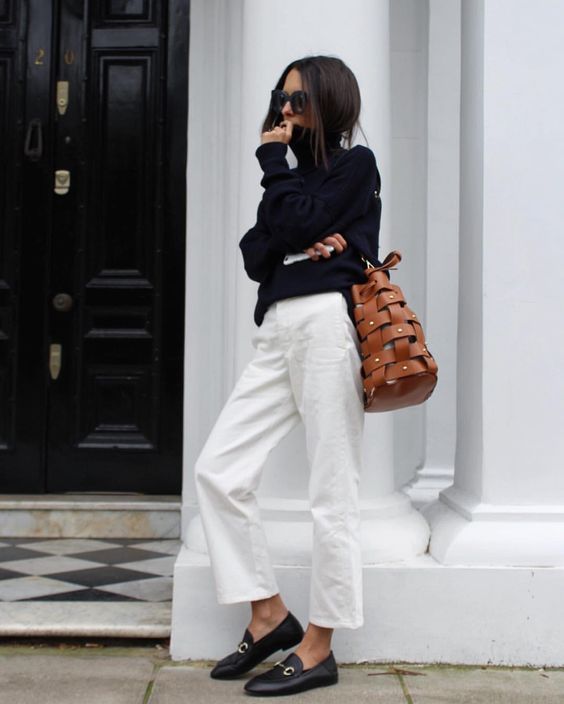 Not only that, vibrant color prints are also emerging with spring, this is the perfect time to wear that print skirt that you have in your closet that you should be wearing by now! This year comes with everything and you cannot be left behind, you have to be part of the conversation and join the fashion industry, you don't have to have it all or wear it all at the same time, it is about moderation and combining according to the style you already have. If you are not a person who uses many vibrant colors, you can add it to accessories such as a purse, a necklace, a ring, something for hair or shoes, everything is valid.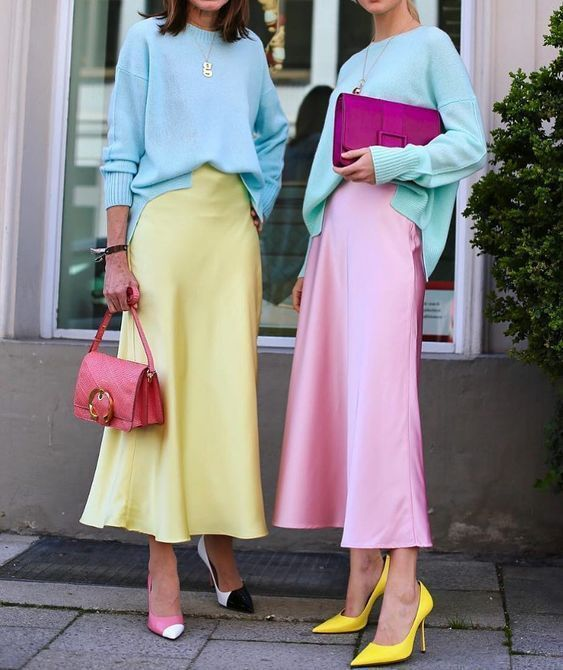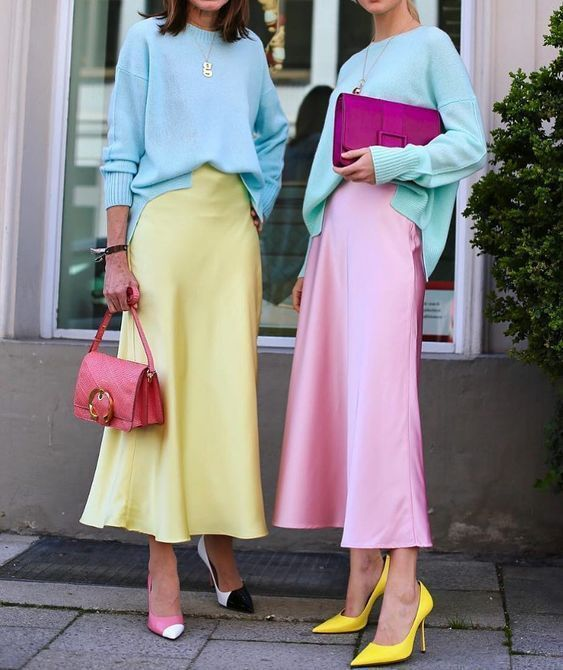 Among those trends you can be very sure that low sandals will be present, and in these same striking colors, high fashion houses such as versace and jacquemus, have been updating for spring with their collections in neon colors that are perfect for the fashion trends to come, which right now are many but let's focus on these ones for now, until the summer season.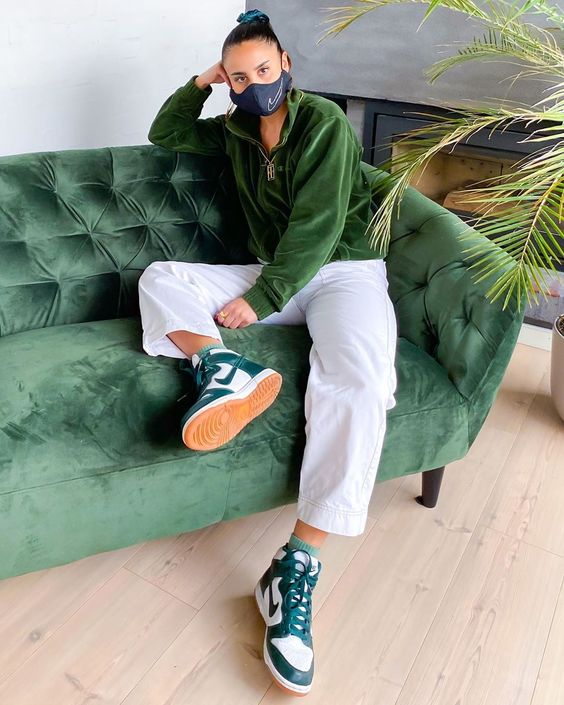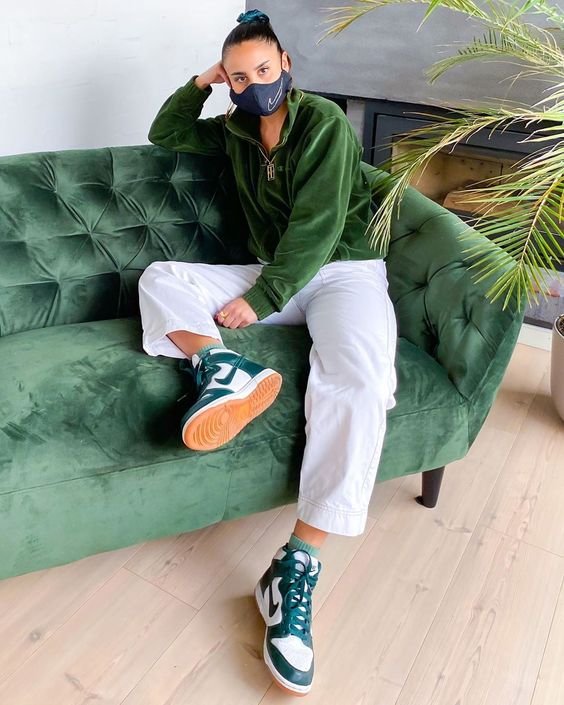 Even sports shoes are having their moment, now more than ever we have included sneakers in our lives, they are the glue of many of our outfits every day and they also have that touch of color that we are looking to add so much to our style, you can choose something more classic and simpler colors but if you're not in the mood to wear colored clothes, shoes and sneakers are a way to gradually add spring style without compromising your daily style. Everything is possible in this new season and I think we all like something color that changes our mood and helps us to be much happier, color always attracts the good and makes you feel different when using it, so do not be afraid to add it to your day to day.