Yes, you read this right, it's skirt buying season! Skirts trends are here for 2022!
Skirts are the absolute go-to for summer, whether you go for a short one or a long skirt. They are perfect for brunches with the girls! There are so many different types of skirts, sometimes it can be too overwhelming to choose so here I am to help.
What skirt should you buy and where should you buy them from, we are going to talk about this in today's post.
Are skirts in style in 2022?
Well, jeans and leggings have been the most popular and desirable items of clothing to wear in the past few months. Now we are leaving the winter behind skirts are coming back better and bigger than ever!
I feel like I have always been a leggings kind of girl, but in the summer this year I am going to find the right skirt for me and rock it! It's all about finding the right skirt for your body type.
What Skirts to buy?
Mini Skirt
Mini skirts are still in and they are gorgeous! The mini skirts are perfect for summer with a vest top or a longer top with a blazer. Mini skirts aren't just for them girls' nights out.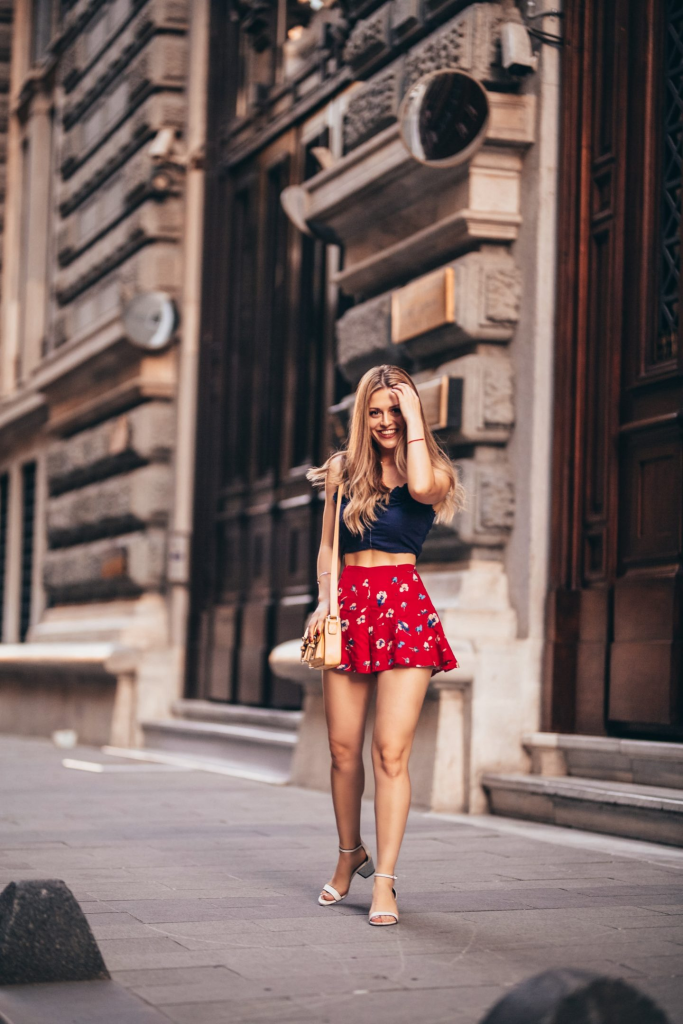 Mini Ruched Skirt
Mini Ruched skirts are the perfect low waist style, so perfect for the summer days and late evening walks on the beach. You can even pair them with a pair of tights if it is a bit chilly still.
Midi Pencil Skirt
Midi Pencil skirts are one of my faves, I definitely prefer a longer skirt just because I definitely haven't got the full-on confidence for a mini skirt anymore.
Midi skirts are so fashionable and look amazing with some stunning sandals and a top.
Maxi Skirt
Maxi skirts are so fashionable and cute for any age, they come in pleated style, patterned or plain. I love the floral style to be honest I think they are so flattering.
You can wear it on holiday, to brunch, or even to a summer wedding paired with some cute heels.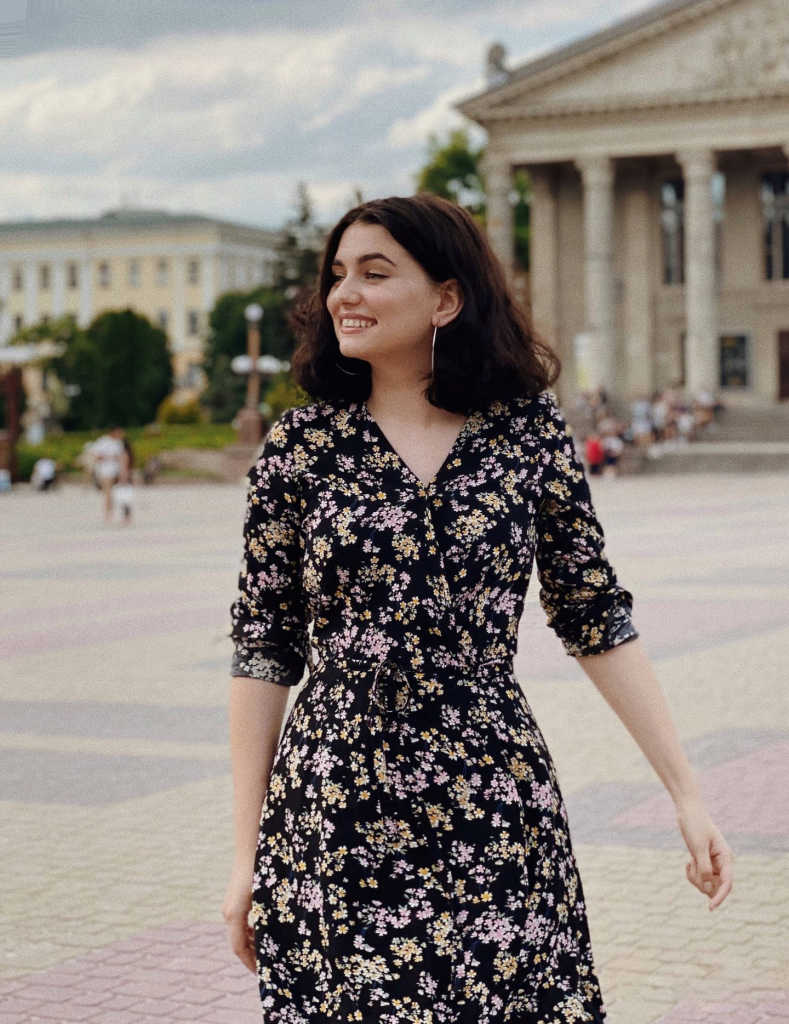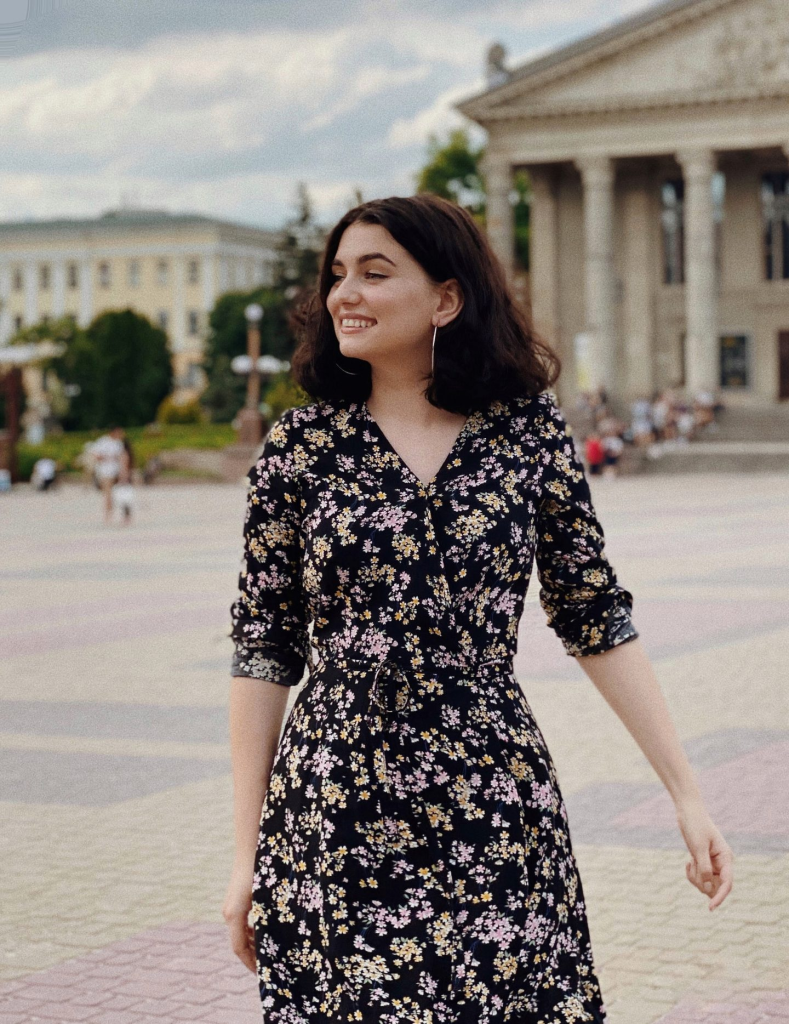 Slit Denim Skirts
Slit Denim skirts are in this year, The 90's inspired skirt, I swear this honestly reminds me of my mum. They are so easy to style, you can wear them with trainers or sandals.
So whether you are choosing your summer skirt for winter, there are lots of different skirts to try.
I hope you enjoyed reading this post, enjoy showing your beautiful skirts of this year!