Who doesn't love shopping? Whether online or at the mall, the joy and fulfillment it gives to oneself as you look for things you want and need are satisfying. Especially for those people who already save lots this coming Black Friday!
One thing is for sure, be wise in something that you will be going to buy. Set aside your wants and priorities your needs, as it helps build you as a person and is truly an excellent investment, to begin with. Make sure that those are important and relevant to what you want to achieve!
Have you already listed the things that you want to buy? If not, please take a quick peep at our prettiest shapewear this coming Black Friday sales that will blow your mind away! Not just cheap, they are comforting, unique in design, and high-quality.
WANT TO KNOW MORE?
Have you ever thought that someone passing by with a great body figure in her jeans and shirt had something that we called "shapewear" underneath them? You might come to this conclusion as their body figure is too perfectly shaped to be true! Well, it is a secret that most women don't want to admit. They want to make things discreet as much as possible with how their body indeed looks like. No wonder that shapewear's popularity skies rocket amongst every lady!
SHAPEWEAR THAT'S PERFECT WITH JEANS AND SHIRT
The secret will now be revealed as this shapewear is what most women love to use underneath their clothing. It is pretty and unique with its lace hem in a floral print that looks knitted with hands. Also, since this body shaper is almost invisible under your dress, no one will ever realize that you're wearing one!
Finally, the fabric is too comfy as a second skin with an open crotch design that relieves any stress and discomfort while using the bathroom in this shapewear.
SHAPEWEAR FOR BODYCON AND TIGHT-FITTING DRESSES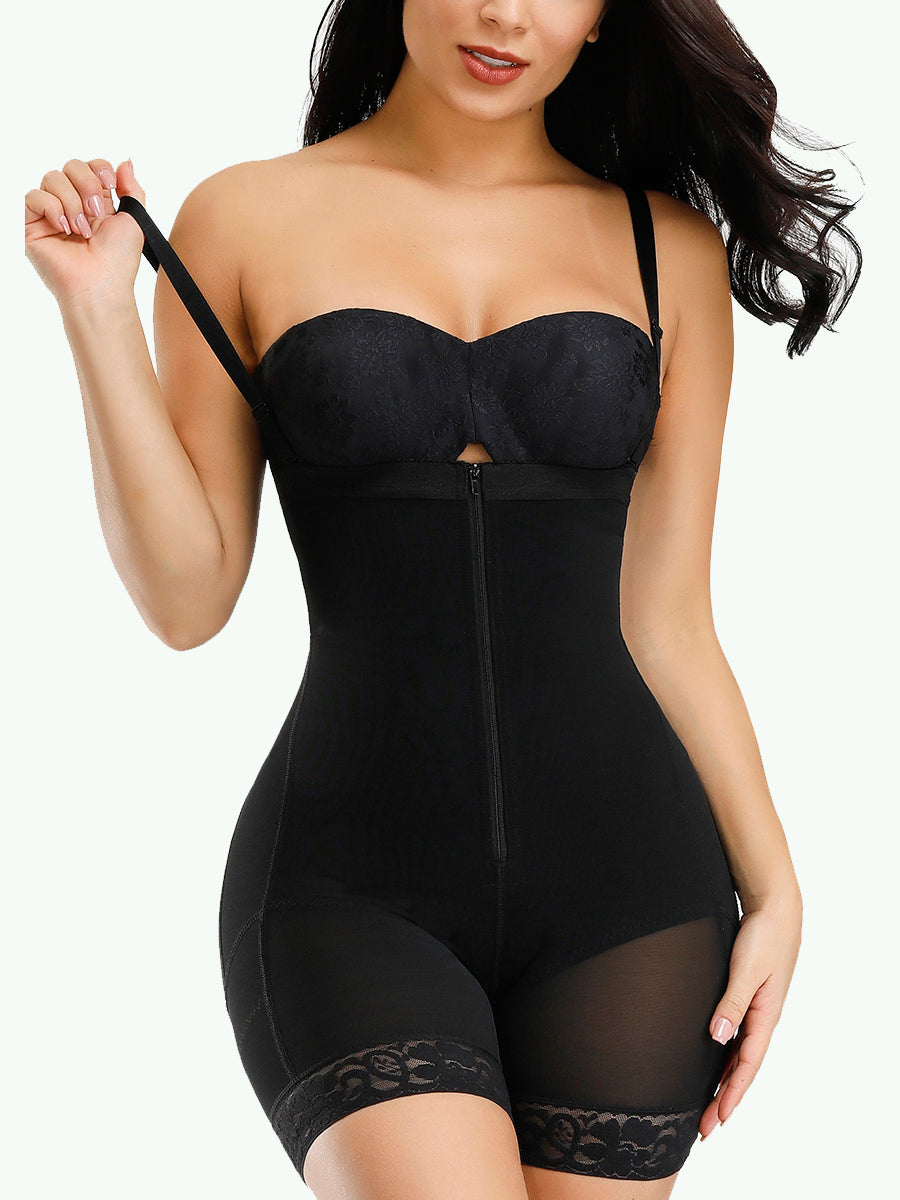 Do you want the best body shaper that is not noticeable with your bodycon dress? Not to worry, we have something that is right for you!
Seamless Tummy Control Full Body Shaper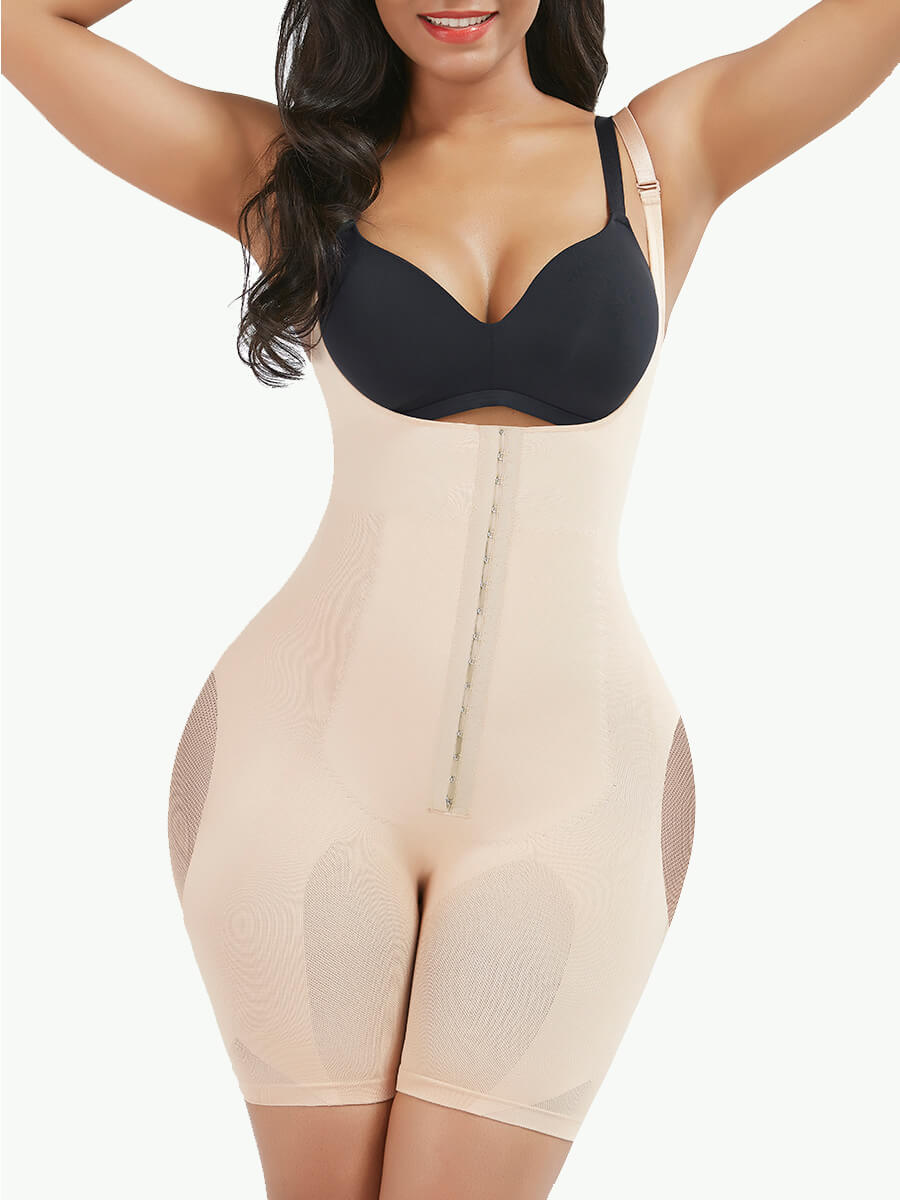 If you're looking for a black friday shapewear that you can pair with your bodycon or fitting dress, then you are destined with this seamless tummy control full body shaper. It ultimately shapes your waistline, making it looks like you have lost some inches of it. But, of course, it is seamless that avoids any lines and curls showing up over your dress. Perfect shapewear that shapes your tights and legs while giving your breast a good push upward for a more excellent appearance.
High Waisted Seamless Body Shaper
What makes this shapewear perfect for any form-fitting dress is its seamless feature. So you'll get the chance to wear your clothing without any worries of belly fats showing up under your dress. In addition, the fabric is commendable as it is soft, skin-friendly, and breathable, making sure that you'll last longer in wearing this body shaper! See for yourself how this body shaper erases your body curves like magic.
All Day Every Day Slimming Bodysuit
You'll be in awe as you see the works of this everyday slimming bodysuit in action! The bulges and uneven fats will become smooth as the compression works down to your tummy and waist. It promises a slimmer belly, waist, hips, thighs, and legs, while the padded bra keeps your breast erect for a daring appearance. Finally, a well deserves shapewear that you can pair with your tight-fitting clothes.  
Make your Black Friday shopping galore more meaningful by taking some of this fantastic shapewear. You may also want to gift this to someone you love as a token of your care for them! No matter the reason for your purchase, keep in mind that your needs should be your topmost priority. Investing in things for yourself is truly a remarkable feat.