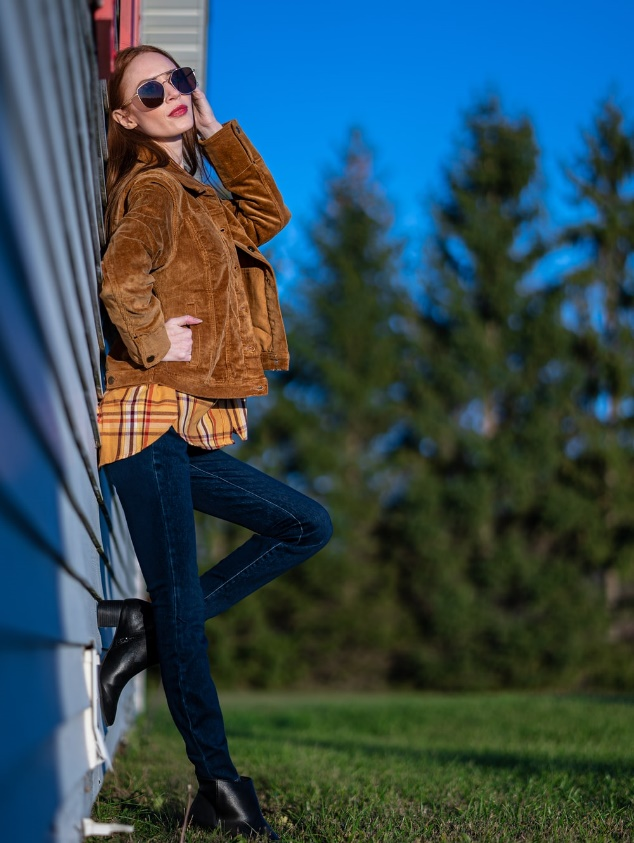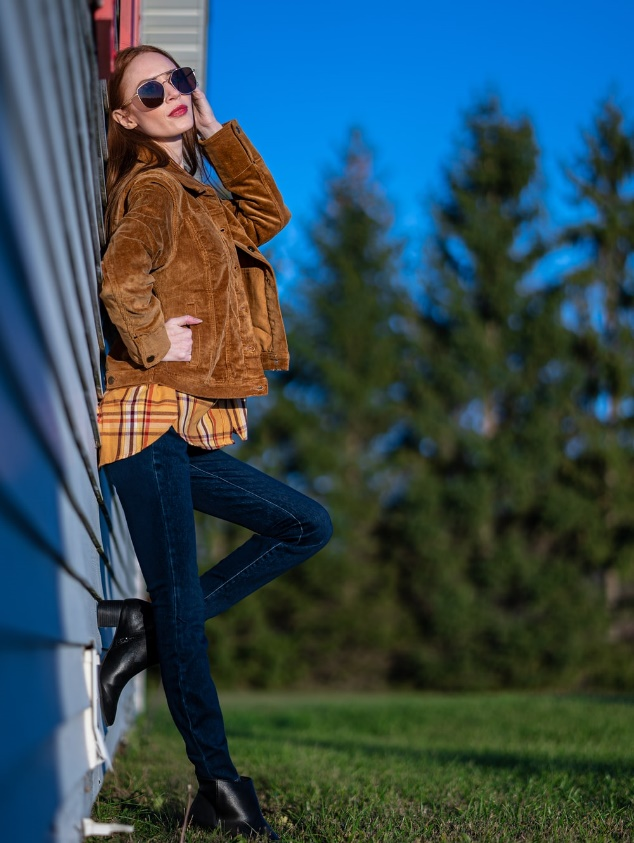 Spring is already here! The weather is going warmer now as the leaves and flowers are starting to grow. It has been a roughed change of pace for everyone, such as our styles and outfit too. Sping is a symbol of a new beginning, we believe that this concept shouldn't apply to our dresses and boots. There is no need for new sets of clothes or sneakers that you can ramp around the park and at parties. You may reuse your well-rested boots in the closet and pair them successfully with your dress!
Let us give you some of the best ideas when it comes to matching your boots with your spring dresses! No more dramas; it's only for fashion.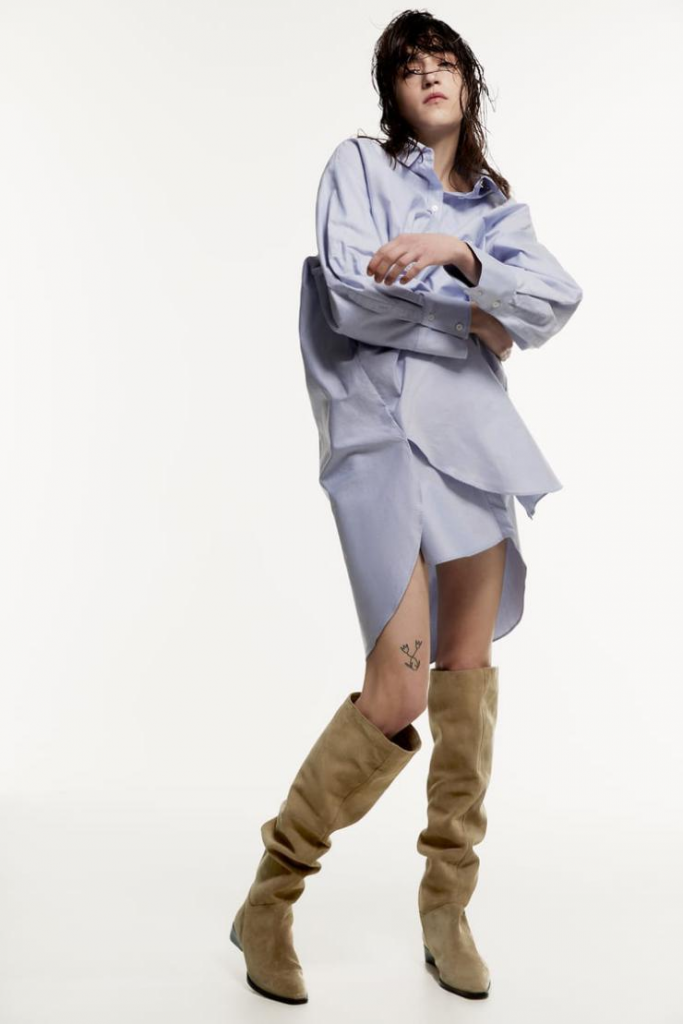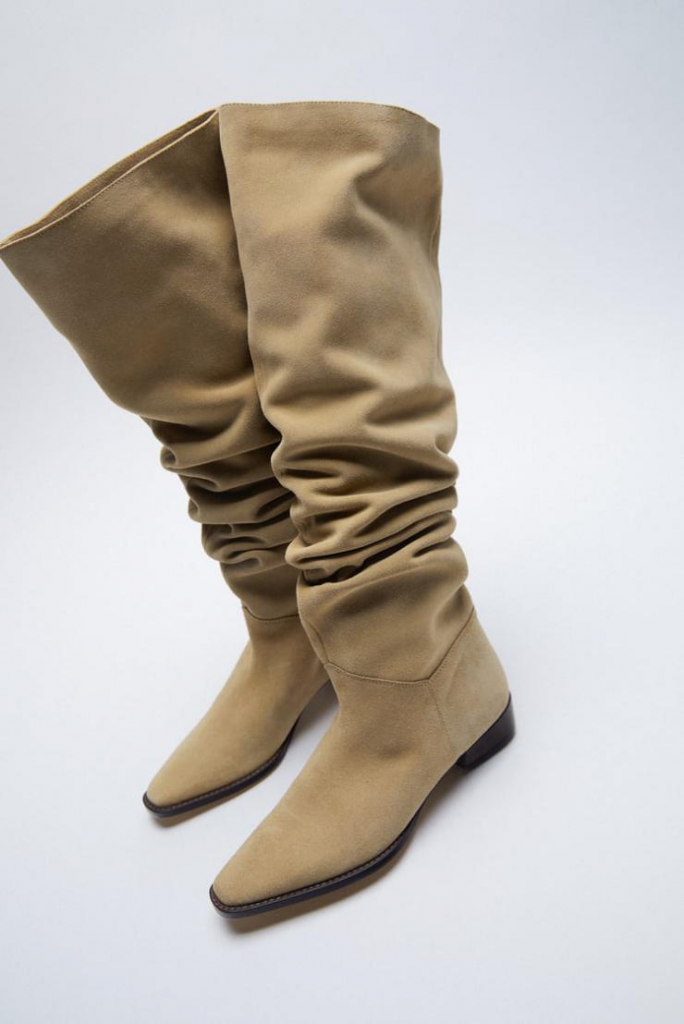 LOW HEEL SPLIT LEATHER HIGH SHAFT BOOTS
A low heel leather boots can complete and will look good in spring. It can be considered a new "it" boots this season which impose your sophisticated side! It is a perfect and comfortable cover for your feet, so versatile that it can match any of your dresses. You can go from skirt to jeans to maxi dress to denim shorts. You'll love mixing and matching your bottom with these adorable boots.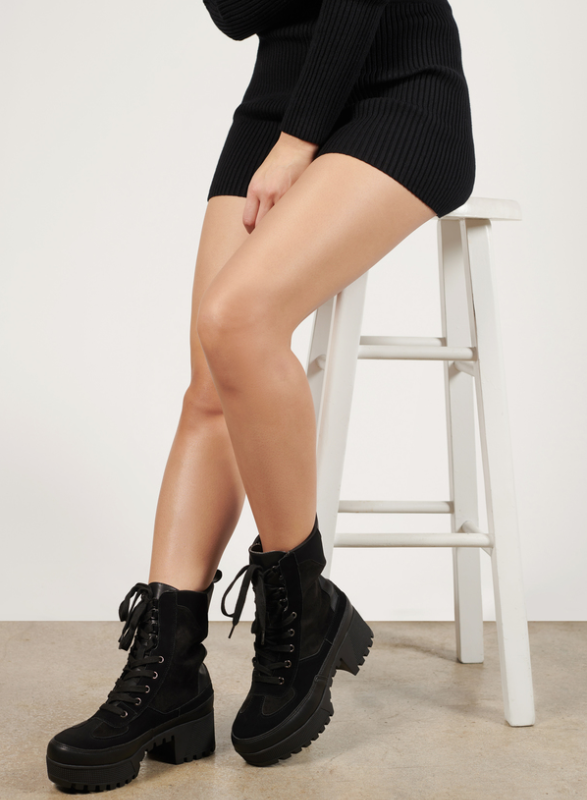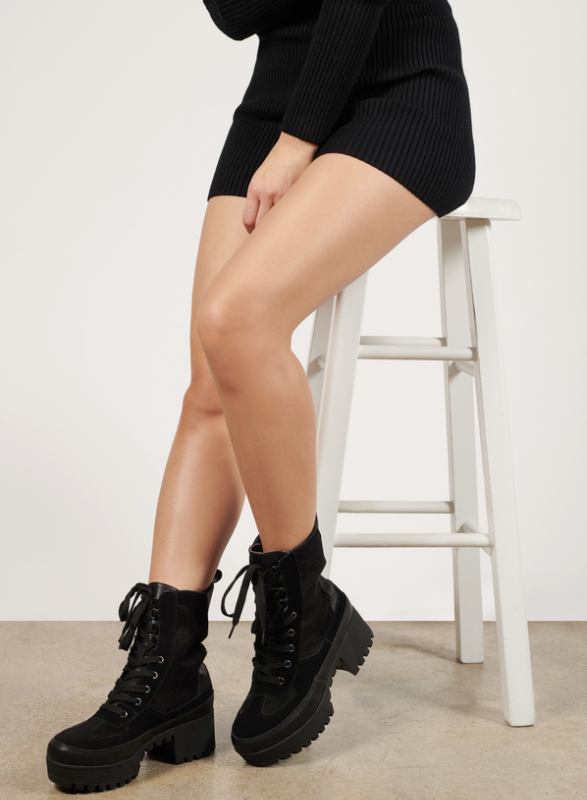 You may want to give these lace-up boots a try as an added compliment for your spring sexy dress. Fixing up your lace in different ways, such as ribbon or ladder lacing style, is quite fun! It features additional inches on the sole to give you extra height, which is suitable for petite and shorter women.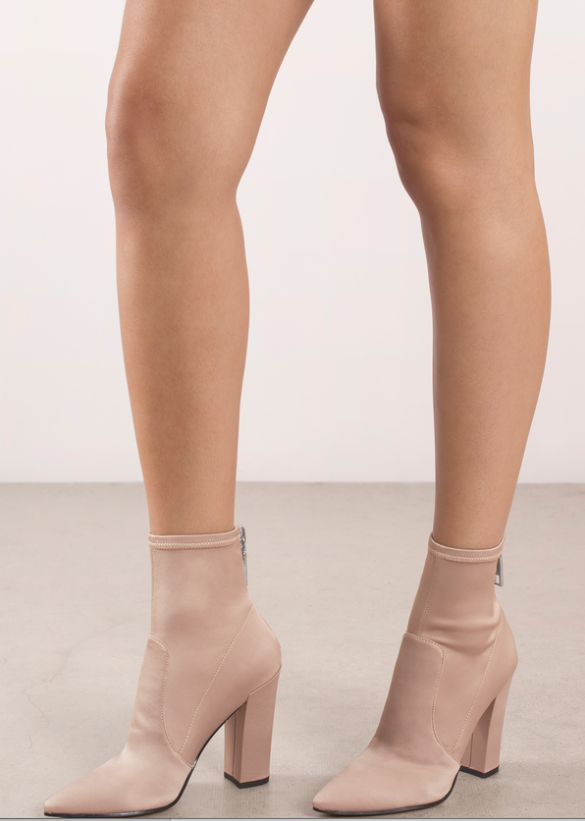 This boot has a cute and unique style, with its zipper at the back design, high-inch heels, and rose pink color. Great for a long-legged woman as this boot helps in emphasizing its length. Nonetheless, it can be used by shorter ladies to help them increase their height. While the color is so refreshing in the eyes that it is perfect for the spring theme!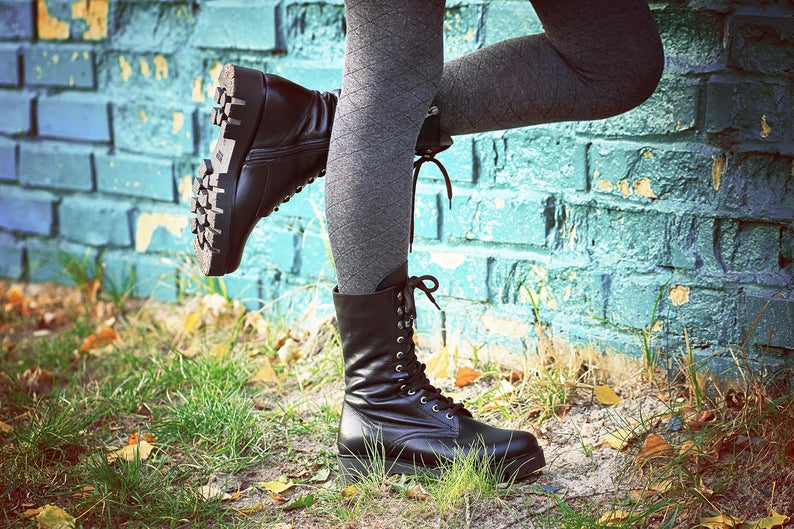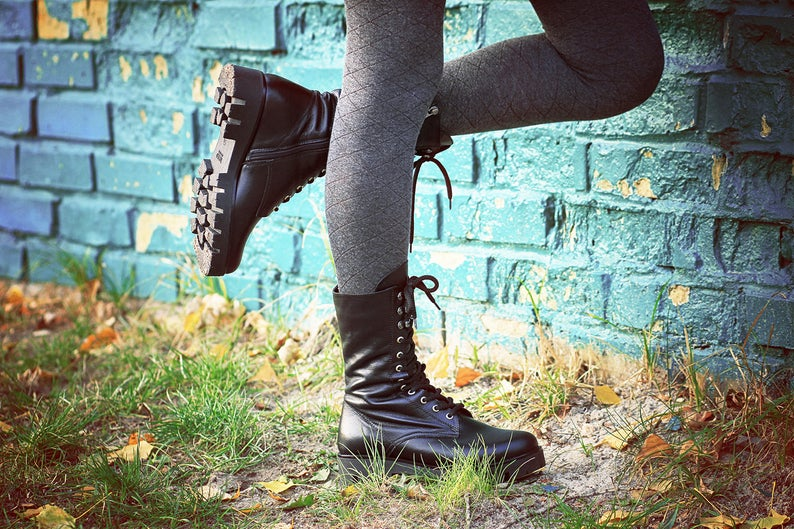 Combat Boots Women Leather Spring Boots
As we all know, combat boots are made for soldiers in combat or training, but some designers have adopted this kind of style to give options to fashionistas who love boots all over the world. This type of boots provides a strong sense of expression on one's self! It is perfect for ladies who are bold and confident. You may want to complete your attire with leggings or camo pants!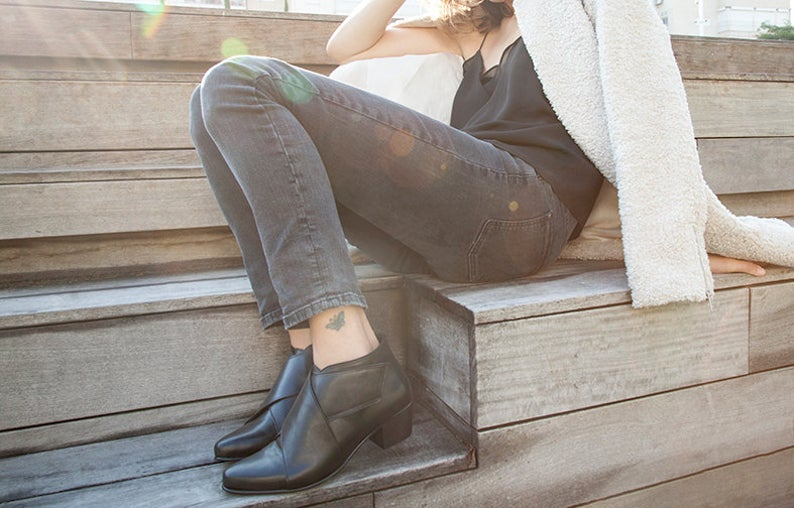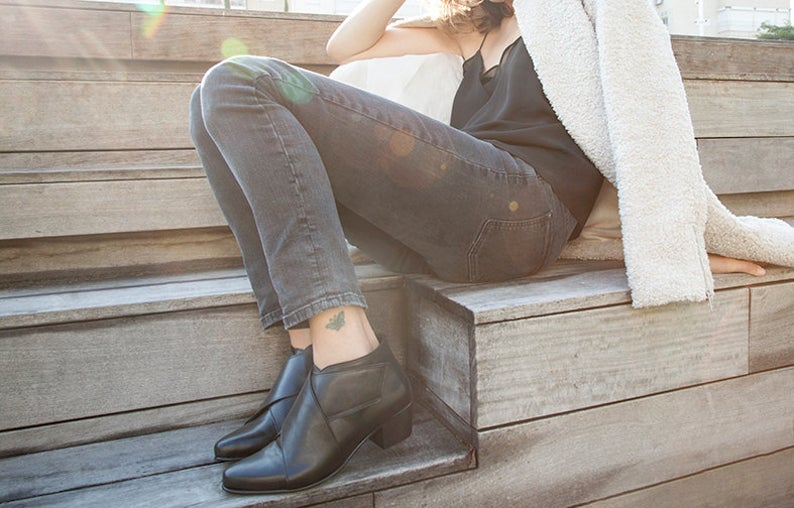 If you're looking for a regular casual boot this spring season, then you can give these boots a shot! It features an x-shape closure on the front for ease to wear and take it off. You can also add lace over the X design to strengthen the boots' grip on your feet. You'll be shocked to feel how this boot is super comfortable whole covering your feet.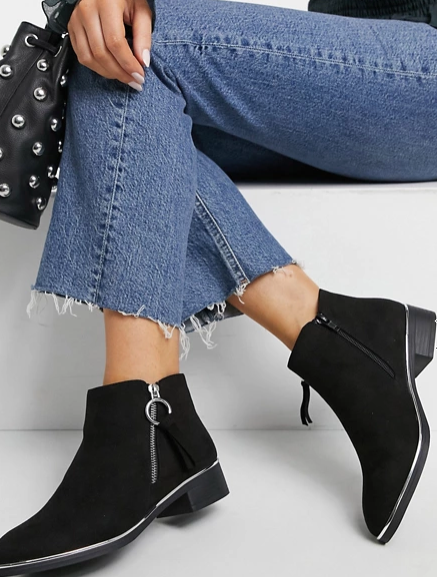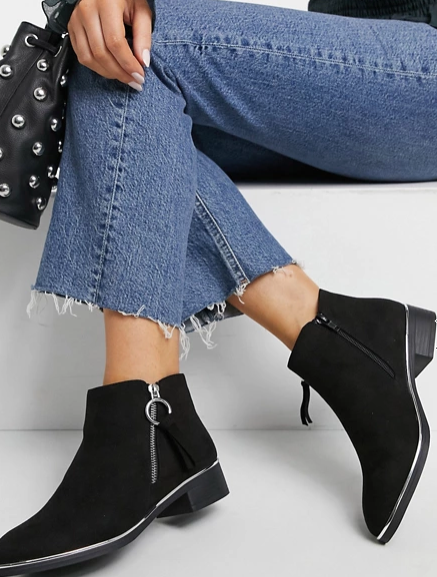 Start walking up with the confidence thing springtime brought by these fit ankle boots with a zipper! Explore the boundaries of being the casual and on-the-go style with ¾ jeans. You can pair this out with skinny jeans, ripped jeans, or a chunky jumper for a fashionable combination. Great for morning and night outs! It features a slim toe, zip-side fastening, low back heel, and wide fit.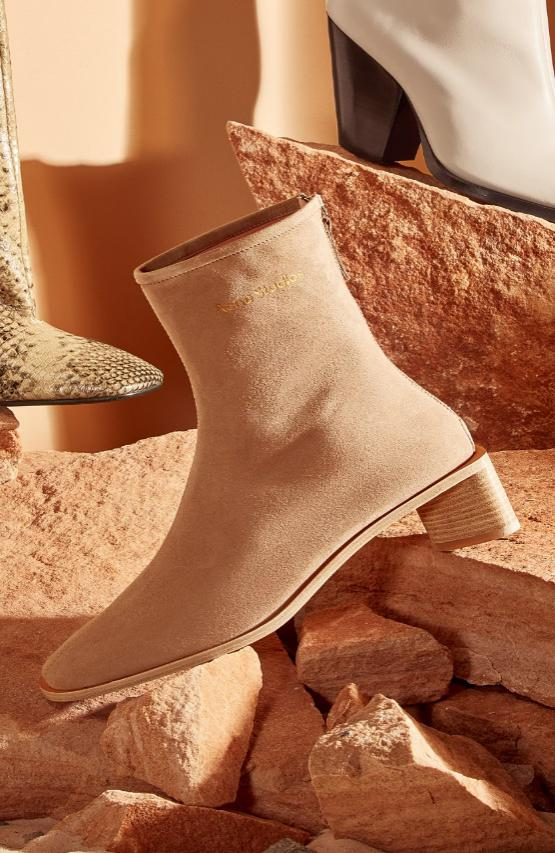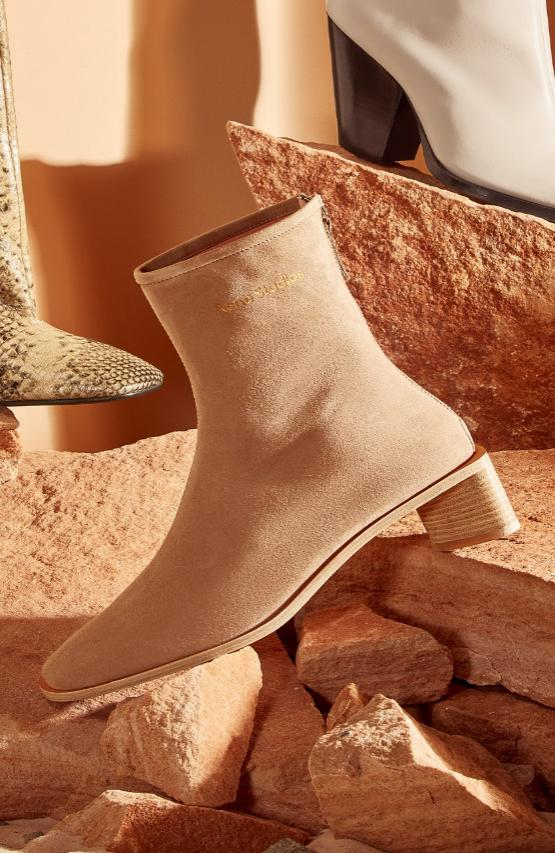 Enjoy the fun-filled aroma from the spring season and winds with these bertine booties. It is made with 100% soft leather with a sculptural wooden heel and sole, which gives a sock-like fit and comfort on your feet. You can use it for formal or semi-formal gatherings like baptism, office work, job interviews, dates, and outings! It is so versatile that it can match any outfit that you'll choose.
We hope for you to enjoy this spring season with your most recent spring boots ideas and styles! It is also an excellent way to invest your money in things that can last for a long time. We know that you're one of those fanatics and lovers of boots, and we love the idea of sharing our thoughts with you about all of this! Keep your fashion sense growing.