Unlike in the past whereby wearing a one-piece swimsuit showed that you are either body-conscious, sun averse, or maybe a serious swimmer; nowadays designers have come up with numerous styles that are giving the 2-piece swimsuits a run for their money. As we usher in the new year 2020, here are some of the hottest one-piece swimsuit trends you should consider purchasing.
Animal Print One Piece Swimsuit
In recent times, animal prints have made their mark in the swimwear department. The most common and trendy animal prints used include zebra prints, snakeskin prints, tiger, and leopard prints. Therefore, if you are looking for a one-piece swimsuit outfit that will stand out from the rest, then one with an animal print will never disappoint you.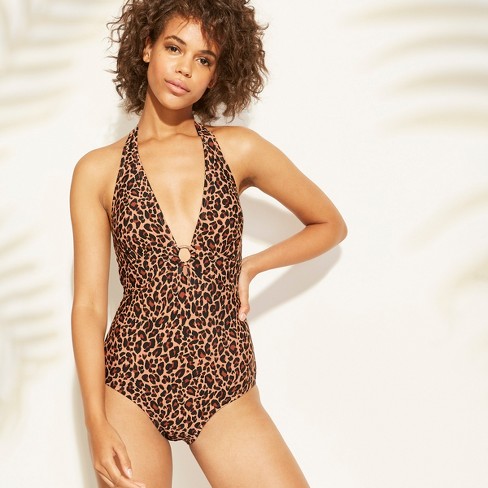 Chocolate Brown One Piece Swimsuit
If you are looking for the color that will catch the eye in the summer of 2020, then chocolate brown is the color you should consider for your one-piece swimsuit. This is because it is capable of looking positively delectable on different types of skin tones.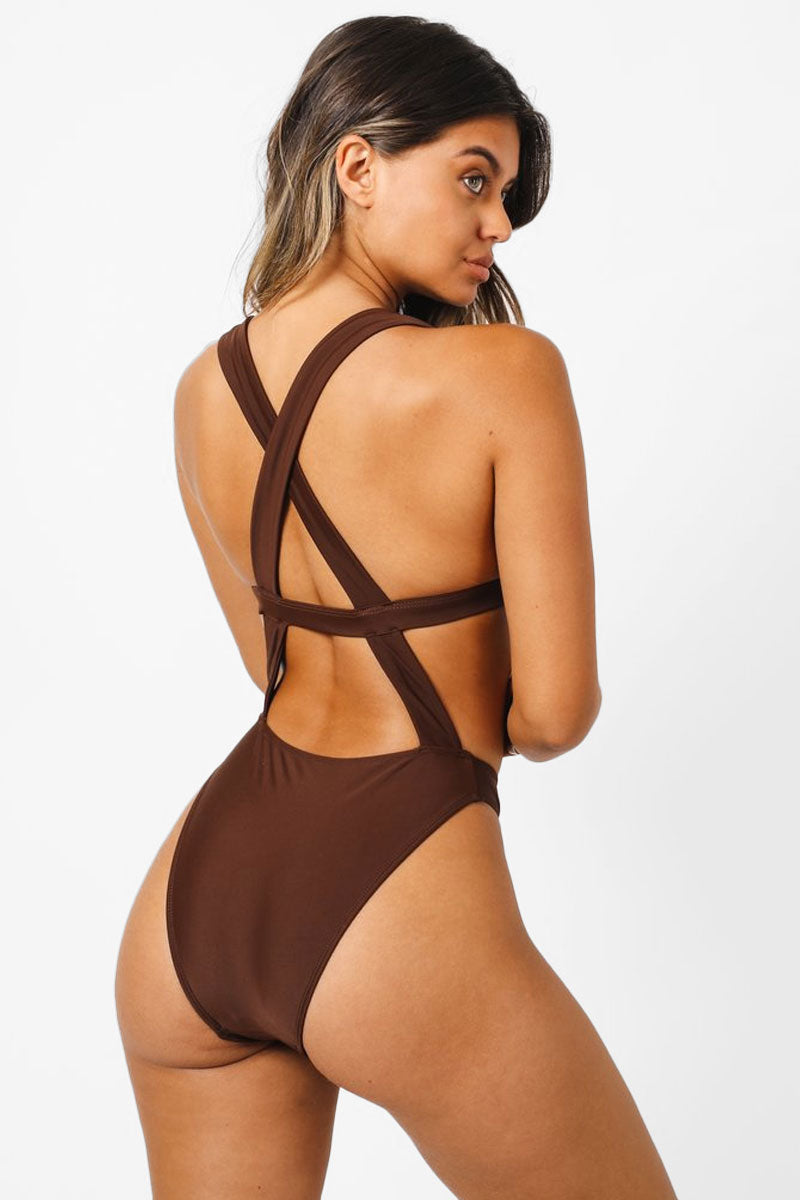 One-Shoulder Top One Piece Swimsuit
One thing you can be sure of with a one-shoulder swimsuit is that it never disappoints. This is because they have been designed to look chic and that they are also very fashionable and easy on the eye. They allow you to show off some skin and at the same time not being too revealing.
Off The Shoulder One Piece Swimsuit
If you are looking for a romantic one-piece swimsuit, then you should consider getting yourself an off the shoulder swimsuit. They are very unique and also they feel alluring and feminine due to their unique design that tends to leave the shoulders bare.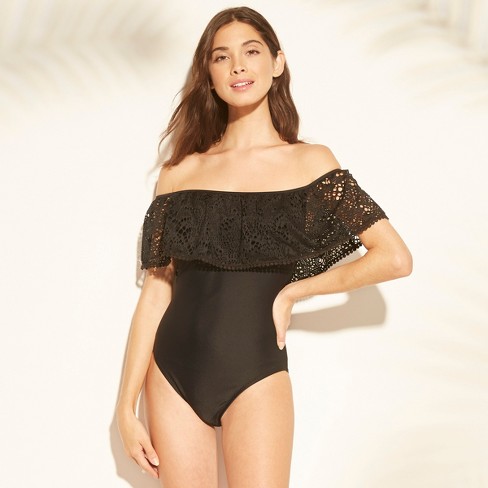 Conclusion
Depending on the occasion and your preference, you can be sure to find a lot of one-piece swimsuits out there that will make your 2020 summer a memorable one. Make sure that you take your time to shop wisely in order to find a one-piece swimsuit that is perfect for your figure and one that makes you confident.