During summertime, most people prefer sticking to outfits like bikinis, sandals, denim shorts among others. The main objective is to get as much sun as possible and at the same time maintaining a trendy look. Keep reading to find out some of the best bikini trends that will make your summer memorable and enjoyable.
Bikini With Animal Print
Animal prints of all kinds have recently seen an uptick in the swimwear department, the most common being the leopard print.  So next time you are planning a summer weekend getaway, don't forget to pack that animal print bikini as they never disappoint.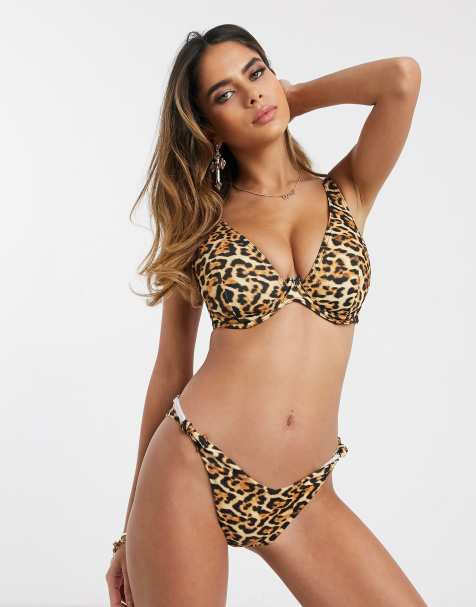 Bikini styled with clothing
If you are looking for a perfect tropical outfit, then styling a bikini top with clothing is the best option for you. This outfit is best suited for individuals who prefer to keep it simple, stay conservative and at the same time maintain a stylish look.
The white bikini
You can never go wrong with this scandalous swimsuit staple. Going all white on a bikini is totally flattering on all skin tones; it is slimming and also stays trendy no matter how many years it will still be in style.
One-piece bikini
Most swimwear fashions do come and go but the one-piece bikini will forever remain unshaken. For a trendy look, make sure that you go with a neutral colored one-piece like black and one that fits you well. A textured material like crotchet will make you stand out from the rest.
Color blocking bikini
Color blocking on a bikini can go a long way in making a summer bikini fashion statement since you are sure to stand out from the usual sea of floral suits or polka dot bikinis. For a cool look, consider color blocking in contrasting colors like white or black.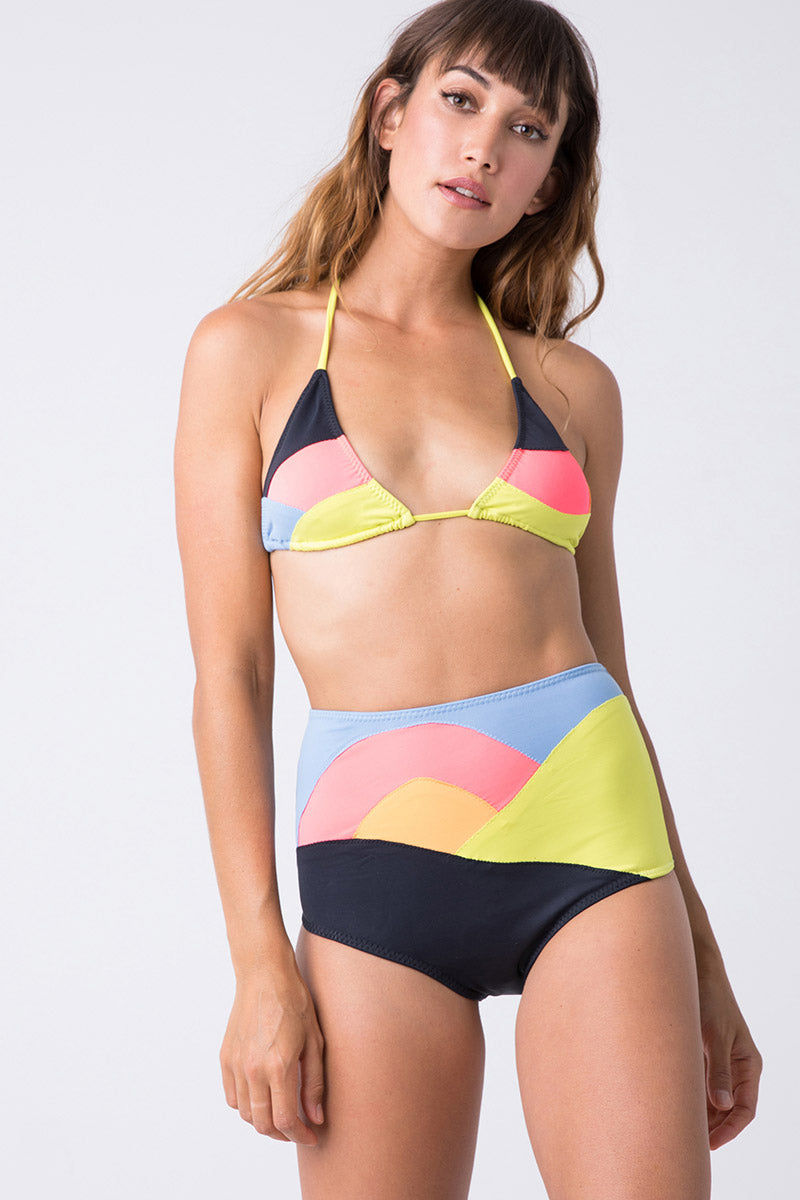 Conclusion
Since the summer of 2020 is just around the corner, this is the right time to start looking for the best and appropriate bikini trends to wear during the summer. Therefore, it is important to make sure you go for an outfit that is unique, fitting and comfortable for you. This way, you will be able to enjoy the summer and look trendy at the same time.