Do you have eyelashes that are so long and people often ask if you are wearing falsies? Well lucky you! While the long eyelashes can stand on their own, sometimes you just want to play up your eyes and the easiest way to do it is to apply mascara.
The best mascaras for naturally long eyelashes vary according to how you want to enhance them. The ones with volumizing formulas are the key. If you have straight lashes, you would probably want a curling mascara and those with thinner lashes will want a formula that is thickening. For women with curly long lashes that are the envy of many, they would probably want a mascara that can separate the lashes because this will help to build volume.
The shape of the wand also plays a part in how the lashes will look like. Super thin wands are great for lengthening lashes. For maximum volume, hourglass-shaped brushes are perfect as the more bristles they have, the more volume and density they will be. To lift and curl the lashes, curved wands are great and comb-like brushes will help to separate the lashes and eliminate any clumping.
Are you ready to give your lashes some false lash effect? Take your pick from the best mascaras for naturally long lashes below:-
Voluminous Mascara – L'Oreal Voluminous Makeup Lash
This mascara features a super soft flexible brush and is a favorite among makeup artists. It is volumizing and lengthening.  It has no flaking, no smudging, and no clumping so you can use it safely and get voluptuous volume and intense length.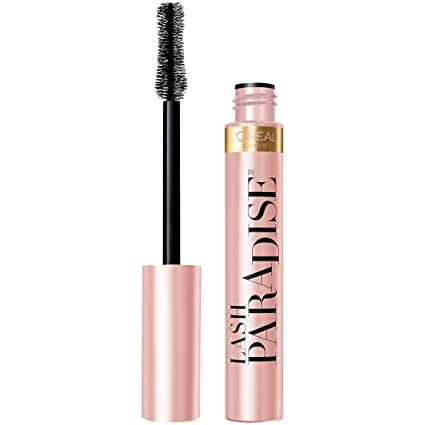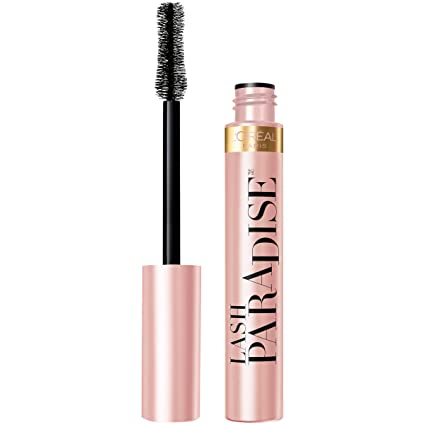 Image – https://www.amazon.com/LOreal-Paris-Voluminous-Paradise-Washable/dp/B06XF2TR11
Thickening Mascara – GrandeDrama Intense Thickening Mascara
Infuse with conditioning castor oil, hydrogenated olive oil, and sunflower seed oil to keep the natural lashes looking their best, this intense thickening mascara guarantees dense and fuller-looking lashes. It is vegan and cruelty-free.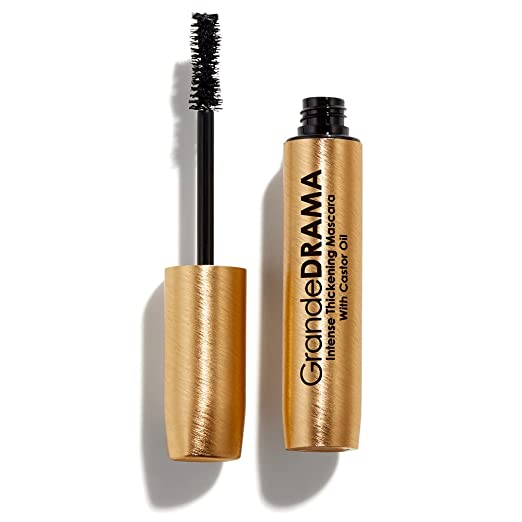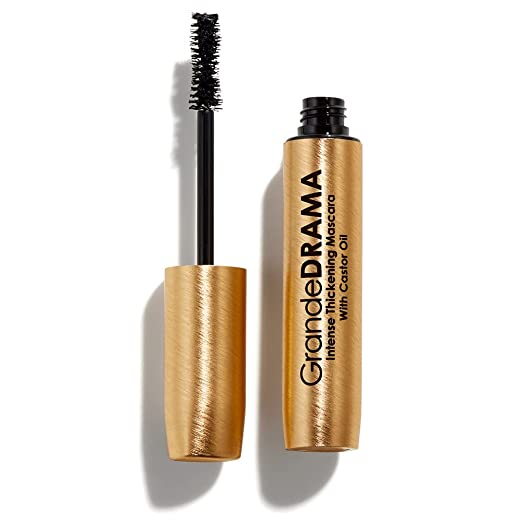 Natural Mascara – Ilia Fullest Mascara
If you prefer natural beauty products, try Ilia's Fullest Volumizing Mascara.  The curved structure of the hourglass-shaped brush creates volume and will pull each lash up and out with its blend of short and long flexible nylon bristles. Made without common irritants, this clean mascara is non-irritating to contact lens wearers or those with sensitive eyes. It has arginine, jojoba, and provitamin B5 to moisturize and support longer lashes.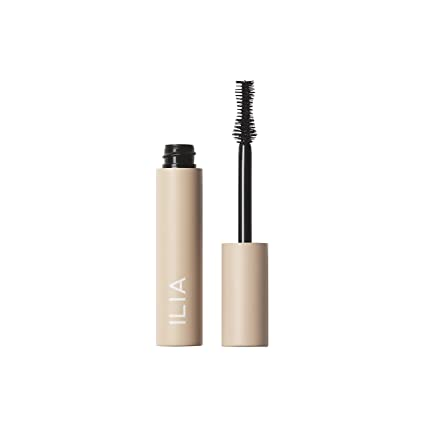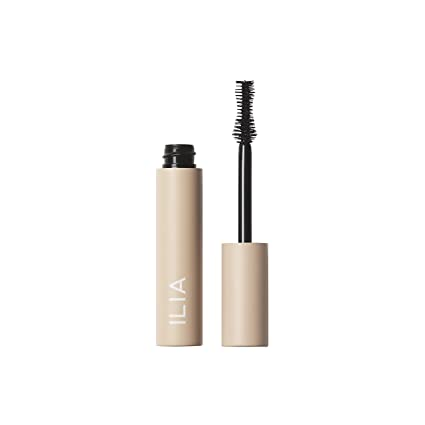 Separating Mascara – Butter London Stroke of Wow
This is like a 2-in-1 mascara set. One side of the wand has a plastic comb-like brush that is designed to separate the lashes.  The other side of the wand has densely packed bristles that will help to build up volume. As it separates so well, you can apply this mascara multiple times thanks to the castor oil formula that won't leave the lashes dry.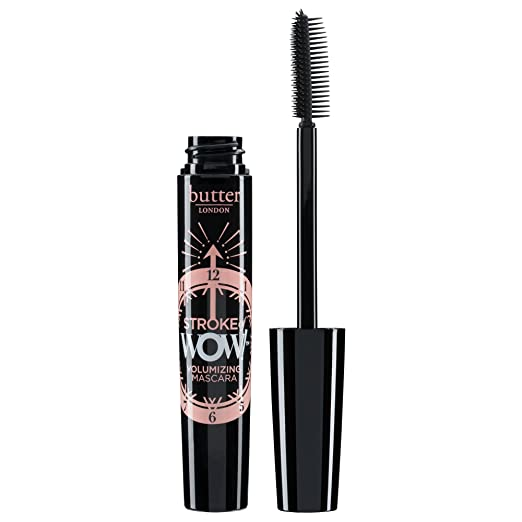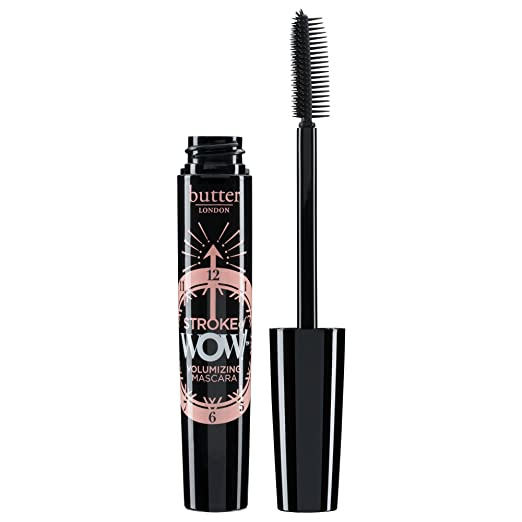 Curling Mascara – Eyeko Lash Alert Mascara
If you have straight lashes and want your lashes curly, you can get some help from this Eyeko Lash Alert Mascara. It features a curved brush with densely packed bristles to give your lashes cur and volume with just one simple swipe. Packed with nourishing ingredients like castor oil, biotin, and green tea leaf extract, it can keep your lashes moisturized and strong.