A coat is one of the best fashion trends because it can give life to your outfit. It has the power to give your casual clothing a more stylish and aesthetically pleasing vibe. Coats are popular in the winter season because of the cold weather. Styling a coat can be fun and creative because you can create many different styles that will look fashionable and modern.
Basic Black Coat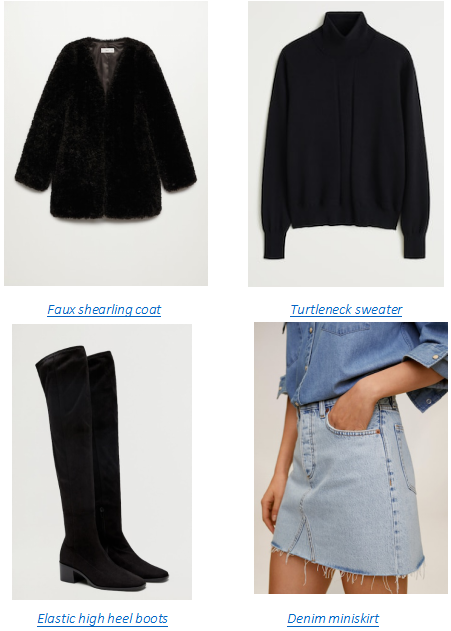 Get ready for winter with this attire that gives a casual vibe yet looks well put together. The mini denim skirt on this outfit will look gorgeous, and matching it with high heel boots will look perfect for the fall and winter. This outfit will also show a bit of skin, which will help accentuate your body figure. This is how you style a black coat that gives you a voguish and classy look.
Formal Style
Wearing a belted coat with a blazer jacket will make the outfit look formal and high-class. You can wear this attire when going on a business trip or any work-related that will look modish and modern. You can accessorize with a pair of white or matching sneakers to dress-down the look, or you can wear this with a couple of stilettos for formal attire. You can pair this with layered necklaces and bangles.
Chic and Classy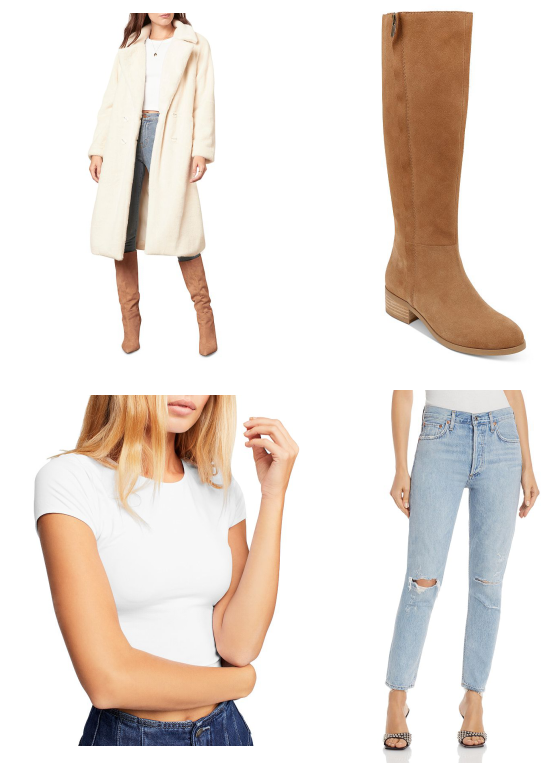 Fashionably wearing a coat doesn't need or require to be fancy. Sometimes you can wear a simple white tee and basic denim jeans that look versatile to match your jacket. The perfect shoes you can wear is a pair of boots that will complete the look, giving you the vibe of a chic and sophisticated woman.
Creative Layering
Get this look that will be perfect for any occasion because of its voguish and modern style. The scarf on this attire gives the clothing an elegant style that makes the coat even classier. Wearing this outfit will keep you warm in the winter season. This clothing is trendy among women because of its modish style that looks chic and glamorous. You can add matching accessories like a beige crossbody bag, a white beanie, and a pair of hoop earrings.
Casual and Modish Attire
Do you want to look more casual when wearing a coat? Wearing this attire will look casual but still make you look uniquely beautiful. The crop top and high waist jeans make the outfit look simple, and adding the fluffy coat make it more modern and appealing.
You can also accessorize this with a black or silver belt, chunky silver chain necklace, silver bangles with a matching watch, and a set of earring studs. This outfit has an edgy yet classy style to it.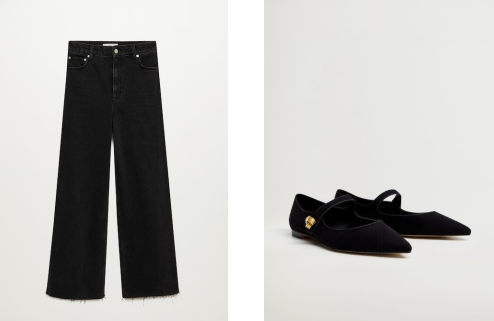 You can do many different things when wearing a coat that will make you creative and fashionable. It can also turn your simple outfit into a more stylish and voguish style. That will look elegant and chic, whatever the season or occasion.