Accessories that complement any outfit
It is often heard that someone has or does not have style. For me, style is the ability to be different, to be your own. Exactly what contributes the most to this are fashion accessories. A good choice of bags and shoes, as well as jewelry, but also hats. Hats were very trendy in the 1980s. Later, unfortunately, this trend was lost, and people began to dress more relaxed. Today, the hat is not only worn by women in women's combinations or in old age but is worn by almost everyone. Imagine a plain outfit made up of a white T-shirt and jeans. Imagine now, as an accessory hat. Huge black hat if it's the evening or going out. Or spring and autumn. Or maybe a good straw hat flies. Why not? All this upgrades your style and makes you stand out in the sea of ​​similar clothing combinations.
Beach and hat
Perhaps the most beautiful place where I personally most often wear hats. Of course, when I think of the beach, the whole outfit for that place is in my head. So over the swimsuit, a good pareo or some scarf, cardigan, in summer shades, sandals on a high platform, and with it knit a large bag. On top of all that, a straw hat with a large brim, the bigger the better. You will look like a million dollars, tidy and with style.
A walking hat
As for walking through the city, I love the classics, a wool hat is always a good choice because wool cools in summer and warms in winter. Somehow I always recommend these hats in classic colors, black, brown, nude, and burgundy. I'm not sure what white would look like. I still haven't seen a good white hat for colder days that I would like. Of course, hats are not only for elegant occasions but today they can be worn in any. Today, everything is allowed, and we can say thank you for appreciating style and diversity.
Sports cap
Caps with a good tracksuit and a relaxed outfit go great. Although my choice and caps are sporty on some casual long dresses. He will give a dose of gossip and frivolity, and we all strive for that. Do you have a habit of wearing hats? Or anything else? I have to admit that every time I put on a hat I would stand out in the crowd and get a lot of compliments. Whether it is elegant or ordinary, everything can fit well. Today you can choose both models and colors. I am for classics, but there are beautiful models with pearls, sales, embroidery …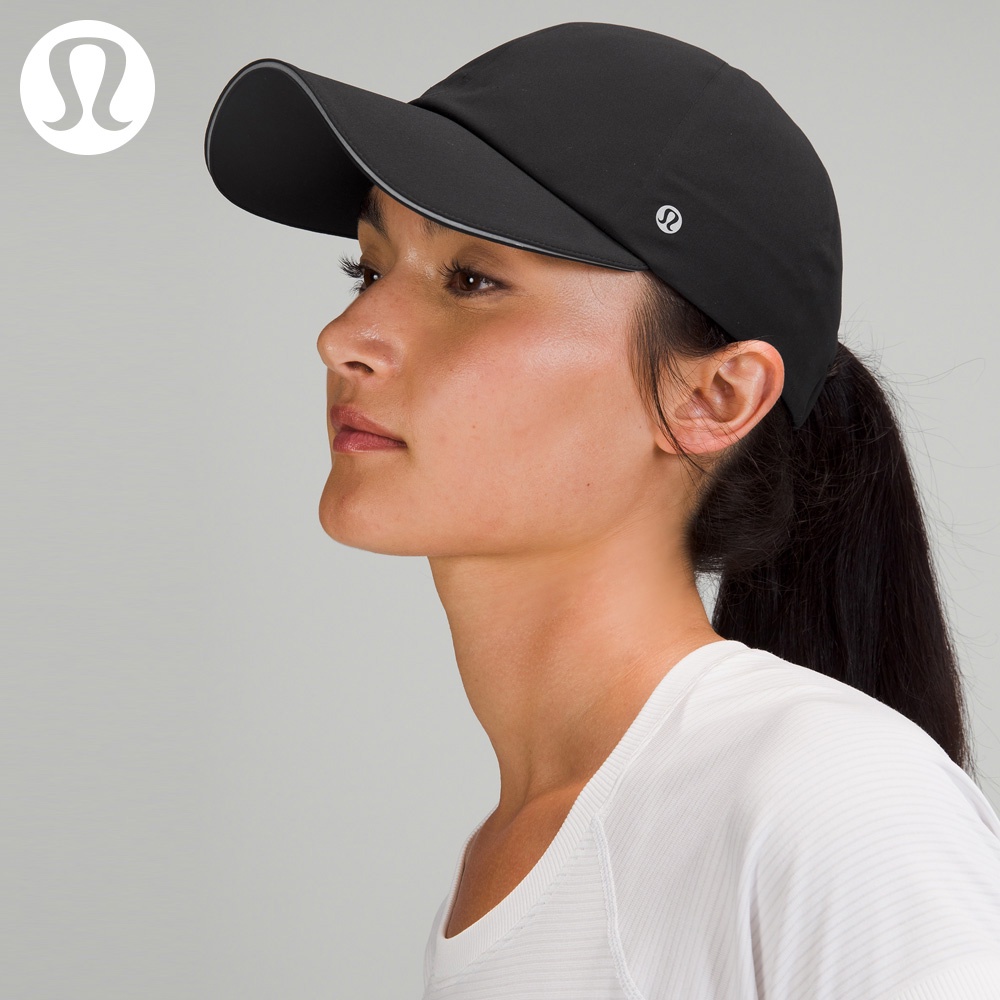 I even had a friend who asked me to bring her hats from every trip, which she kept as souvenirs! Huge and beautiful collection. How many hats do you have and do you dream and dream of having more?