Supporting bras, body-shaping tops, and whole-body shapers are very popular among celebrities and fashionistas. high-quality shapewear from good suppliers is selling very well, just like popcorn in the movies. However, did you know that there is some unusual shapewear, that doesn't look like a basic model, and is still very popular in the shapewear market? Does it sound interesting to you? Then keep reading to learn more about the best-selling body-shaping clothing.
Let's begin our list with our favorite thong shapewear bodysuit. This model features a v-neck design in the front for the deep-v decollete, adjustable straps, that will allow you to comfortably fit it on your body, and the things instead of regular brief-shaped bottoms. These things are the main reason why we love this particular model. You can wear it underneath a revealing body, or on its own, with a pair of skinny jeans and heels.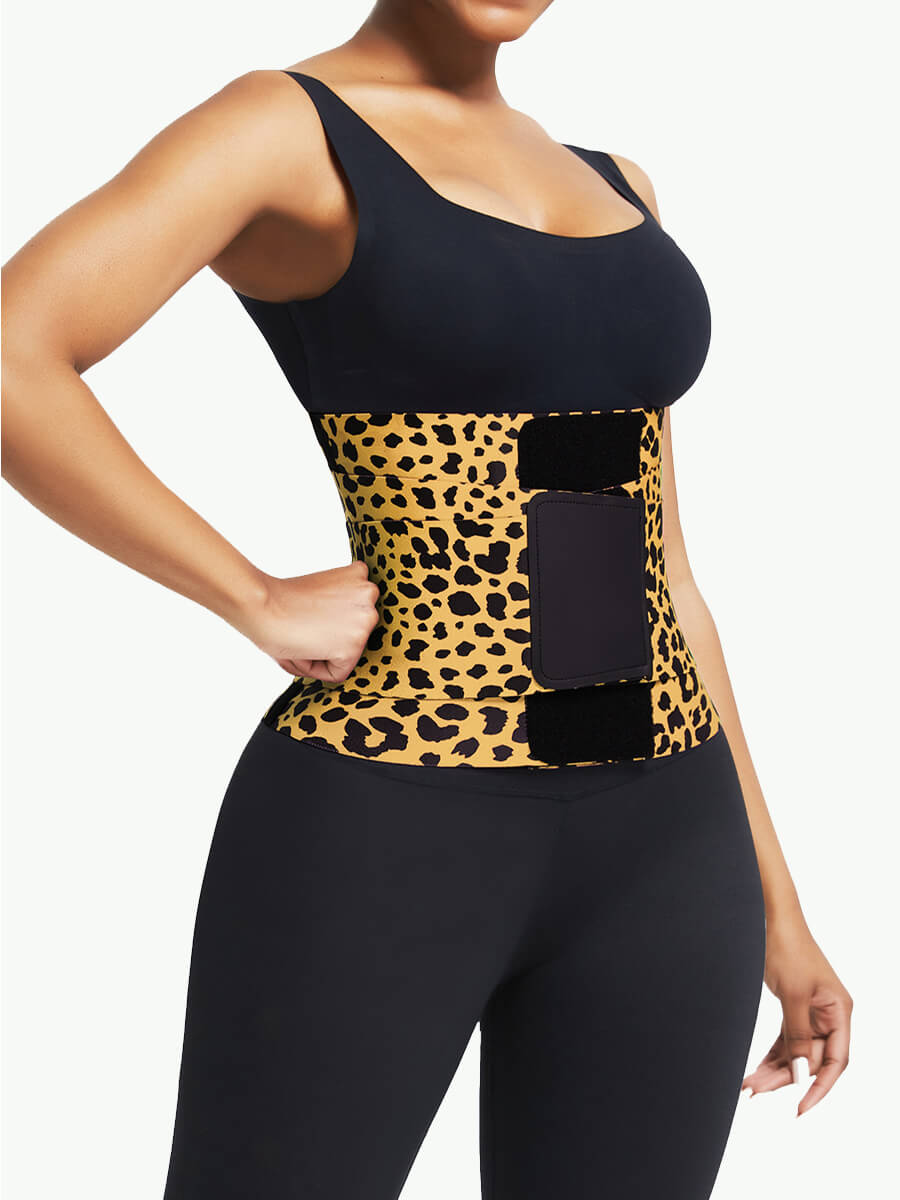 When somebody shares with you about their latest waist trainer vest purchase, how do you portrait the image of this particular shapewear in your mind? Is it something nude and uncomfortable? Maybe a completely black piece of synthetic material, that you wear only underneath your oversized gym tee? How about this bold waist trainer, with an electric pink animal print over it? This shapewear looks like a masterpiece, designed by an eccentric fashion genius.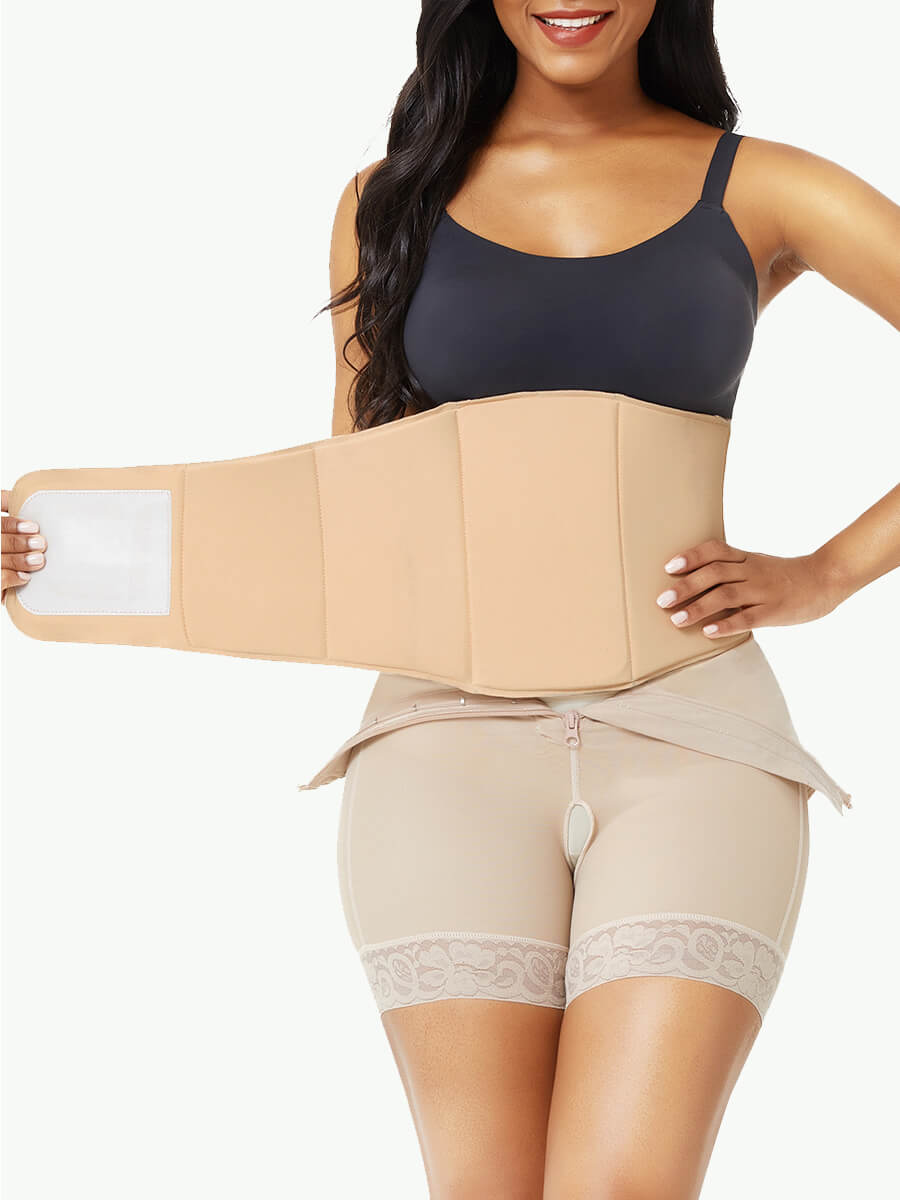 The next model is more than shapewear. Uniquely designed 360 lipo foam board that works on the abdominal area. Of course, your surgeon must give you a personal recommendation to wear it, as the results of such "topical" treatment are phenomenal.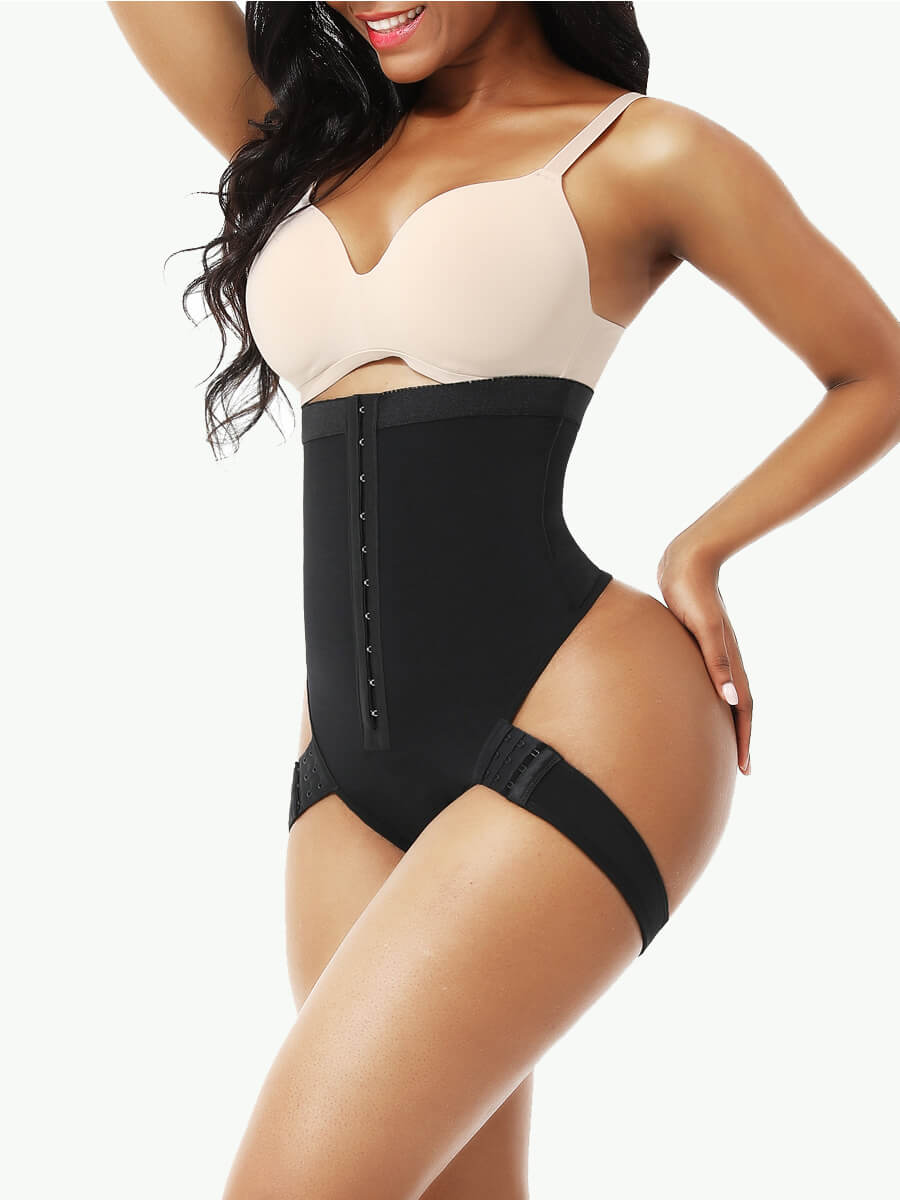 And, the final piece in our list, is the butt and tummy lifter with thigh straps. This body shapewear surely looks unusual. Unlike regular sculpting briefs or shorts, this model doesn't reduce the size of your buttocks, instead pushes it up from underneath, enhancing your natural size and shape. You will be able to adjust the wide straps that go over your thighs and prevent roll-up. We bet you have never seen such an unbelievable shapewear model!