No matter how expensive or beautiful a dress you wear, it gives an incomplete look without an accessory. If you are a person who is conscious about your personality, looks; and style you must have known about the importance of wearing a jewel piece. Every jewel accessory plays their important role to enhance the beauty of women but the neckpiece is something that can enhance the entire look and personality of women.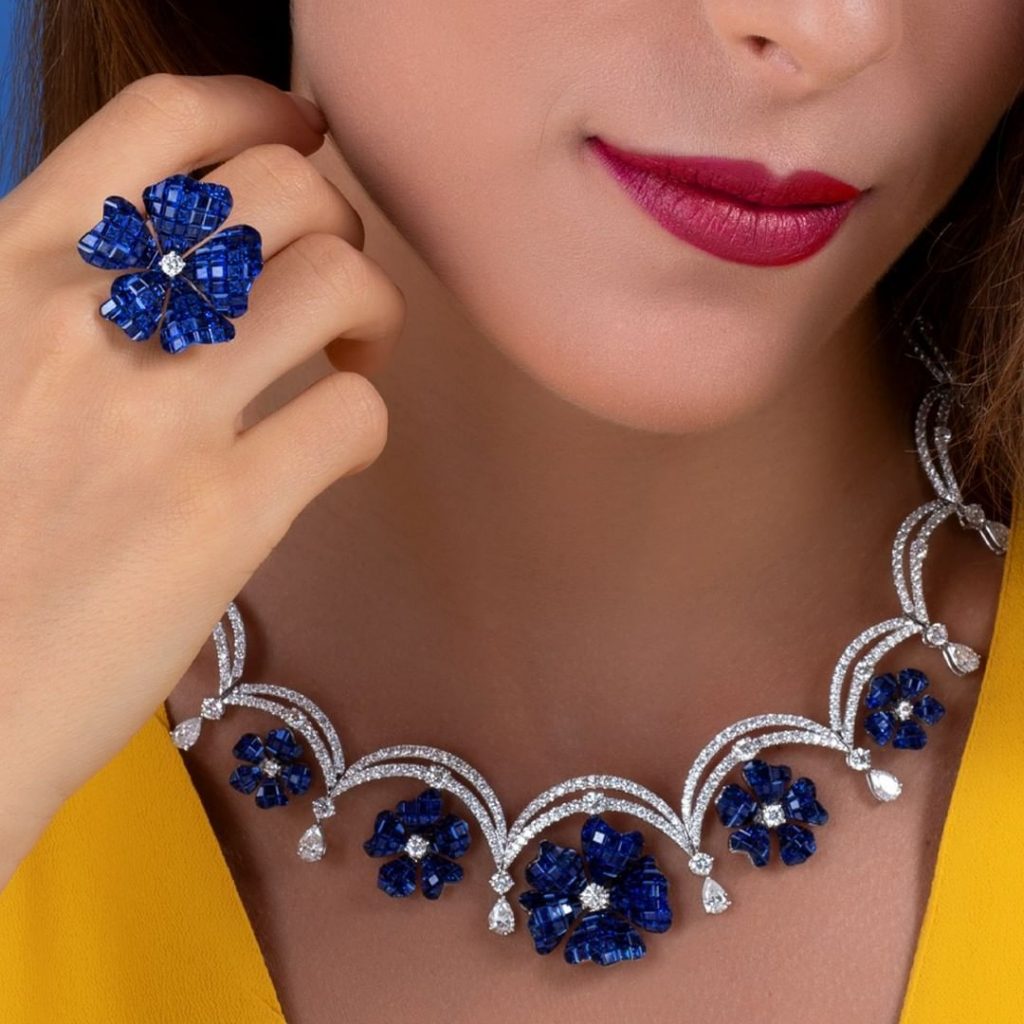 Beautify your look by wearing a necklace that suits your dress and personality. Numerous types of the necklace are available. Let's talk about some trending necklaces that look gorgeous to any woman.
1. Bib Necklace:
Bib necklaces are adorable and the most trending fashion article. These necklaces cover the upper chest area which looks adorable. They come in metal like gold and silver with beautiful and colorful studs. You can accessorize with your traditional dresses for an elegant and adorable look.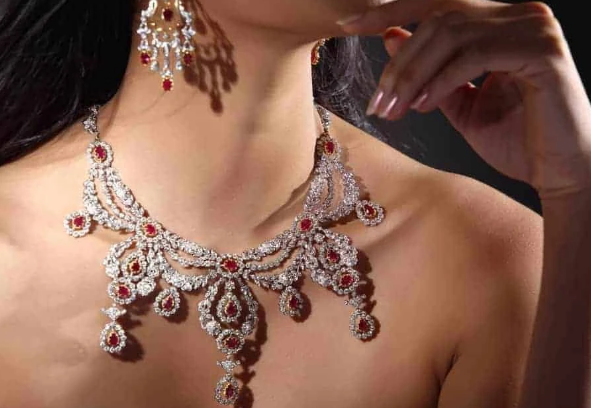 2. Choker:
Choker necklaces are in high demand and still trending to date. Chokers are available in different sizes, styles, materials, and shapes. They are available in both heavy and lightweight. If you want to wear it casually You can wear lightweight and casual chokers. If you want to wear it for parties or any occasion you can go for heavy chokers as well. One style, different varieties. Isn't it amazing?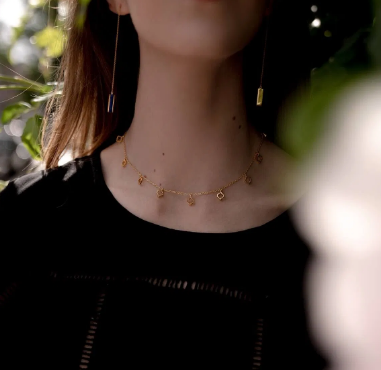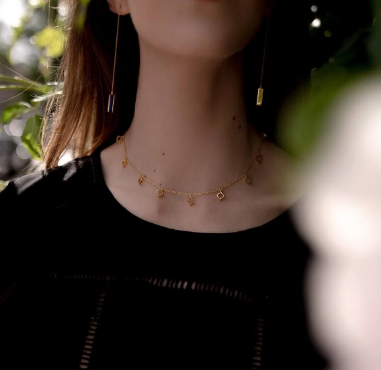 3. Pearl Necklace:
Love to look elegant and sophisticated? Nothing better can beat the elegancy pearl necklace gives to the women's personality. It gives a classy and royal look. The pearls can be easily available in different sizes. It can be small and large. It can be a single strand necklace or multiple strands necklace. Pearls can be available in limited colors which include white, off-white, yellowish-white, and light pink color. You can choose any color, size, and size according to your preference and personal style.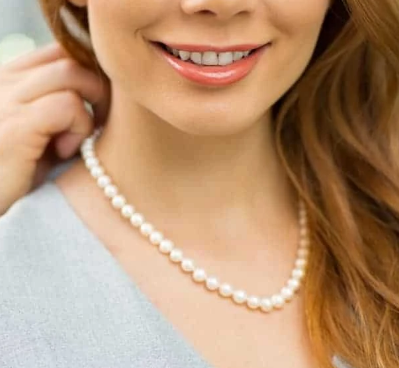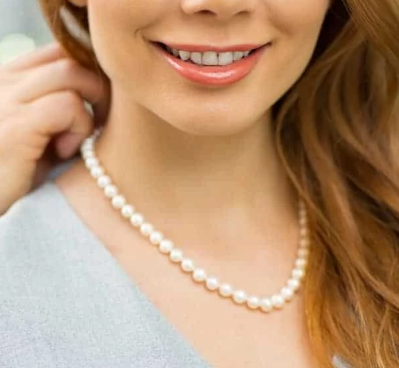 4. Chain Necklace:
A chain necklace is the best accessory you wear with your casual outfits. They come in a wide range of variety. Multiple chain necklaces with pendants are trending like anything these days. It makes you look gorgeous and compliments well with any casual outfit. There are many more styles like a simple long chain, small chain, and medium-chain, you can choose any style. The chain necklace is a masterpiece of jewel and is a must-have article that every woman should have.