There is no better way to keep ourselves warm and comfortable despite cold spring days with our long coats. Know why? It is because it entirely covers and embraces our body! Aside from it is trendy and stylish in their separate ways, long coats are versatile in that they can perfectly match any dresses and outfits.
It doesn't matter how it looks, is colored, or made; it is worth investing in. So knowing how to wear your long coat stylishly will be the least of your concern! But we will be rounding up some of the new ideas on how you can make that long coat more enticing and beautiful.
1. It's All About Your Long Coat
Whether you're wearing a crop-top, blouse, or shirt underneath, this stylish long wool coat doesn't mind it. This kind of fashion style entirely depends on the overall look of your long coat. You probably have others in your possession too? You may never have this kind of long-coat, but you can pull off this kind of style with any of your beautiful long coats in your wardrobe.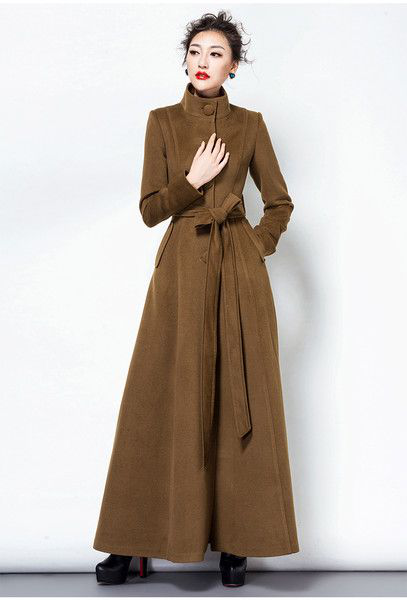 2. Red Dazzling Color
If you're looking for a much more adventurous type of style for your long coats, then besting it with a red dazzling color long coat is perfect. This style speaks of confidence and boldness, so trying this kind of long coat and going out of your satisfaction now and then is not a bad thing.  
3. A taste of Early's
Another way to stylishly with a long coat is by going for a vintage look. This at-the-go long coat in Pinterest will bring you back to a time of the early 80s and 90s style. Matching your shirt and pants' colors with your coat is ideal for this kind of style.
4. Mix and Match
We often see the phrase, "there is no right or wrong in fashion," and we agree to that! So learning how to mix and match your outfit accordingly with your long coat is a new way to develop your fashion style and trend. Wearing this faux fur coat from tobi.com over with a sports bra and pants is a pattern of how you should do it.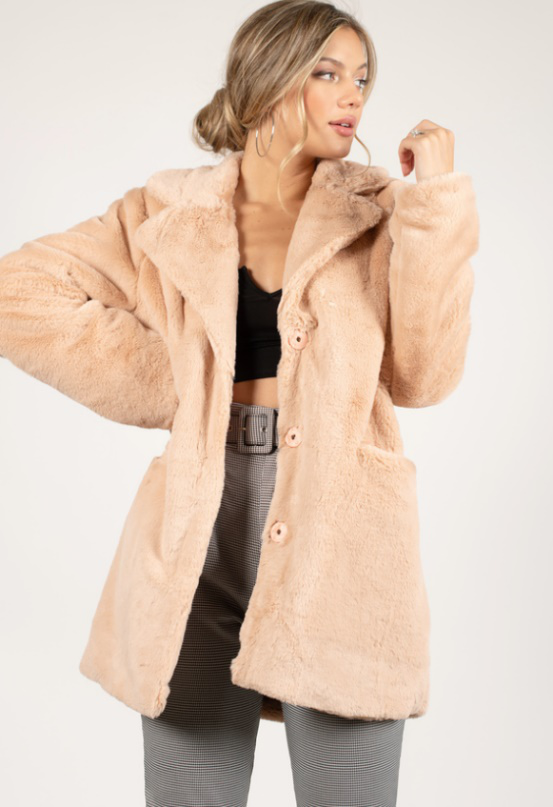 5. Sophistication Matters
Another way to wear your long coats stylishly is by looking sophisticated and daring. A long faux fur coat + crop top + boots + jeans + earring! A combination of these outfits and accessories will be your option to look fashionably chic in a long coat.
We hope to see you wearing any of these styles in your long coat soon! But again, there is no right and wrong in fashion.