With the weather getting colder by the day, it's a good idea to put on your warmest coat before braving the streets. The coat you choose should be comfortable and warm without making you look like an out-of-date individual. As a result, it is critical to choose the correct coat to look your best while still being warm on the inside during the winter season. From the stylish trench coat to the utilitarian raincoat, we've gathered a list of coats to try this winter season to remain warm while looking like a fashionista.
Trench Coat
A trench coat is an essential wardrobe accessory for any woman who wants to look great in the winter. Despite its origins as a raincoat for the British Army, this simple style has evolved into a feminine classic for ladies all over the world due to the qualities it offers. If you don't already have one, make this the season to buy one to make a fashion statement. The nicest thing about this coat is that it is lightweight and weatherproof, making it ideal for moving into and out of the winter season.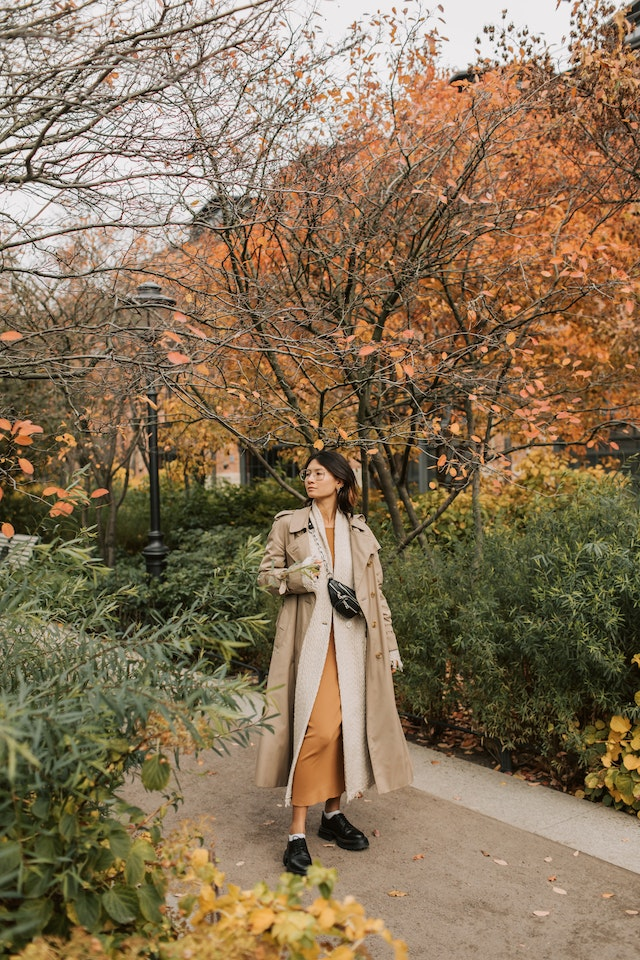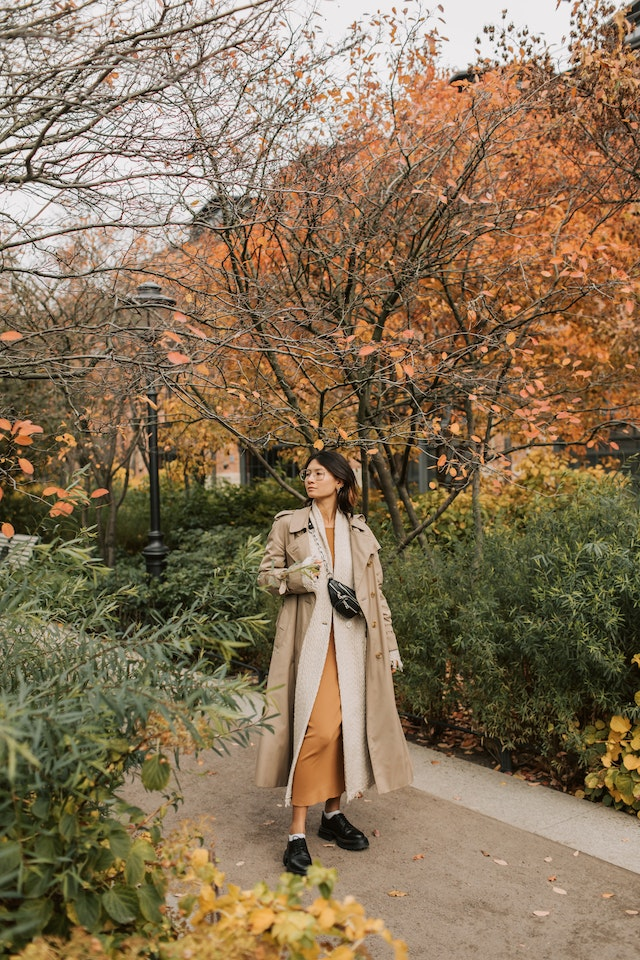 Mac Raincoat
Mac raincoats are no longer what they once were. They have evolved with time and are significantly superior to the early days. Gone are the days when these coats were enormous and shapeless. They are now more fashionable and useful. Mac raincoats are now waterproof and enjoyable to wear on a regular basis. They are available in fashionable colorful designs and intriguing shapes, allowing you to look very stylish. You can confidently wear this coat with gumboots or high heels, and everyone around you will be stunned by your stylish appearance.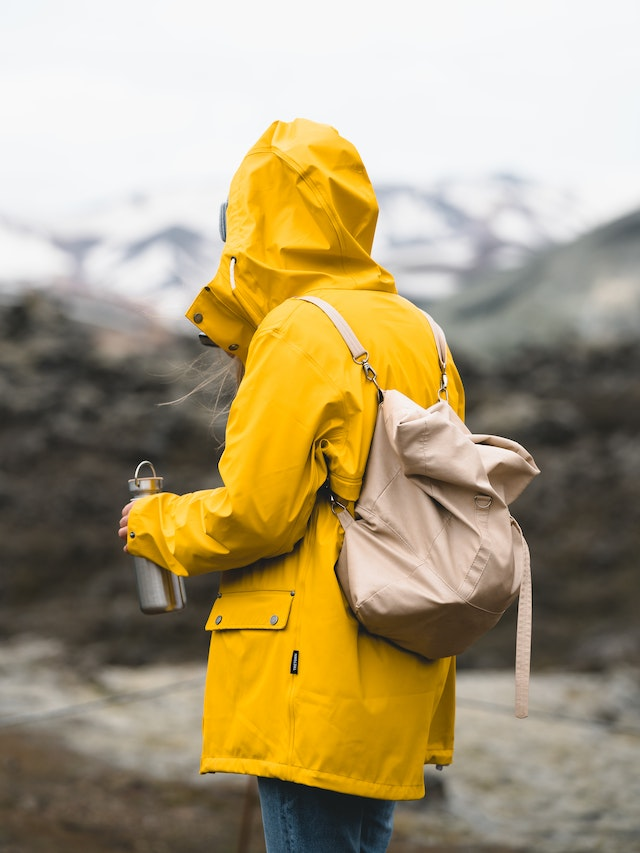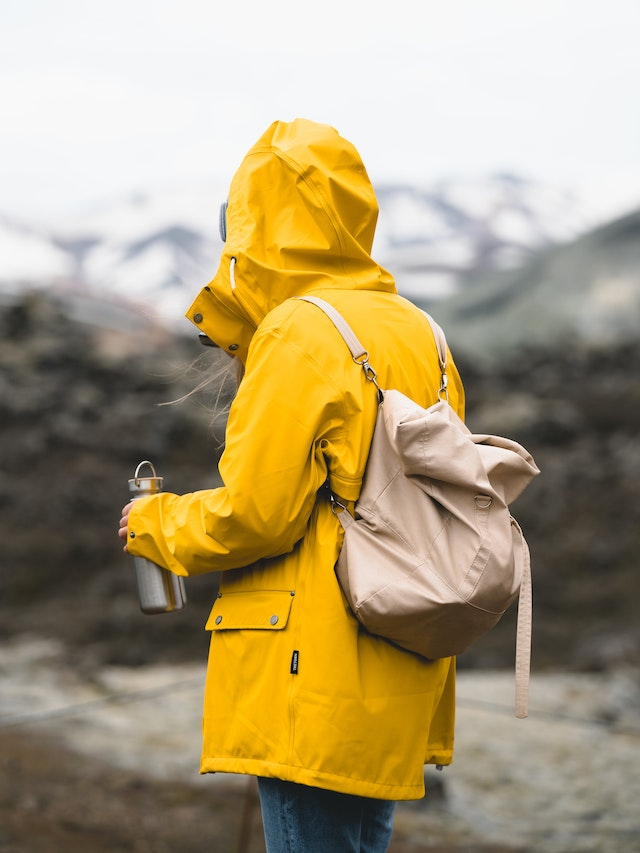 Pea Coat
A pea coat is a classic outerwear style for both men and women that instantly elevates your look. These coats were created to keep sailors warm throughout the winter season and were originally worn by sailors. When paired with the boots, this coat looks completely trendy. Pea coats are often cut to fall just below the hip, making them a stylish accent to any ensemble. Wear this style with pants and a sweater underneath to take your look to the next level.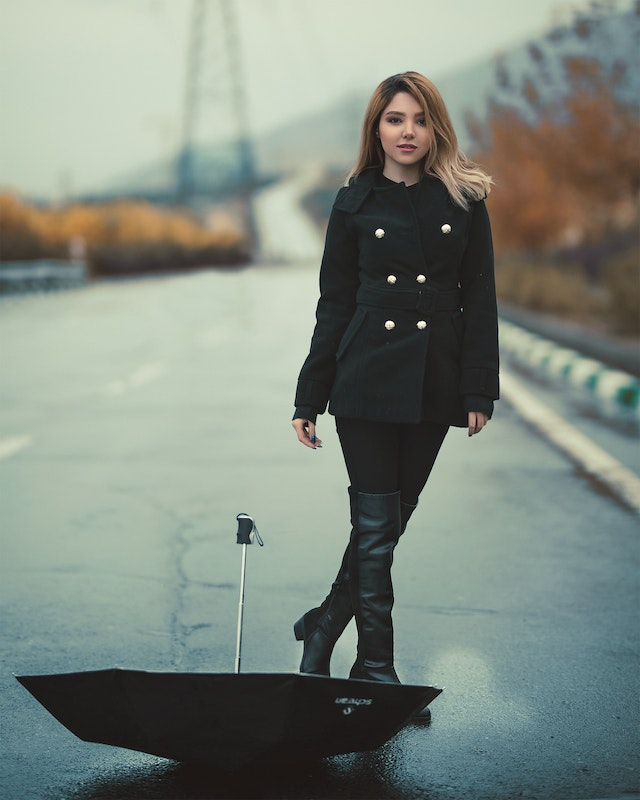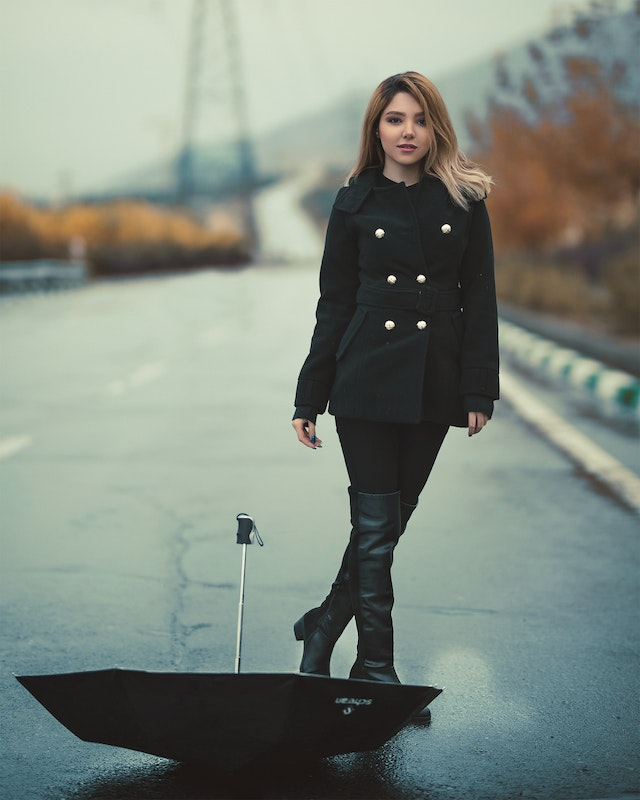 Maxi Coat
Maxi coats are lengthy coats that cover practically all of the body. The maxi coats have been noticed on the streets of major fashion capitals throughout the world, as well as on many celebrities. If you haven't already, you should incorporate this stylish item into your winter outfit. By purchasing this full-length coat, you will appear stylish while also keeping warm throughout the cold winters. Remember that due to its length, this garment will cover the majority of your look, and choosing a basic hue, such as black or dark brown, will lend elegance to your overall appearance. You can also add accessories to your appearance and take it to the next level in minutes.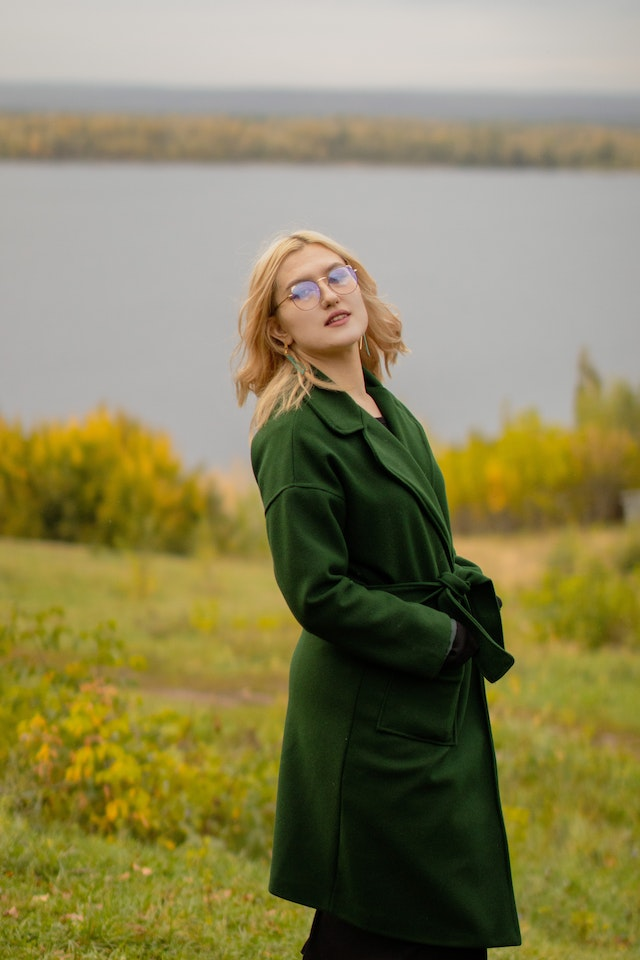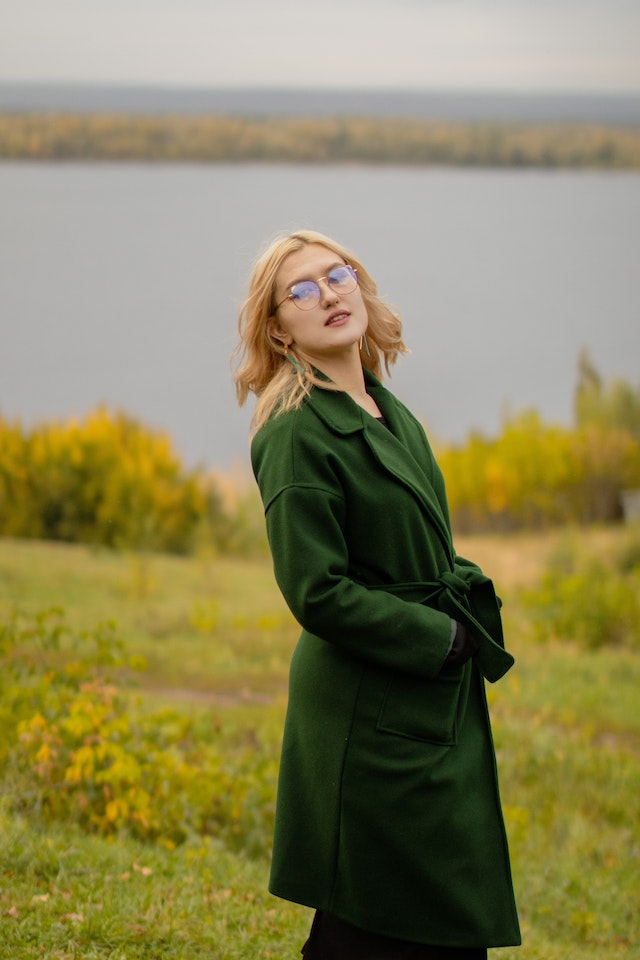 Chesterfield Coat
If you're looking for a long and slimming coat that will yet fit all of your layers underneath, a chesterfield coat is a way to go. This coat promises to keep you warm throughout the winter because it is long enough to cover practically everything and offer you the warmth you require throughout the harsh winter season. The nicest thing about this coat is that, in addition to being functional, it also adds beauty to your look. A chesterfield coat has a sleek silhouette with blazer-style lapels.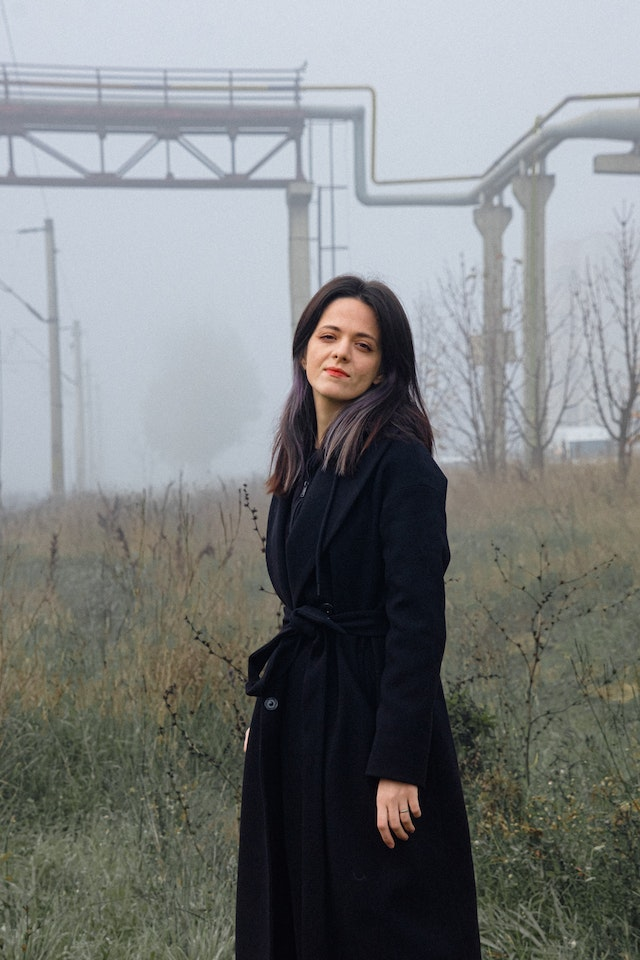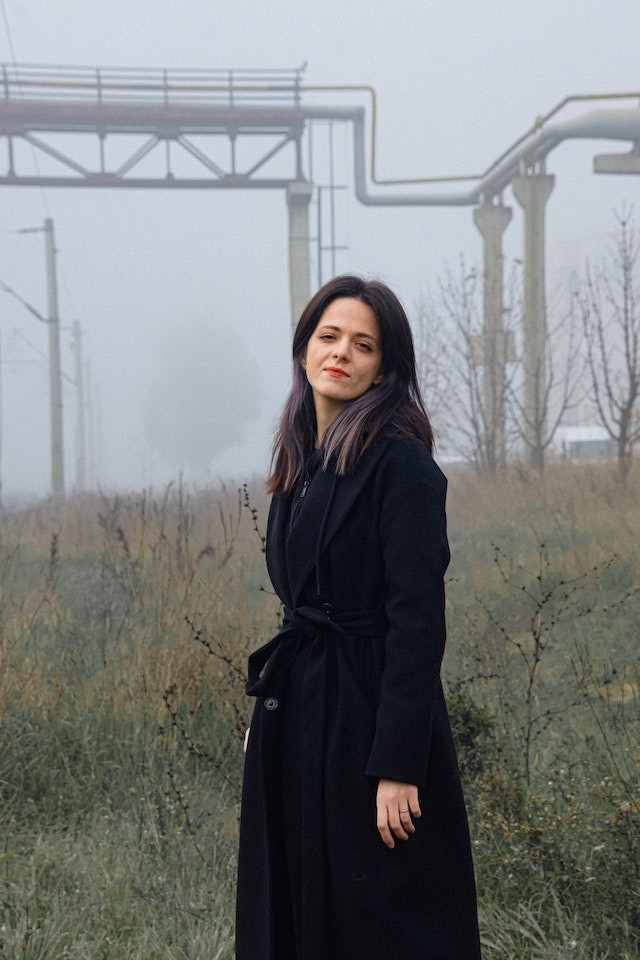 Anorak Coat
Anorak coats typically end at the thighs and are loosely fitted on the body to make a distinct fashion statement and to make you look different from the crowd. They include a drawstring waist for a more fashionable look that will steal everybody's attention around you. These coats are composed of heavy fabric which provides them with a unique identity. Most of the time, this easygoing style is seen in khaki and army green tones. The anorak coat is ideal for both casual and metropolitan outfits. It looks great with black and thin jeans and dark brown boots. Try this coat if you haven't already and make a style statement that you have always desired. This could be a great addition to your wardrobe's coat collection.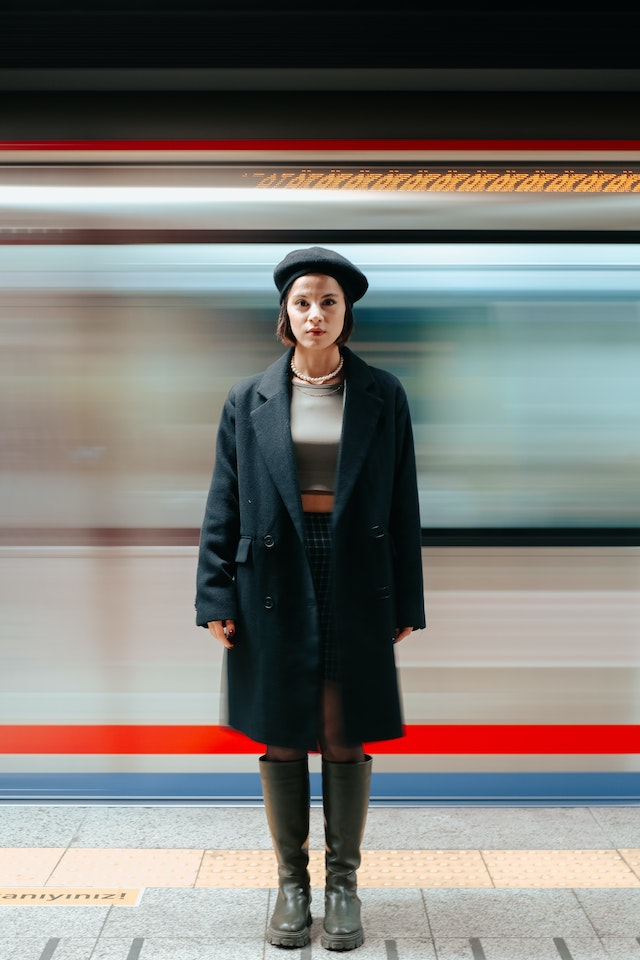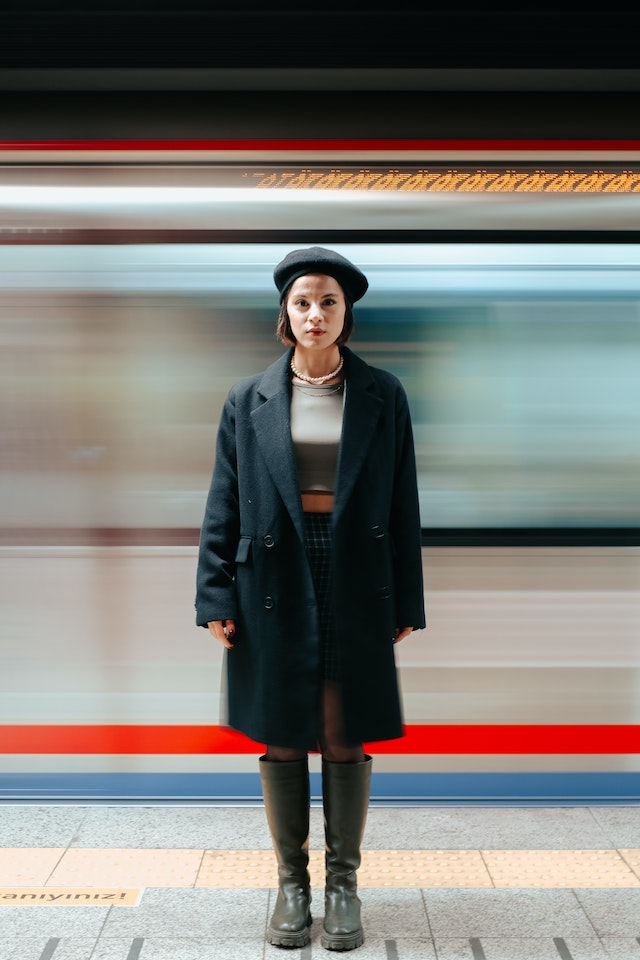 Cape Coat
Wearing a cape coat is similar to wearing a warm blanket since it protects you from the chilly winter gusts and keeps you warm the entire time you have it on your body. This coat has a distinctive design that dates back to medieval times and hasn't lost its allure even now.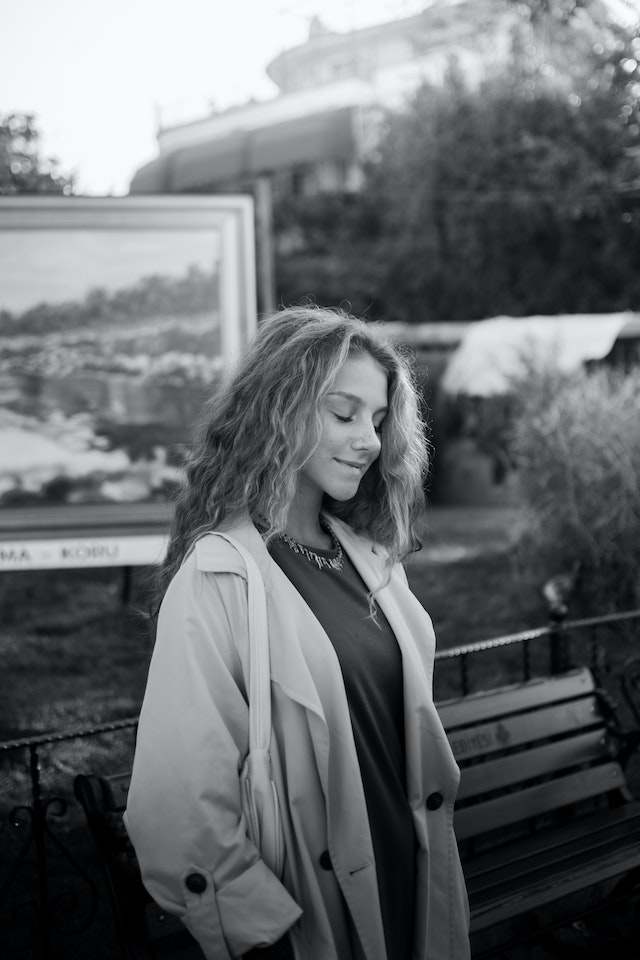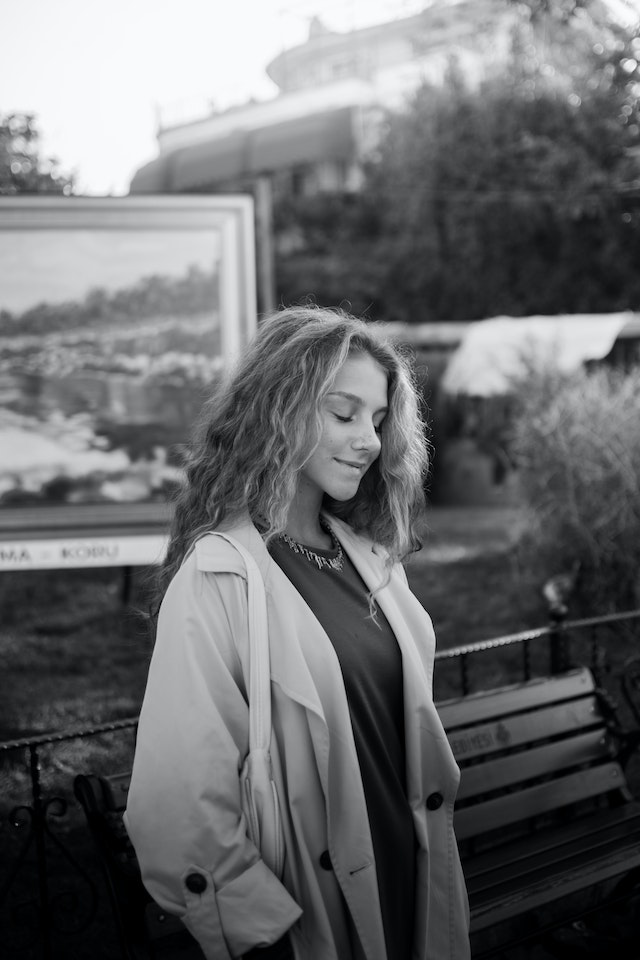 This coat style entirely covers the shoulders before hanging downwards, giving the wearer a fashionable and comfortable appearance. Wearing this coat will allow you to show off your great silhouette. When you wear this coat, you can expect a clean look that will catch everyone's attention.