Summer is approaching and definitely, most ladies are looking for flattering dresses. Something that not only looks cute but also sweet and trendy. Ask any fashionistas and s/he will recommend you to look for a skater dress. Before we dig deeper into this, we need to look for some of the trending ways women get dressed in this garment.
In case you are not aware, this dress is uniquely designed in such a way that it has a fitted bodice and slightly flared bottom. It has a mid-thigh length to flatter and expose your beautiful looking legs. Also, it comes too with a stylish design with a long hemline. In brief, this is one of the top-notch dresses in terms of fit and flare with an eye-appealing and simple to wear look.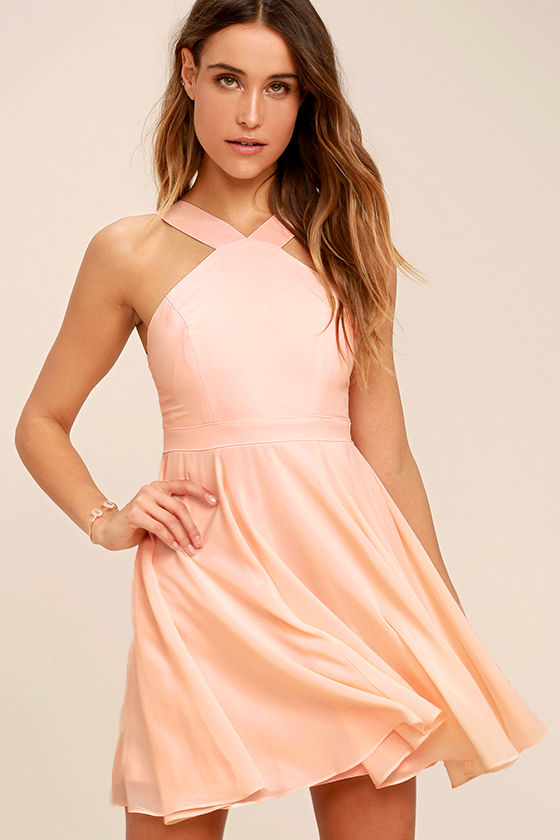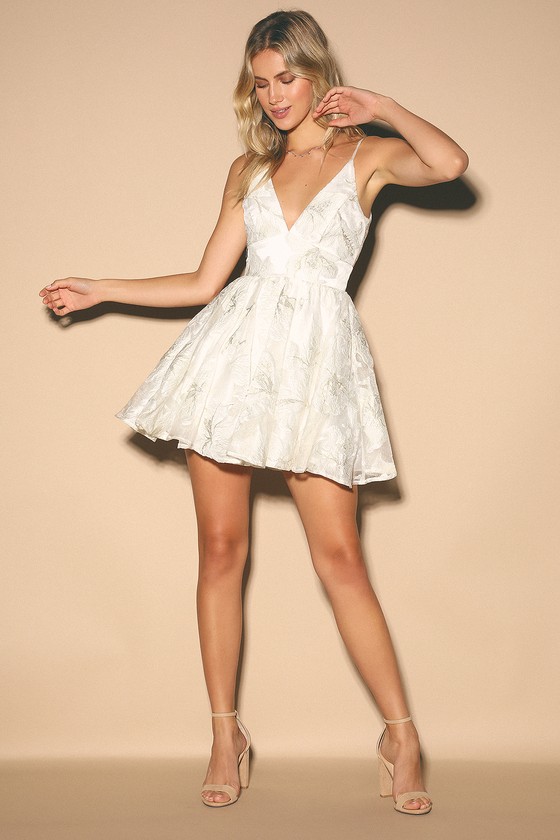 Let us start with this skinny belt skater dress. It is sweet looking and features a lightweight frock that pairs well with a miniature shoulder back. To face reality, this is the skater for you in case you are a fanatic of twirling around. The dress is a reminiscent of the babydoll dress and ice dance costumes of the 1990s. Try as much as possible to maintain it sweet and ladylike look in case you intend to enjoy the frock more. This is the favorite choice for any woman who wants to break necks in the streets.
Have you ever given an attempt this sexy black dress with a mesh high neck top? This skater dress is the perfect choice for you in case you are looking for an ideal dress for evening events. Add statement to it by pairing it with silver cuffed heels and a miniature red clutch.
In case you would like to hide your arms, there is the long sleeve skater dress. The dress looks gorgeous more so when paired with high knitted tight socks tucked in leather ankle-boots.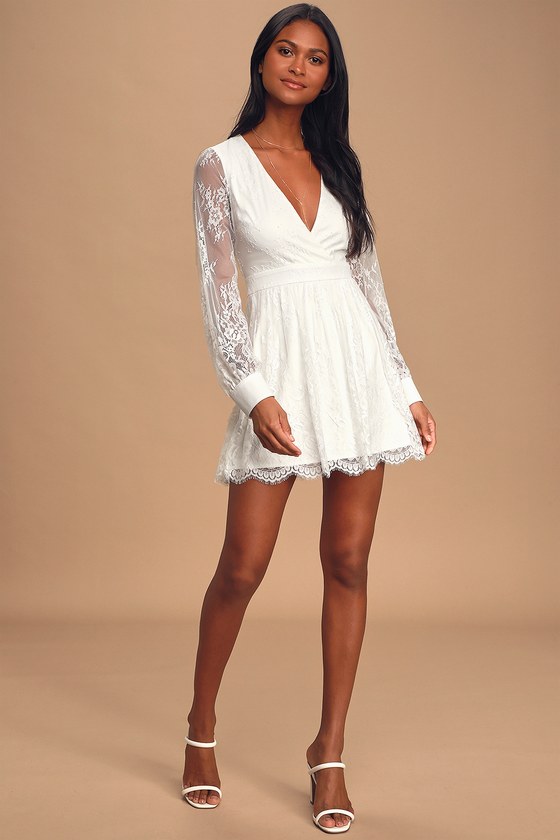 What of the Barbie girl update? This is one of the best skater dresses with a back V-cut pin frock with long laces sleeves.
In case you opt for an abstract multi-colored mini skater-ensemble, then match it with a black leather short jacket for a chic look.
Yellow is one of the eye-appealing colors more so during events like weddings. Here, a pale-yellow tailored V-neck sleeveless dress will do you favor more so when worn with a statement neck-piece and gold shiny high-heeled pair of shoes.