We are approaching a holiday season which comes with several events and parties included. You need to forget all the old dresses you've been having in your closet and get yourself something new. However, the trickiest and challenging most ladies face is choosing the right match. Because of this, we have decided to come up with some hot dresses you will enjoy wearing when going out to the party. I rest assured that from the sexy dresses you will find something not only well-fitting.
Cocktail Dress
A cocktail dress is one of the best choices for dresses to wear when going out for a party. However, before wearing any cocktail dress, it is important for you to understand the context of the event details so that you may not be out of track. You need to know the purpose of the party, the time the event should take place, and the place from which the party is to happen.
Strapless Dress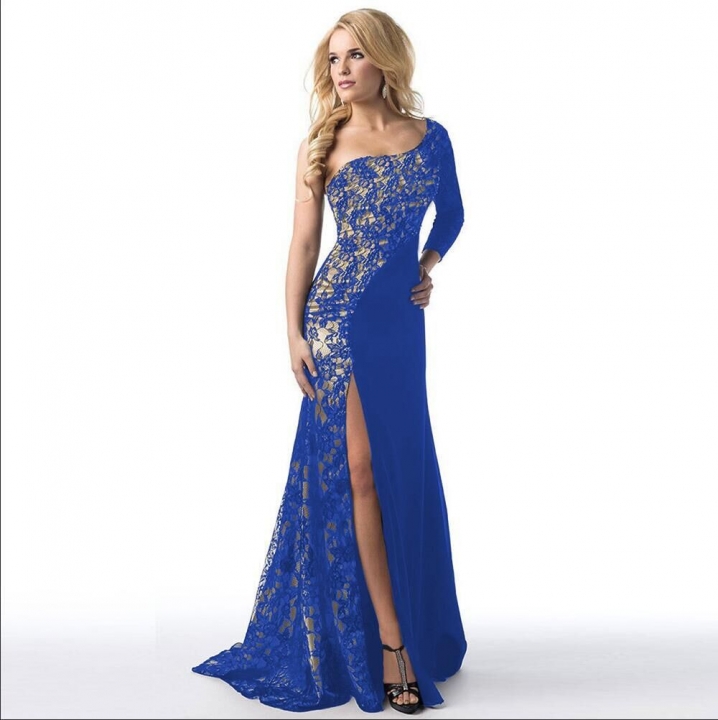 Try the strapless designer dress, another kind of good dress to wear during parties. I love this type of dress because it has no straps or sleeves of any sort. The dress has a fabric that is held in place tightly more so around the cleavage. You may also use a discrete tape either at the front or back of the dress to keep it secure.
The strapless dress is a common dress among many celebrities. Most have been snapped wearing them often during parties and special events. Amongst them is the Gisele-the the popular Brazilian fashionista, Daisy low an English model, and Angelina Jolie-an American actress.
Skater Dress
Skater is one of the best party dresses. This is a knee-length dress with a fitted waist and an A-line skirt. In case you have been looking for the right dress to flatter your body and accentuate your curves, then this is the dress to go for.
This is the best option to try during a party. It has a cinched waist and full skirt that helps expose your beautiful curves and give you an hourglass silhouette. You can also try sleeveless skater dresses to help show off your long arms and shoulders more so during the approaching summer seasons.
Mini-Dresses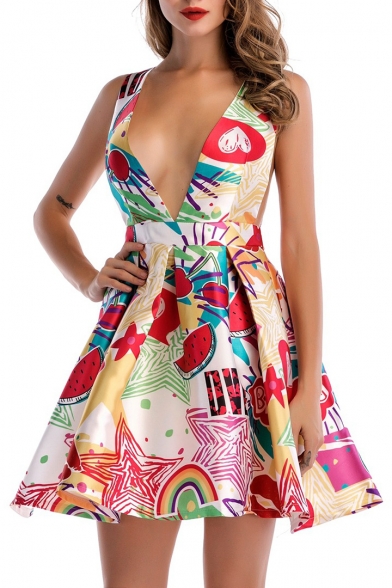 Mini is one of the stylish, fun looking, and sexy dresses to wear. This is an ideal and flattering dress for both tall, petite, and full-figured ladies. The advice from fashionistas is that you try your best to find the right mini-dress that fits you well making you comfortable