The free-spirited and eclectic boho ethos has made this style a popular fashion trend for numerous years. Boho design has captivated the hearts of fashion aficionados all around the world with its flowing maxi skirts, fringe accents, and earthy prints.
But will boho fashion still rule the runways in 2023? With this article, we'll look at the boho aesthetics' persistent appeal, talk about how it's changed over time, and assess where it stands right now in the fashion world.
The Enduring Appeal of Boho Fashion
Boho fashion, also known as bohemian fashion, is influenced by hippie and free-spirited fashion. It includes components like loose-fitting silhouettes, natural fabrics, layered textures, and accessories with a vintage feel to express a carefree and unique personality.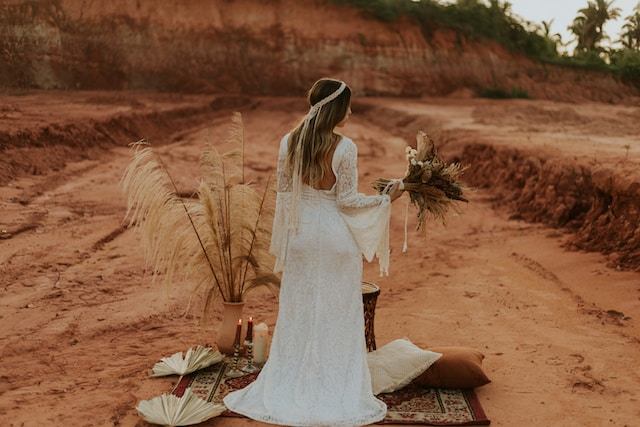 The potential of the boho style to arouse feelings of travel, adventure, and a connection with nature is what gives it its enduring appeal. Travel is something that comes to mind first when we speak of the boho dress because it well suits the mood of traveling and being in a very sexy and appealing look. The boho look is being around for so long and it is definitely not going anywhere any time soon.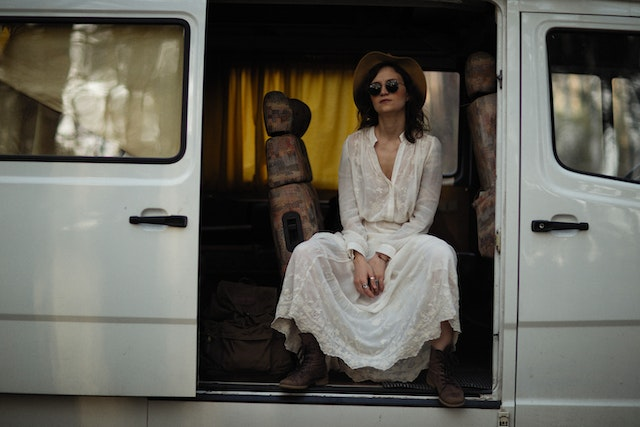 Evolution of Boho Style
Over time, boho fashion has changed to reflect new influences and trends. The boho style has embraced contemporary aspects while preserving its fundamental components in order to remain current.
Urban boho, boho-chic, and other fashion subcultures have all exhibited bohemian influences in recent years. This adaptability has helped the bohemian look endure and remain popular in the fashion world.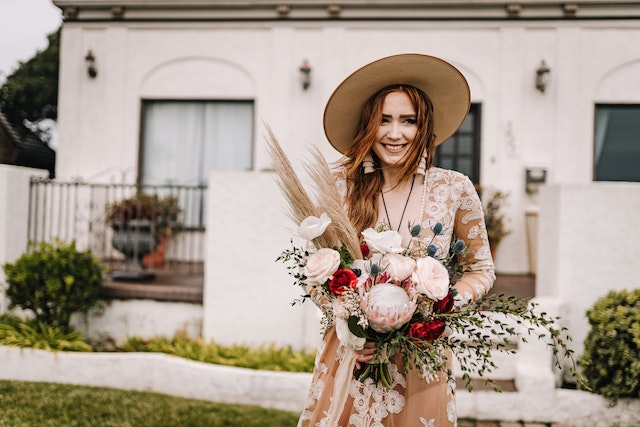 Boho Style in 2023
Even with some major upgrades and adaptations in 2023, the bohemian fashion trend is still very present in the fashion world. Let's examine more closely how bohemian style is reflected in the most recent trends in clothing: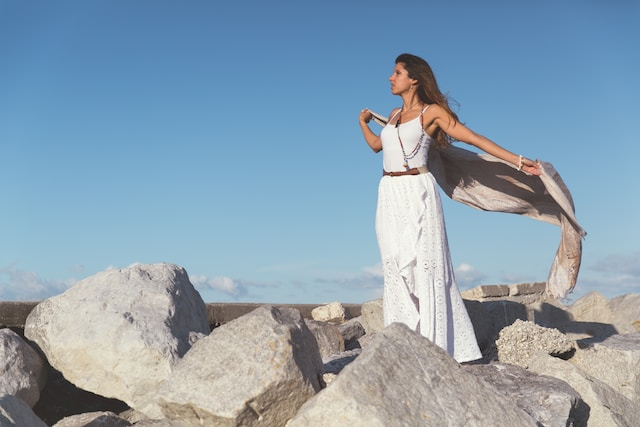 Boho-inspired prints and patterns
Boho fashion still frequently features earthy and flower prints, paisley motifs, and ethnic patterns. They are currently, however, being blended into modern styles like tailored blazers, jumpsuits, and separates.
Relaxed silhouettes
Boho fashion favors airy, free-flowing forms because they are both comfortable and attractive. Maxi dresses, baggy tops, wide-leg pants, and kimono-style jackets continue to be preferred options because they exude a carefree and bohemian atmosphere.
Natural fabrics and textures
Boho fashion is known for using organic materials like cotton, linen, and hemp. In addition to being in line with current environmental concerns, these sustainable materials give boho clothing a soft and breezy character. Additionally, boho designs continue to use textural materials like macramé, crochet, and lace to create depth and aesthetic appeal.
Layering and accessories
Boho fashion emphasizes layering, which enables unique and imaginative clothing. Dresses and blouses are covered in thin cardigans, duster coats, and shawls, and fringed embellishments, bold belts, and wide-brimmed hats serve as bohemian accents.
Modern boho influences
For 2023, the bohemian look has adopted contemporary inspirations as well. Sleek and modern aspects are being incorporated, as seen in the pairing of tailored blazers with flowy skirts, boho-inspired designs on structured blouses, and bohemian accessories with simple outfits.
Sustainable and ethical fashion
The popularity of boho fashion has increased as a result of the growth of ethical and sustainable fashion practices. Boho fashion is a viable option for ethical shoppers because of its focus on natural textiles, handmade craftsmanship, and slow fashion.
Conclusion
In 2023, the boho look is still popular in the fashion world. It has remained a popular choice in fashion thanks to its enduring attractiveness, adaptability, and ability to fit in with contemporary trends. Boho fashion has remained current and relevant thanks to the blend of loose silhouettes, natural fabrics, designs with a bohemian flair, and contemporary influences.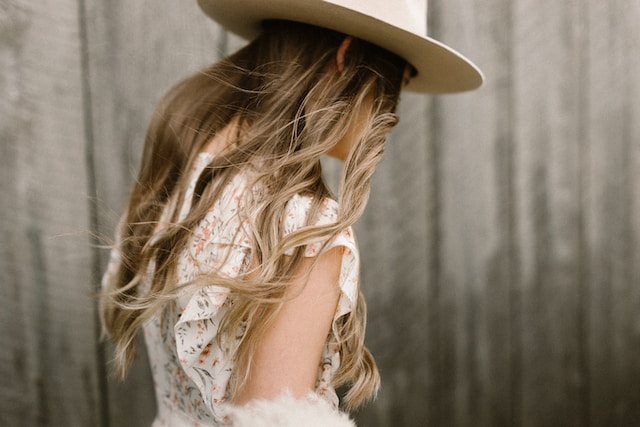 Boho fashion continues to captivate the hearts of fashion aficionados, assuring its continuous presence and influence in the fashion world, whether it is through the incorporation of sustainable and ethical practices or the evolution of boho-chic influences.
Not only has the boho trend returned, but it has also cemented its status as an enduring and alluring fashion trend that rules the market. Boho fashion has captivated the hearts of fashion aficionados all over the world with its free-spirited attitude, rich textures, and diverse mix of patterns. People who are looking for a sense of independence, individualism, and connection to nature can identify with its easygoing and relaxed mood. Boho fashion enables us to embrace our inner nomad and create designs that convey a sense of wanderlust and adventure, from flowing maxi dresses to fringe-adorned accessories.
Boho fashion is so adaptable that it may be worn for any occasion, including formal events, informal outings, and music festivals. Its blend of retro, ethnic, and modern components provides countless chances for creativity and self-expression. Boho fashion has become a movement that inspires us to live authentically and appreciate the beauty of flaws, transcending fads and seasons.
So, whether you've always loved boho or are just discovering its enticing attraction, plunge into the world of the bohemians, appreciate the artistic freedom it allows, and let your wardrobe choices reflect the spirit of wanderlust and uniqueness that characterizes boho style.