Valentine's Day is frequently regarded as a special day for couples because it is a time set aside to celebrate love and romance. Valentine's Day can be traced back to ancient Rome, where a festival known as Lupercalia was held in mid-February. The event was held to celebrate the fertility deity, and it was thought to boost the chances of couples finding love and starting a family.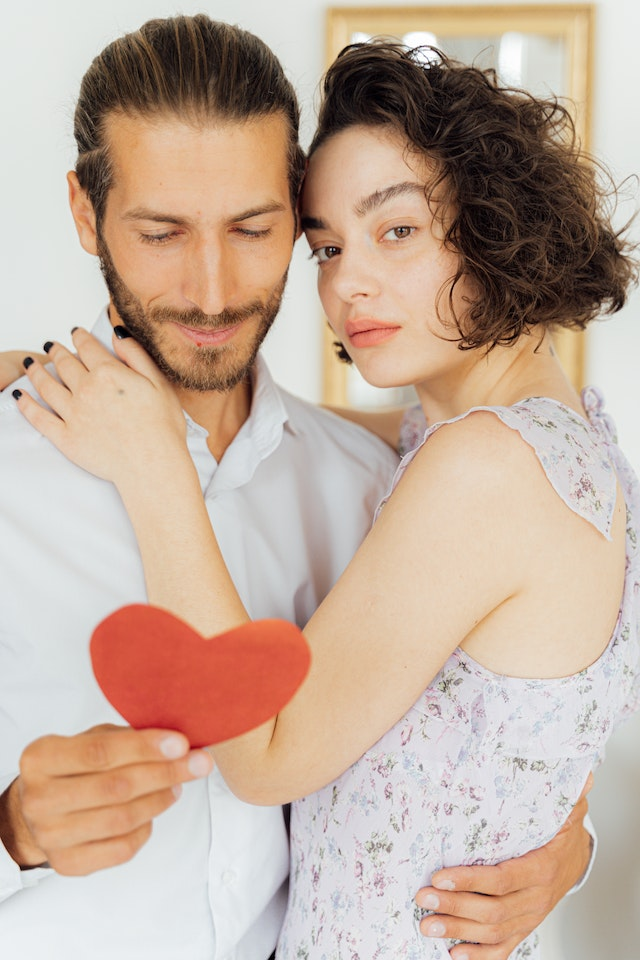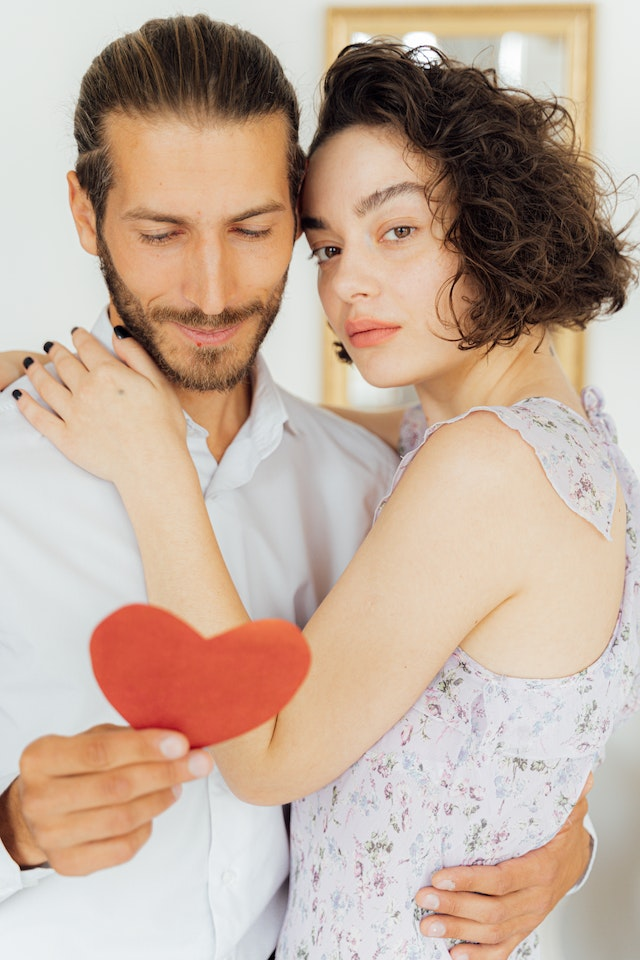 Valentine's Day became associated with courtly love in the Middle Ages, which was a code of etiquette that specified how knights should treat their ladies. Poems, music, and presents were exchanged between lovers to commemorate the day.
Valentine's Day is now observed worldwide as a day to express love and affection to important others. Couples frequently exchange presents and cards and spend time together on romantic trips or special dates.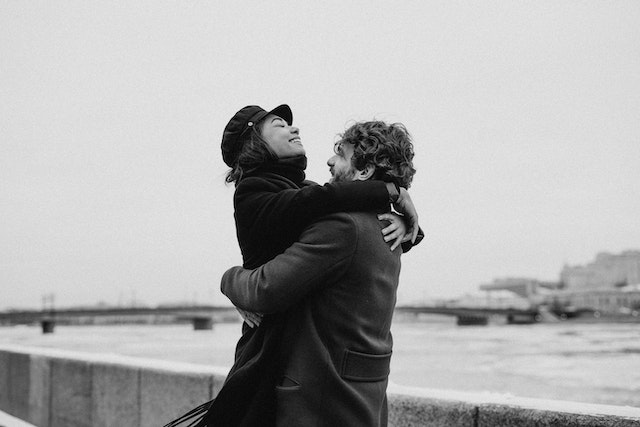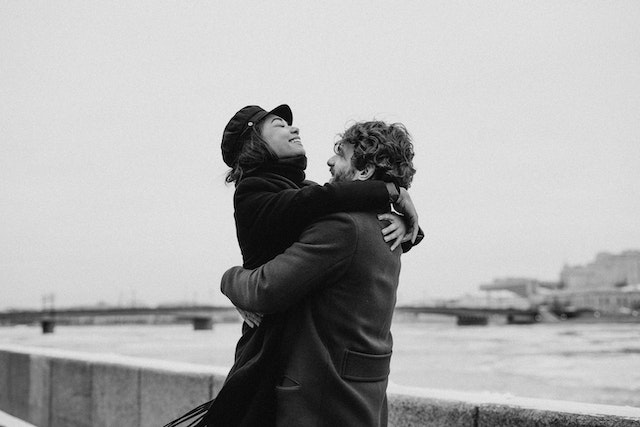 Valentine's Day also has special meaning for individuals who are in romantic relationships since it serves as a reminder to recognize and cherish the love they share with their partner. It can be a time to reconnect and create new memories with loved ones, as well as express feelings that aren't typically expressed on a daily basis. It is also a day to show your lover how much you appreciate them and how much you care about them.
Overall, Valentine's Day is unique for couples because it allows them to celebrate and reaffirm their love while also creating memories that will last a lifetime.
Valentine's Day is a significant event for many individuals, and the right dress may make a big difference in how you feel and how others view you. There are numerous fashionable costumes that can help you attain a delicate, romantic image. Consider the following options:
A Flowy Dress
A flowing dress can be an excellent method to accentuate your inherent attractiveness and create a lovely appearance. The dress's airy fabric can move gracefully with your body, producing a delicate and feminine silhouette. The dress's loose, billowy design may also be quite forgiving, falling over your curves and disguising any flaws you may be self-conscious about. Flowy clothing can also make you appear taller and slimmer. Flowy dresses can also be found in a number of styles, patterns, and colors, allowing you to express your own sense of fashion and style. Whether you want to go for a bohemian, romantic, or chic aesthetic, a flowing dress may make you look and feel beautiful.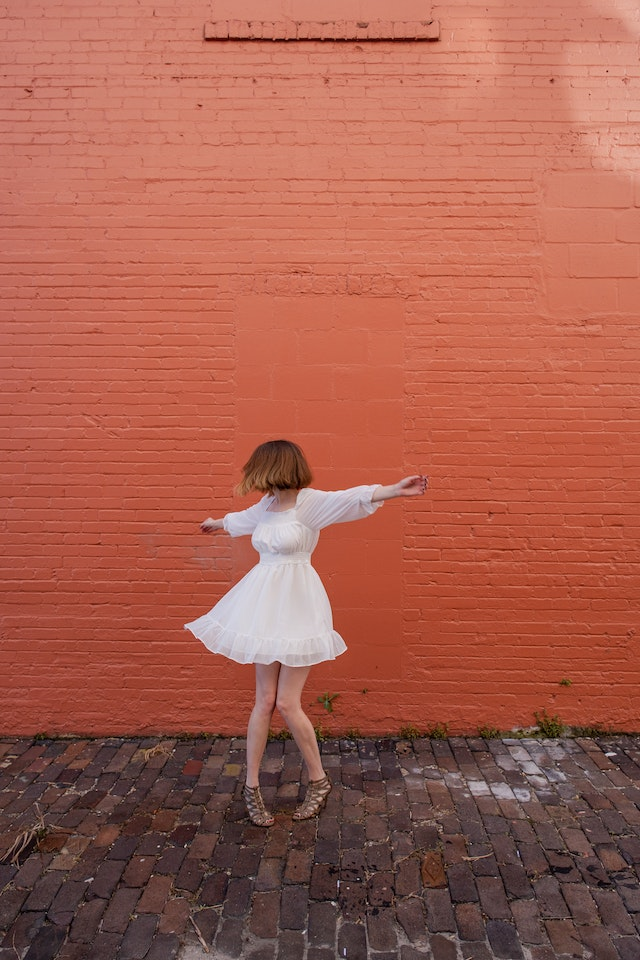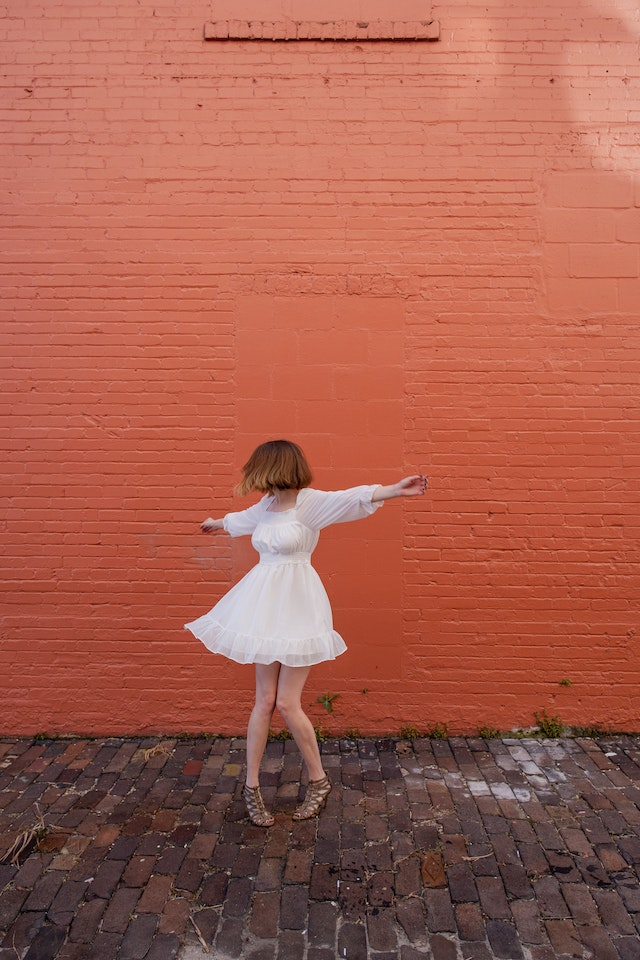 Because it is both feminine and comfy, a flowing dress is an excellent choice for Valentine's Day. Look for a dress composed of a soft, lightweight fabric that flatters your body, such as chiffon or silk. A flower print maxi dress or a baby doll dress with delicate lace embellishments are both excellent choices.
A Blouse And Skirt
A blouse and skirt are fantastic options for a delicate style. Look for a shirt with ruffles, lace, or sheer embellishments and combine it with a flowy skirt made of chiffon or tulle. This dress will offer you a feminine, romantic appeal that is also structured.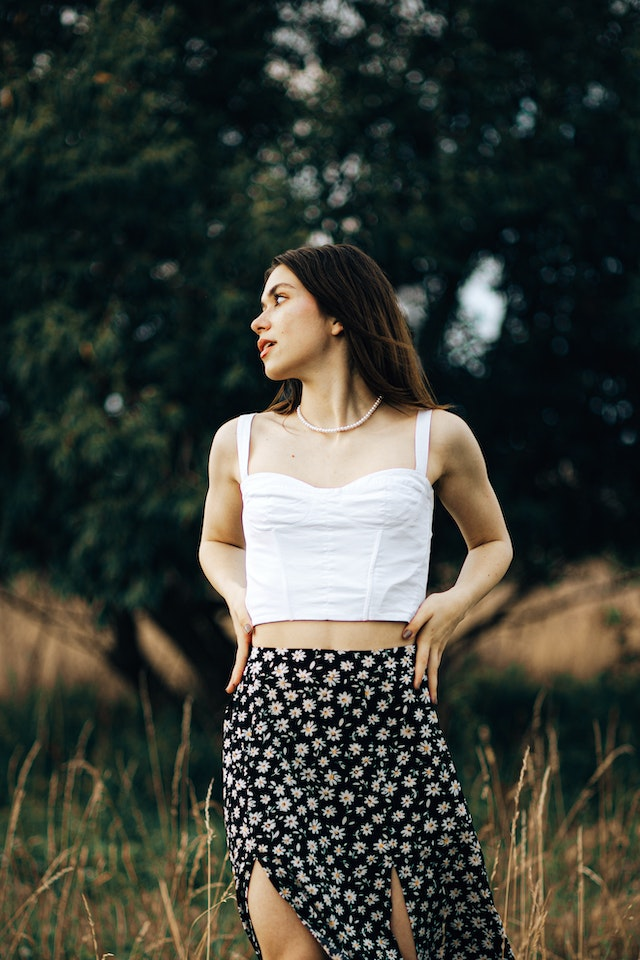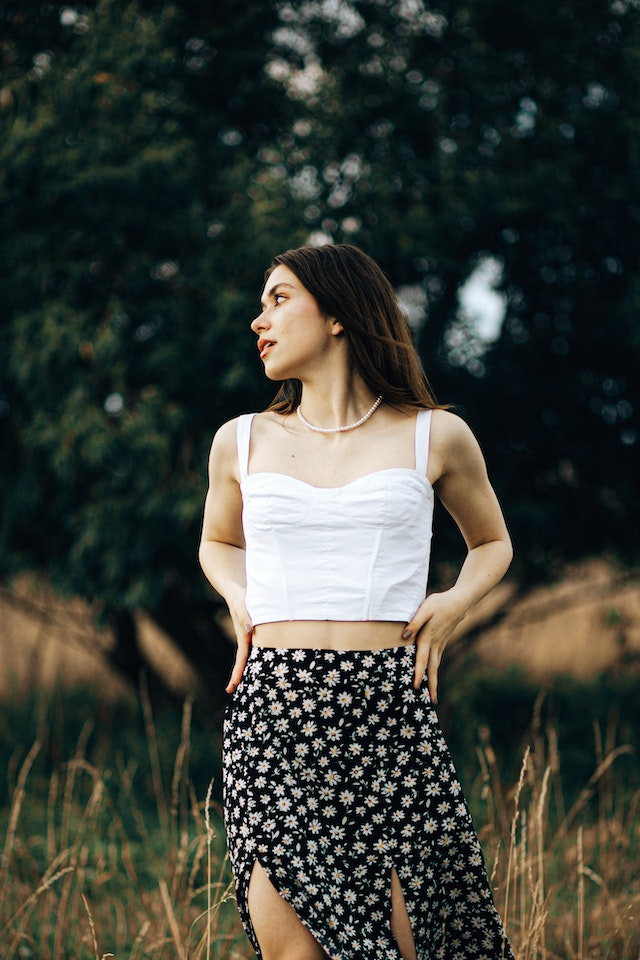 Wearing a blouse and skirt can be an excellent approach to achieving a beautiful and classy image. A blouse gives a touch of professionalism to an outfit with its fitted design and varied designs such as button-up, collared, or ruffled. When worn with a skirt, whether a pencil skirt for a more official style or a flowy maxi skirt for a more casual approach, it creates the right balance of elegance and femininity. A shirt and skirt combo can also be quite adaptable, as you can dress it up with heels for a formal event or down with flats for a more relaxed occasion.
A Jumpsuit
Jumpsuits are a fashionable and comfy clothing option that may be dressed up or down. They can easily upscale your look. You just have the select the right jumpsuit that will look the best on you. Look for a lightweight fabric, such as silk or chiffon, and a style with relaxed fit and airy legs. For the day, a jumpsuit with a deep V-neckline and wide-leg pants will be both flattering and sophisticated.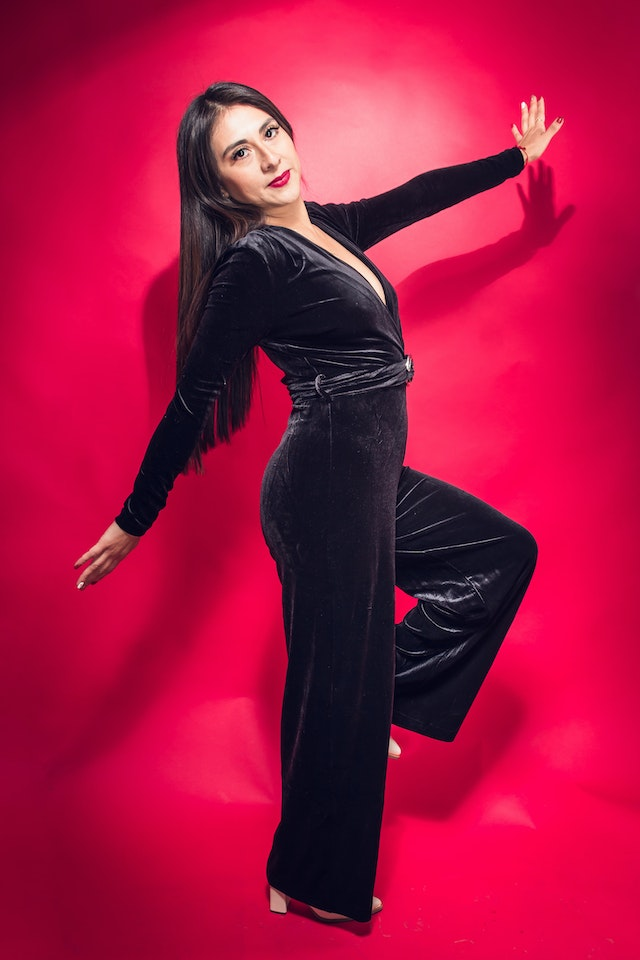 Whatever you wear, make sure to accessorize with jewelry and shoes that suit your outfit. A simple necklace or tiny earrings can lend a touch of elegance, and strappy heels or ballerina flats will keep you comfortable while yet looking smart.
Remember to feel confident and comfortable when putting together your Valentine's Day outfit. Choose an outfit that complements your style and personality, and you will have a lovely day with your loved one.