Summer is almost here and if there is something that cannot be missing, it is sunglasses, it is a basic that is always in constant change but that you never buy because it is a necessity, it is something that you can use daily whether it is spring, summer, or autumn. or winter, sunglasses have been present for more than 50 years and even so they are still present in our lives.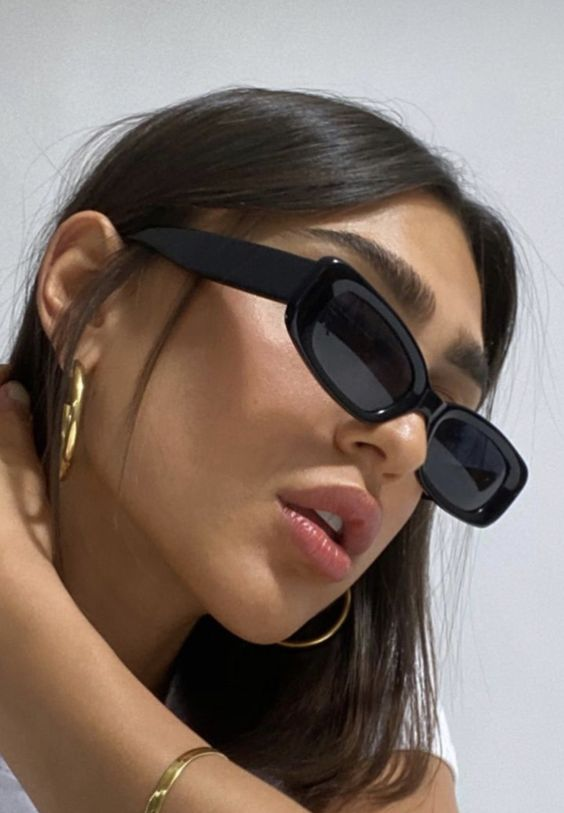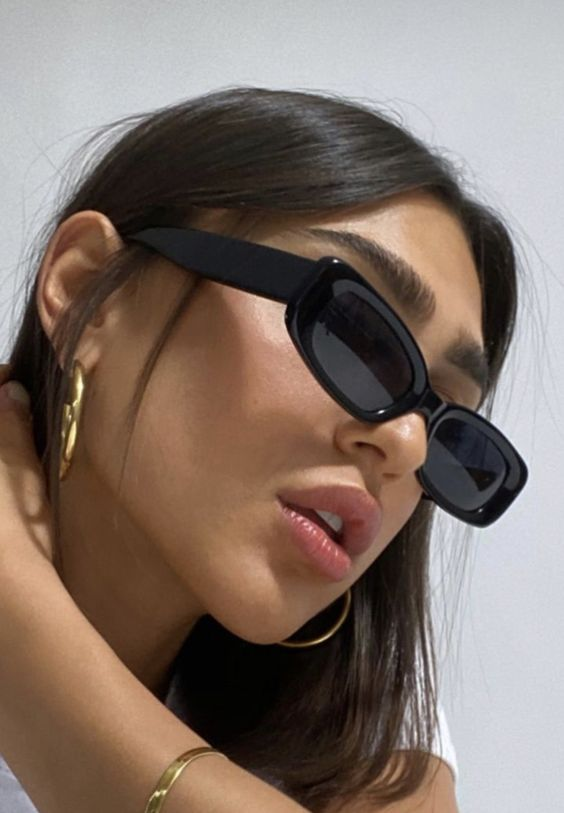 Whatever your style, you can be very sure that you are always going to get a pair of glasses that go with your personality and your lifestyle if your personality is a more classic style you can choose black Raybans, but if you are a person with more extravagant tastes you have come to the right place because if there is something that all stores have, it is colored lenses made with different materials to give you all possible options.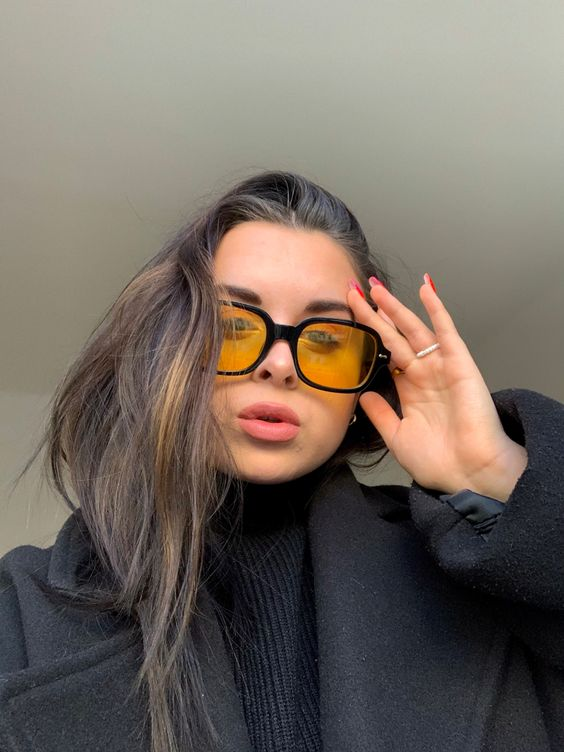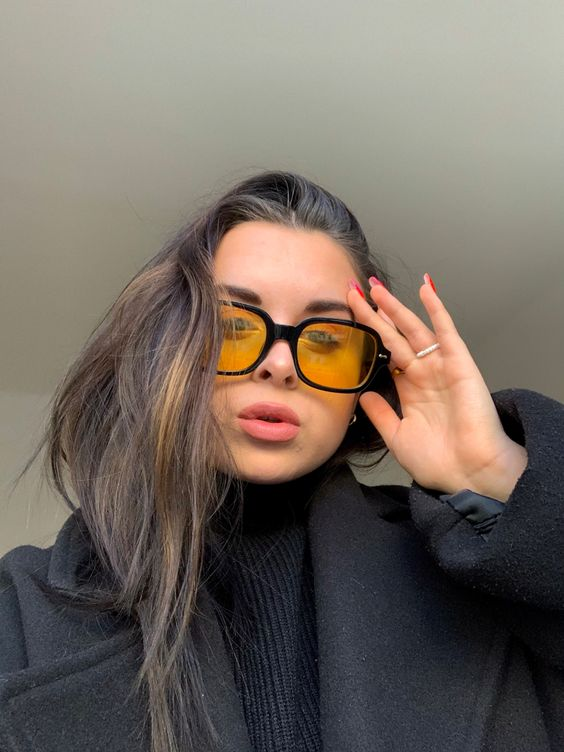 Starting with neutral colors but in extravagant designs, in unconventional ways that add something different to it but are not very flashy when you wear it and do not attract as much attention as a stronger color like fuchsia or neon, these classics are always at hand. the order when you need something simpler but with current trends these neutral colors have gone to a much less conventional plane, the avant-garde designs are what give them that unique touch that makes them special and different.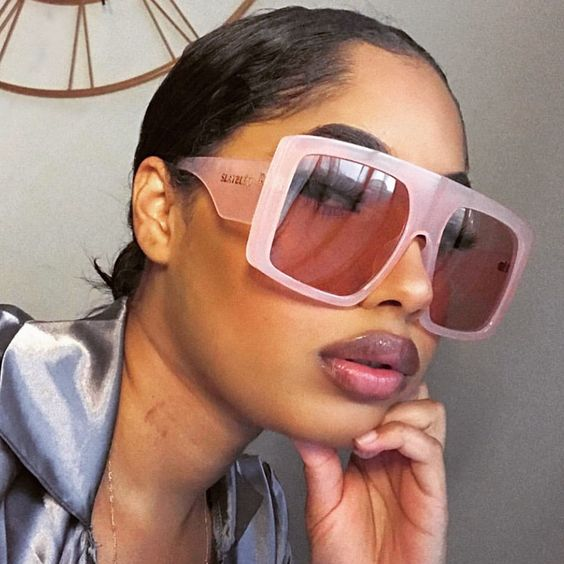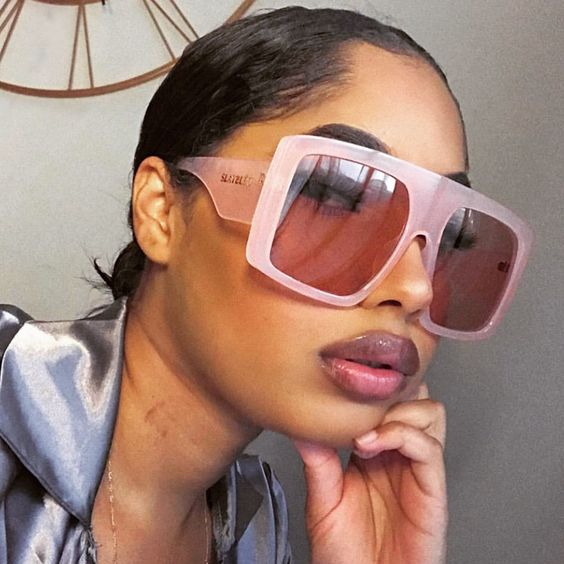 The patterns have always been in trend in terms of sunglasses, the frame of the glasses the more elegant it looks the better and the pattern has always had that quality of looking elegant but at the same time fun, you can choose between many designs and colors. If you want something different use this option as one of the best sellers in the market not only for sunglasses but also for normal lenses.
But if your idea is to stand out, be flashy and wear something unique, neon colors are on-trend like never seen before, it girls wear them on their trips to Europe combined with equally flashy colored dresses and clothes showing all their style, strong colors are the trend this 2022 and the designers show you how to wear them in the spring/summer collections.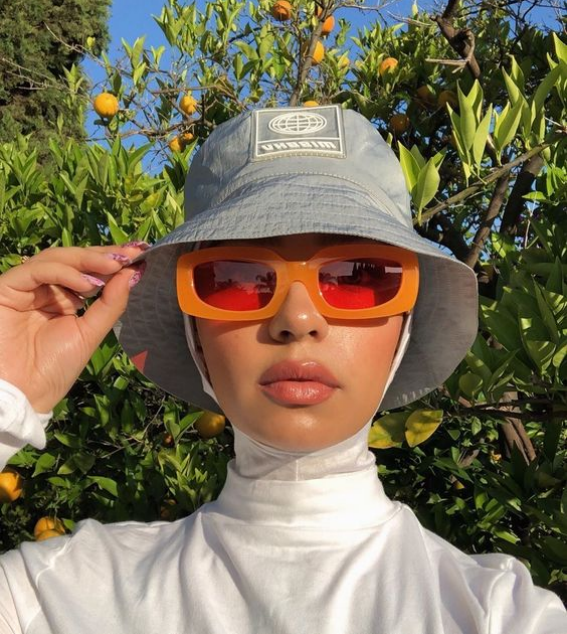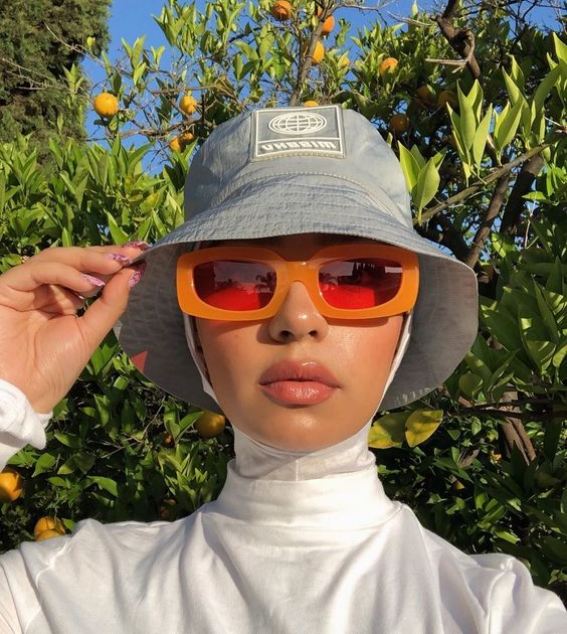 You can not miss this opportunity to use all these colorful designs, this is something that is not seen so often and you have to take advantage of it, in any store, be it H&M or Zara, you will be able to find hundreds of unique designs that can give you is pop of color that you have wanted to use so much, even if your style is more of neutral colors but you want to start adding color, this is the best way to do it in a more natural way and little by little you will be able to add much more color and life to your wardrobe, whether with sunglasses or another type of accessory in all the bright colours.