Coming from a family with a lot of hearing problems, believe me, I'm really always trying to take care of my audition, not that my neighbors and their constant 2+ year house renovation really helps. To be honest, the neighborhood where I live is so quiet, which on one side is great because if it's all quiet, then you really get peace, but on the other, all of your neighbor's conversations feel like they're happening in your house, so nobody really has privacy.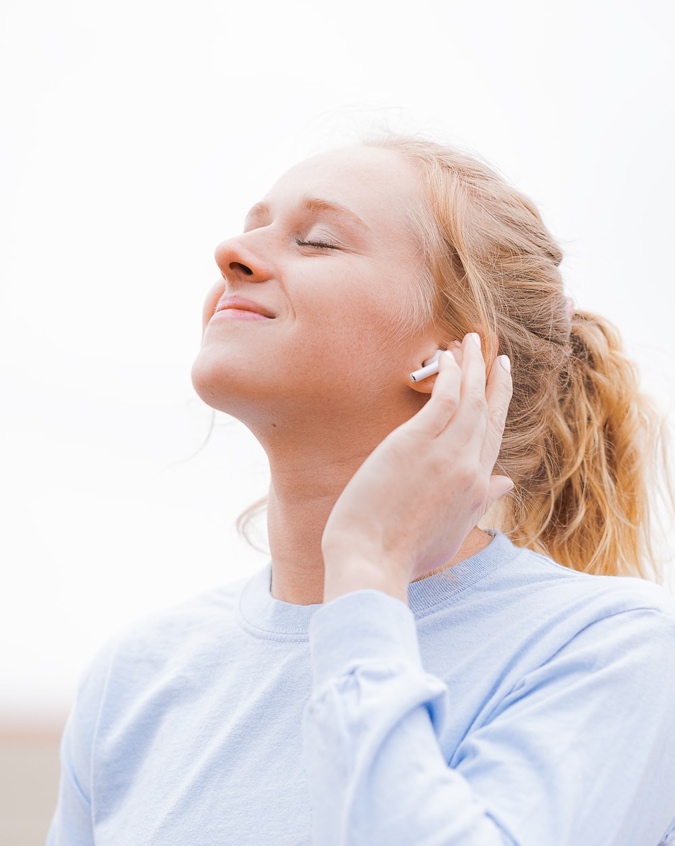 You would understand that every time I try to hear something on my phone, or laptop, I mostly spend the time doing so with my headphones trying to avoid the environmental sounds. So, it would be very understandable that I try to prevent hearing loss, right? Well, using headphones or earbuds can actually cause some hearing damage, so it's important that I share with you some of my tips to avoid hearing loss.
Well, if you are concerned as I am, these simple, yet effective steps to reduce the risk.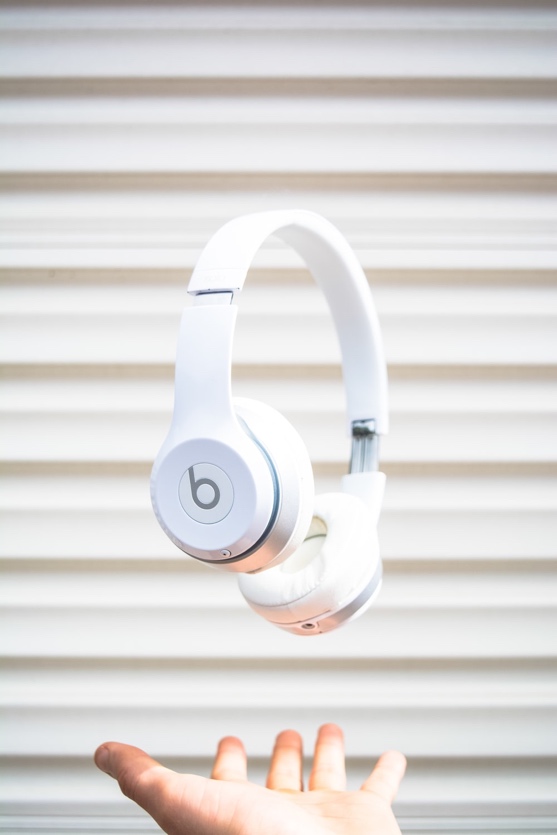 Turning down the volume
This is probably one of the easiest steps and maybe even the dumbest. But if you just turn down the volume not only from your headphones but also from any other sources like your tv, this will be significantly helpful. It is also important that you check out if your headphones don't have any separate volume control, so you can be able to get the volume low enough.
Noise-canceling headphones
As sometimes we use our headphones to get away from other sounds and turn the volume up while the sounds of the environment, we are in keep getting louder, it can be a good idea to avoid this, to get noise-canceling headphones. They will work with their unique design that limits the sounds from outside. You can try either the passive or active noise canceling ones.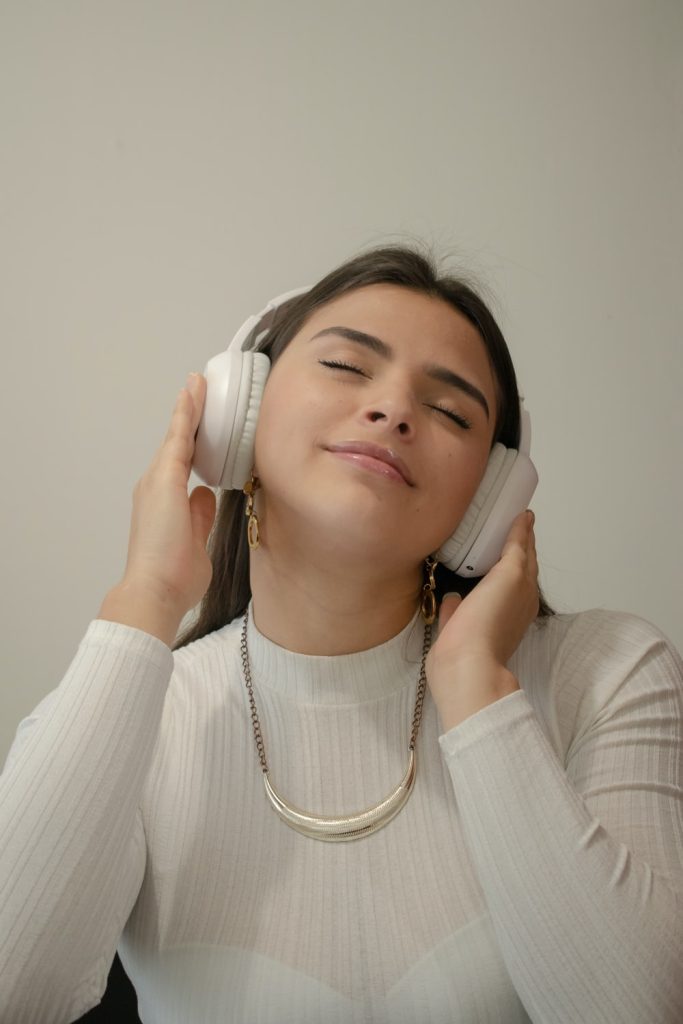 Actual headphones are the best options
When it comes to headphones, we also have the earbuds options and even when we might use the terms for basically the same, it's important to really know the difference between them. While earbuds are usually simply small plastic or silicone devices that sit in your ear, actual headphones sit over your ears, usually covering your entire ear. Believe it or not, the distance from sound to eardrum between both may be minimal, but it will eventually be crucial in the end, and actual headphones will always be a better option for that.
Listening breaks
If you feel like none of the options, I've mentioned above are really for you, a simple thing you can do is take listening breaks. This will be a good idea since the longer you are listening to loud music, you'll have the higher chance of damaging your ears. Maybe a good idea is to take a break of 5 minutes every 30 minutes or 10 every 60 minutes. If you can follow the 60/60 rule, which is to listen at 60% of the volume for 60 minutes.
Setting volume limits
There are devices that will let you have a custom volume limit on their settings. I recommend you check your device's settings or any user manual to find out if you can do this.