If there's one thing you need to do right now, it updates the trends in your closet so you'll be the best dressed this summer regardless of the weather, all of these clothing styles are so popular that stores like Mango and Revolve are updating their pages to have all these designs available only for you this summer, many of these are things you may already have in your closet but if you don't have them, you should add them to your shopping cart before you regret not having them on time.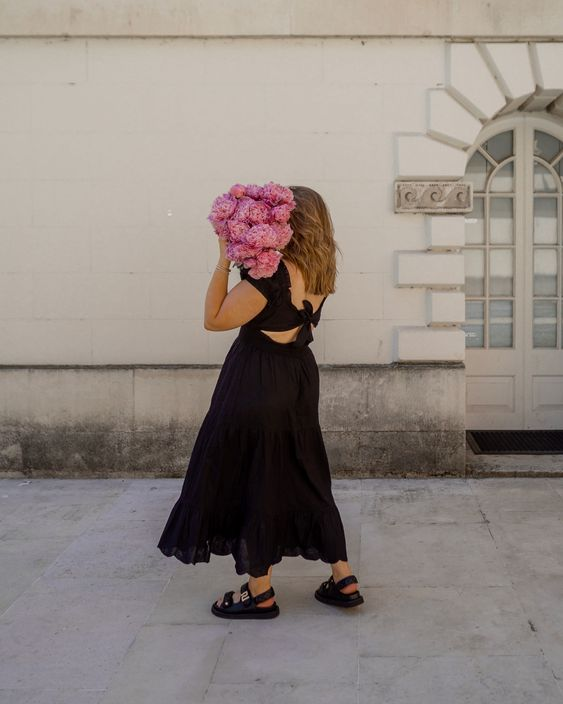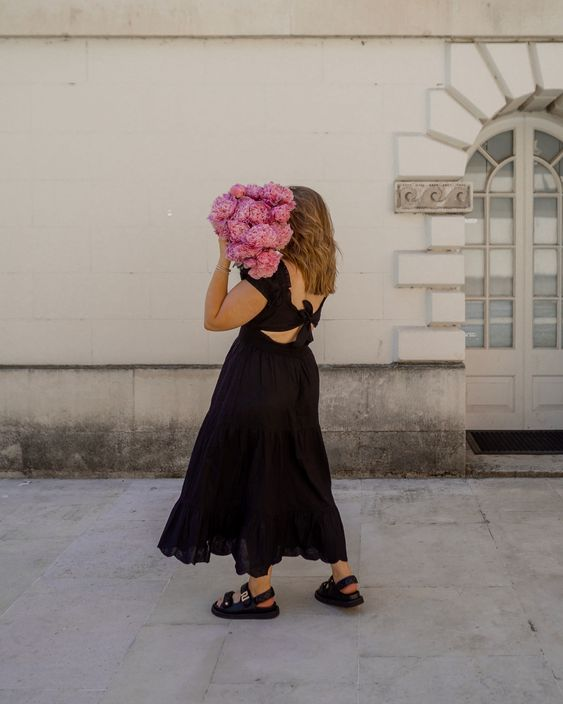 Starting with Oversize Shirting, we have all worn a boyfriend's shirt at some point, this is the same one. An oversize style always gives you that carefree look but looks elegant, like those Hampton's wives who have a life near the beach and wear those oversized shirts of their husbands with their clothes to give more femininity to the style. This style has been growing and Hailey Bieber is one of the celebrities who use it the most she gives us many ideas of how we can use it every day.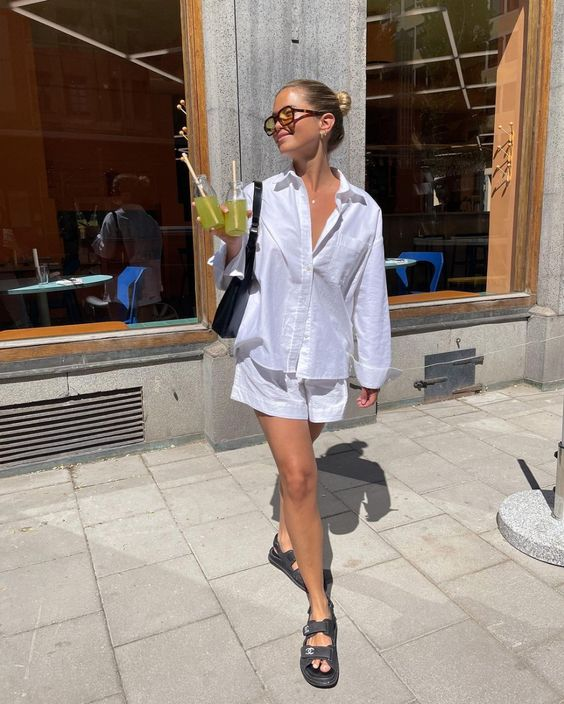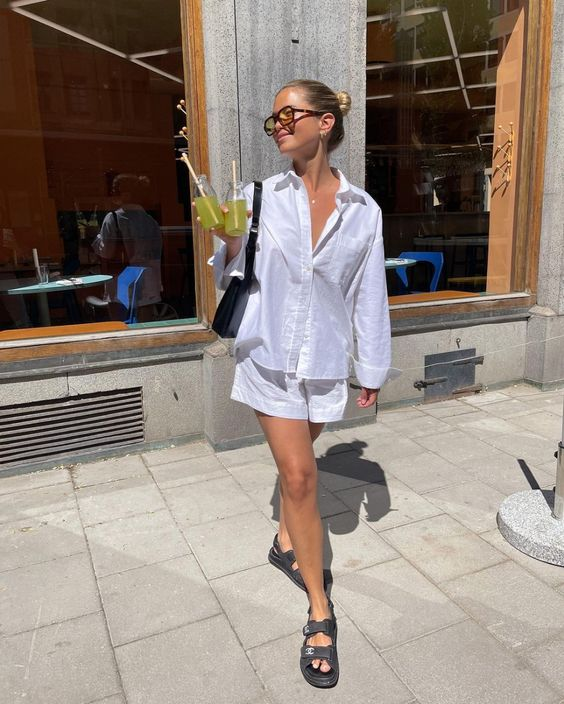 The next trend is Tailored suiting, I believe that there is no one piece of clothing that can be worn in as many ways as a suit, and if you know how to combine pieces, you can have many combinations of clothing for any event you need to attend or just wear it daily in a more casual way to go to work. Suit fashion always comes back, only this time vests are the first thing you will see and want to wear.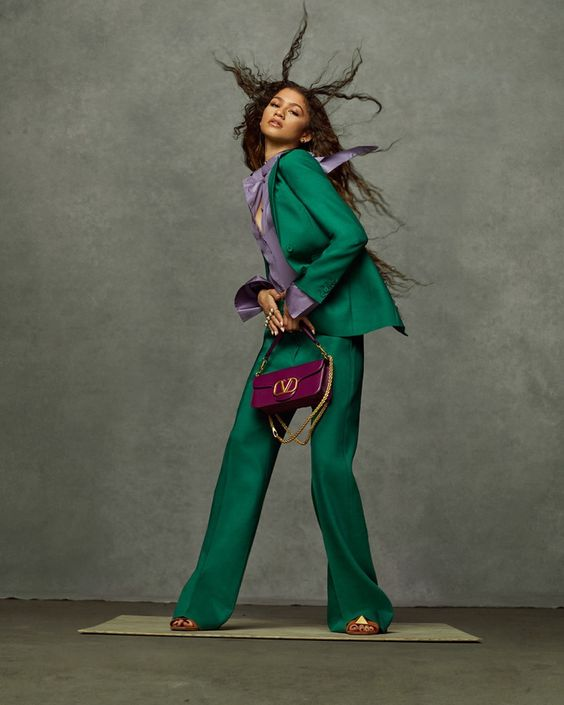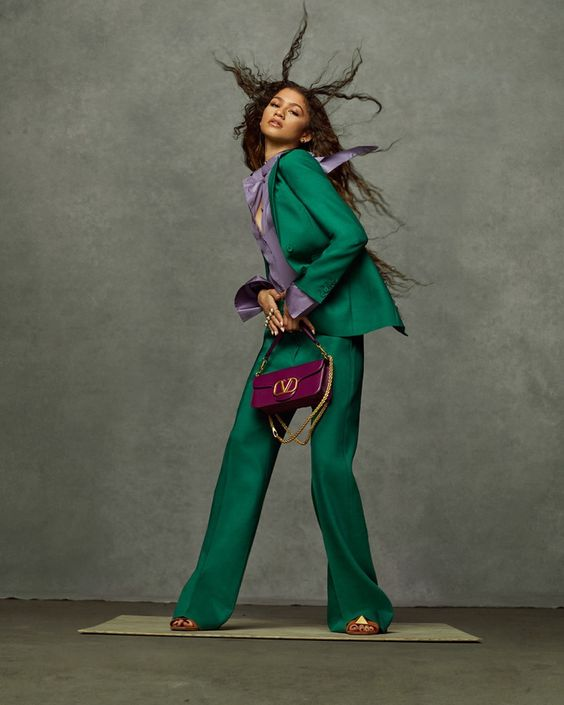 But if suits are not your thing, and you want to have a more relaxed look in bright colors and fabrics like silk, the Maxi Hemlines is your thing, it gives you a beachy but expensive vibe that you can get and wear anywhere you want it, it is perfect for outdoor dinners, to go on a date with your boyfriend and look elegant without much effort.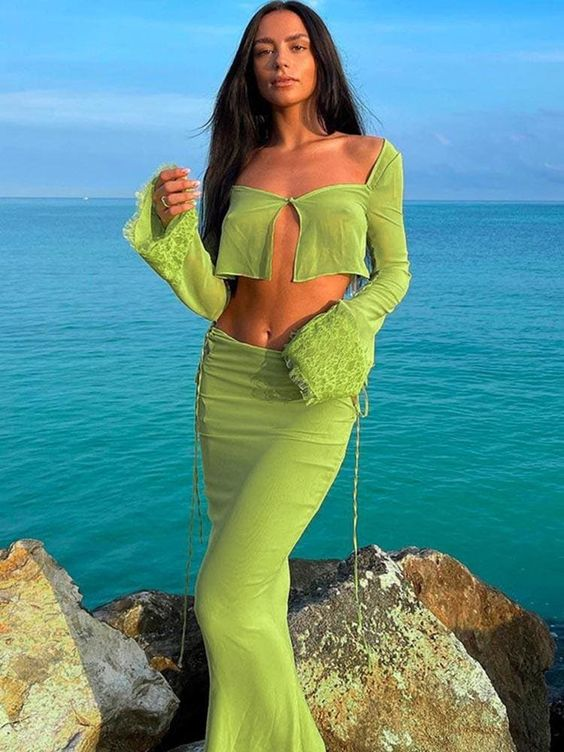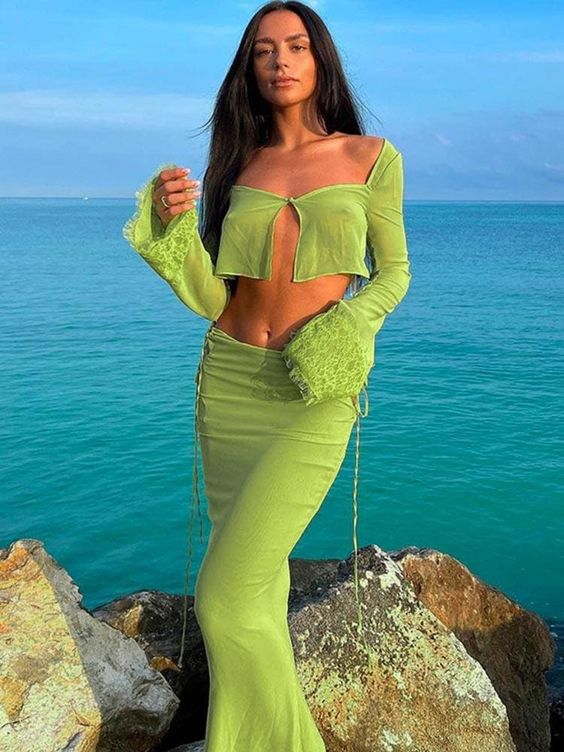 The last but least important, the Crochet in tops, skirts, bags, hats, and even swimsuits, who would have thought that fabric would become so popular in recent years, something that our grandmothers did has followed our generation in a way more modern and that we can use it in the summer in many ways and I think it will become a favorite from now on in the following years.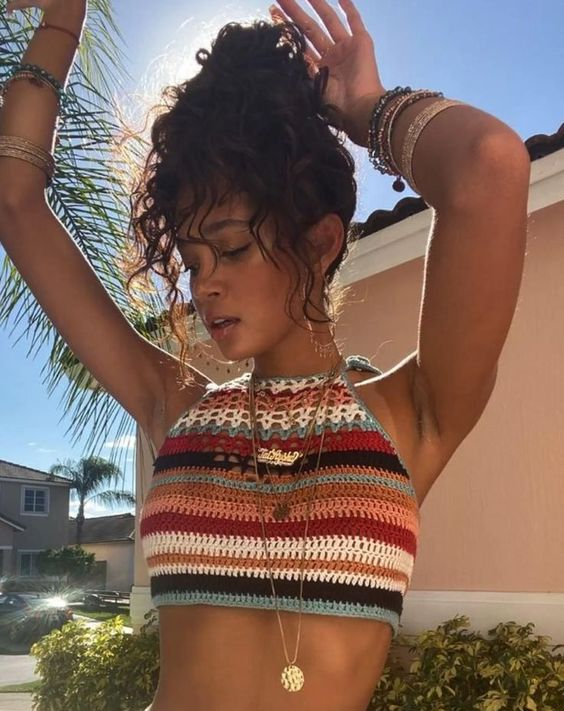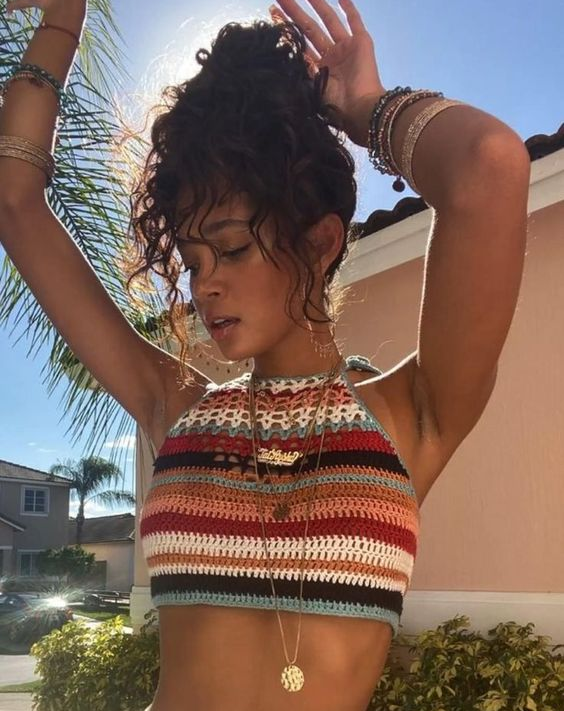 These are just some of the trends that you are going to see the most on Instagram in the coming weeks, so you can add these garments with time so that you are prepared for the summer and have everything you need to look spectacular all summer and even many of these garments will be present in the fall but used in different ways so you can continue to wear them not only in the summer, so don't waste any more time because these trends are here to stay and not only for this year but for years to come.