I have to admit that spring has been my favorite season for years. As the summers in my country are too hot, you understand why. Spring, with its ideal 25 degrees, provides excellent conditions for various outfits and also has a favorable effect on the mood. You are neither cold nor too warm. The outfit that you wear during the day, in the evening you can only complete with a leather jacket, and the weather allows us to wear boots. Alas, how much I love barefoot boots. Coacella is always a festival in my head when I think about it. As the climate has changed drastically, now our spring is quite unstable. One day it is 15 degrees, and the next 25. Of course, we adjust the outfit to that, so we always need cardigans and jackets in the closet.
What is the perfect spring outfit for you?
When do you think spring is what's on your mind, what outfit? For me, spring associations are forever, sweet dresses. After the winter, we all can't wait to get rid of our coats and pants. And the choice is so great. I love to choose dresses, I think I have over 100. Always and for every occasion.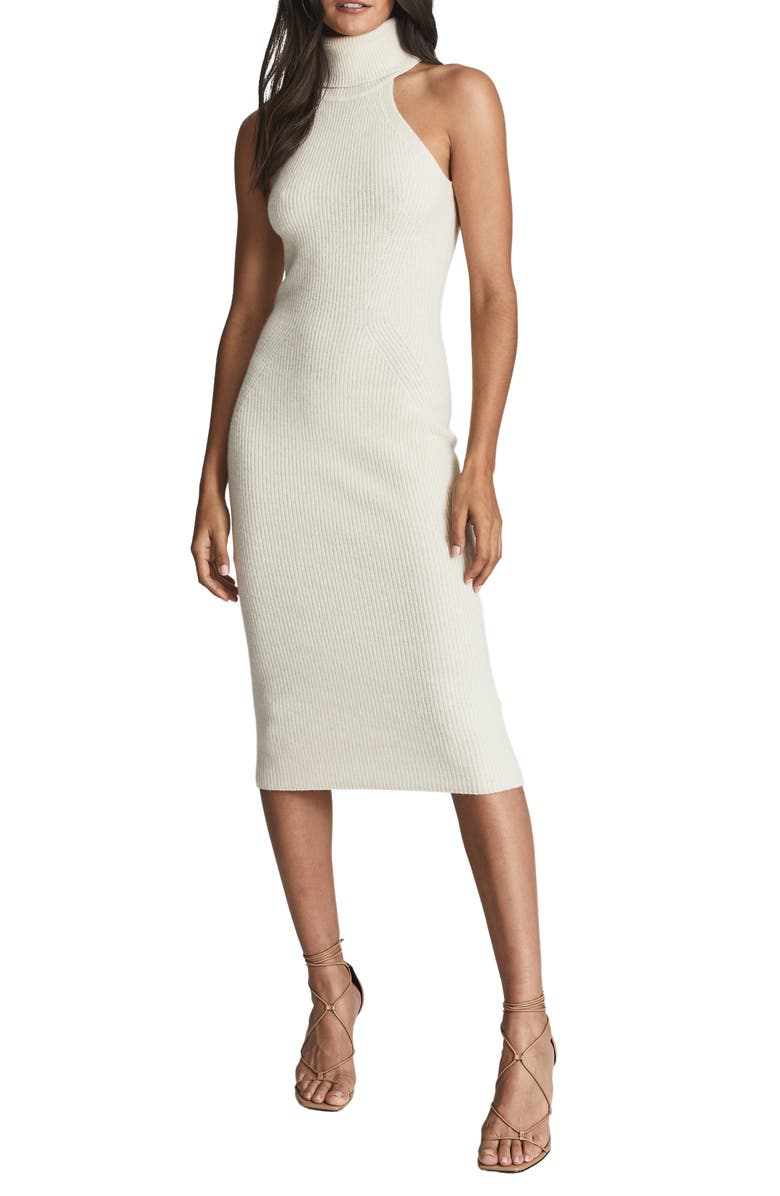 Are you more into long or mini dresses?
I love both. I only wore miniskirts for a long time, and then I realized that long dresses know how to look very elegant and attractive. Depending on the occasion, you also choose a model. During the day, a fluttery, floral, light dress. Decent both as a choice for work and for walking, completing obligations in the city. For the evening, I choose a long dress, a little more provocative, with a picture to emphasize the legs, or if it is closed below, the neckline or one shoulder is a complete hit. I always recommend that as a stylist. As for mini dresses, I like to see them during the day, but only if it's a skater dress. The ones that spread slightly, made of pleasant material, where our skin will be grateful. The floral print is always associated with nice weather and spring, so you often choose gas. I have to admit that I used to wear more of that bright color and that at the moment I may be more in favor of earthy, gentle tones. It's all a matter of taste and choice, you'll agree, right?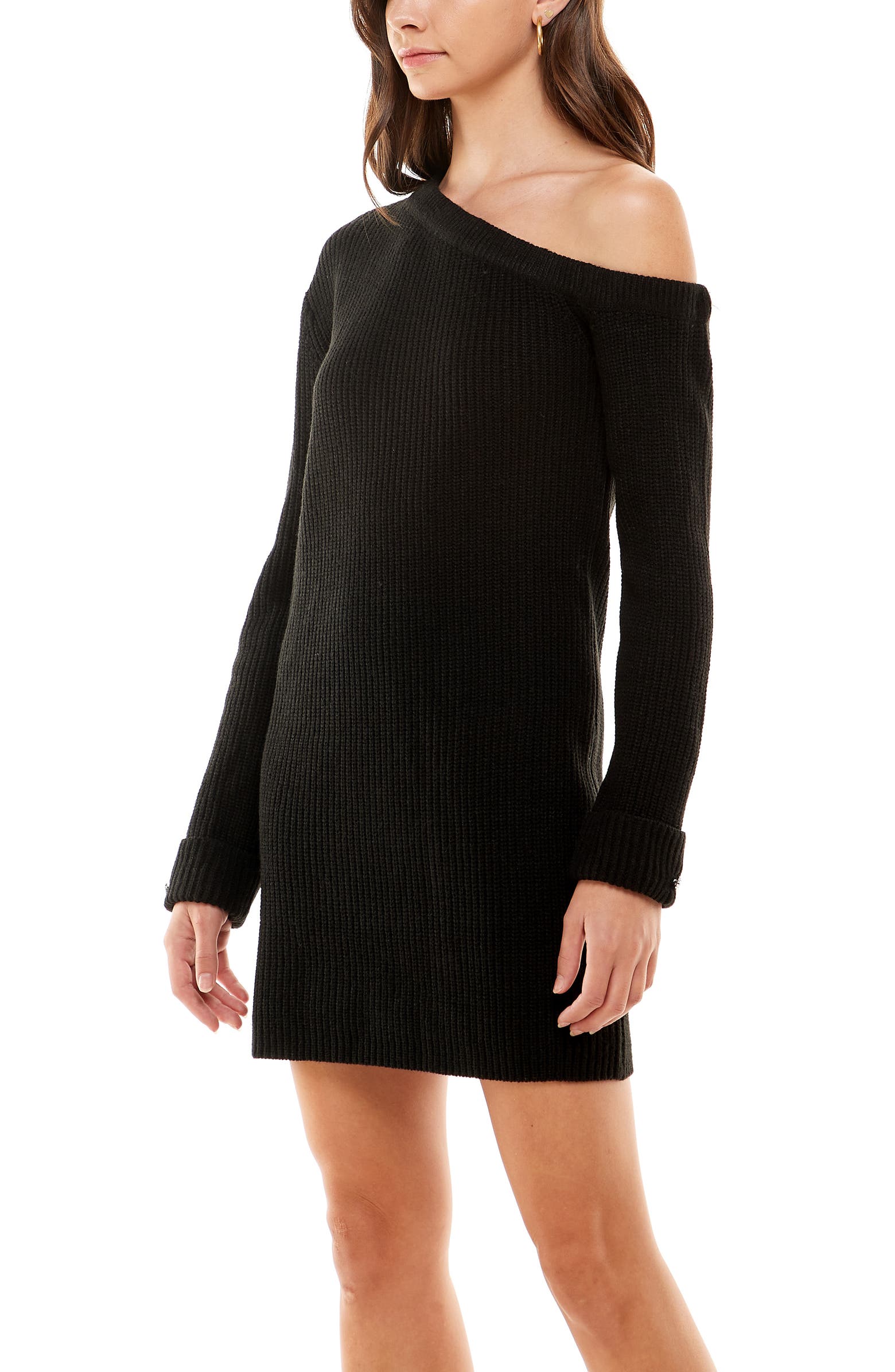 Sweater dress
As a special title, I must also point out the sweater dress, because it is an absolute hit everywhere in the world. While the weather is still colder, you can be sure that you are warm enough and that you will not be cold, and on the other hand you will be very attractive. How I look forward to these dresses. Whenever I don't know what to wear, I opt for them. If I want a slightly more formal look for work, I wear a white shirt under my dress, you know about that idea? If I need a lighter and more relaxed version, you have models in crazy colors, as well as split models. You can wear these dresses on the go, I have one with a roller and it works so well! They are comfortable, soft, and warm, you can wear them on bare feet if it is warm enough, as well as in the uni shop.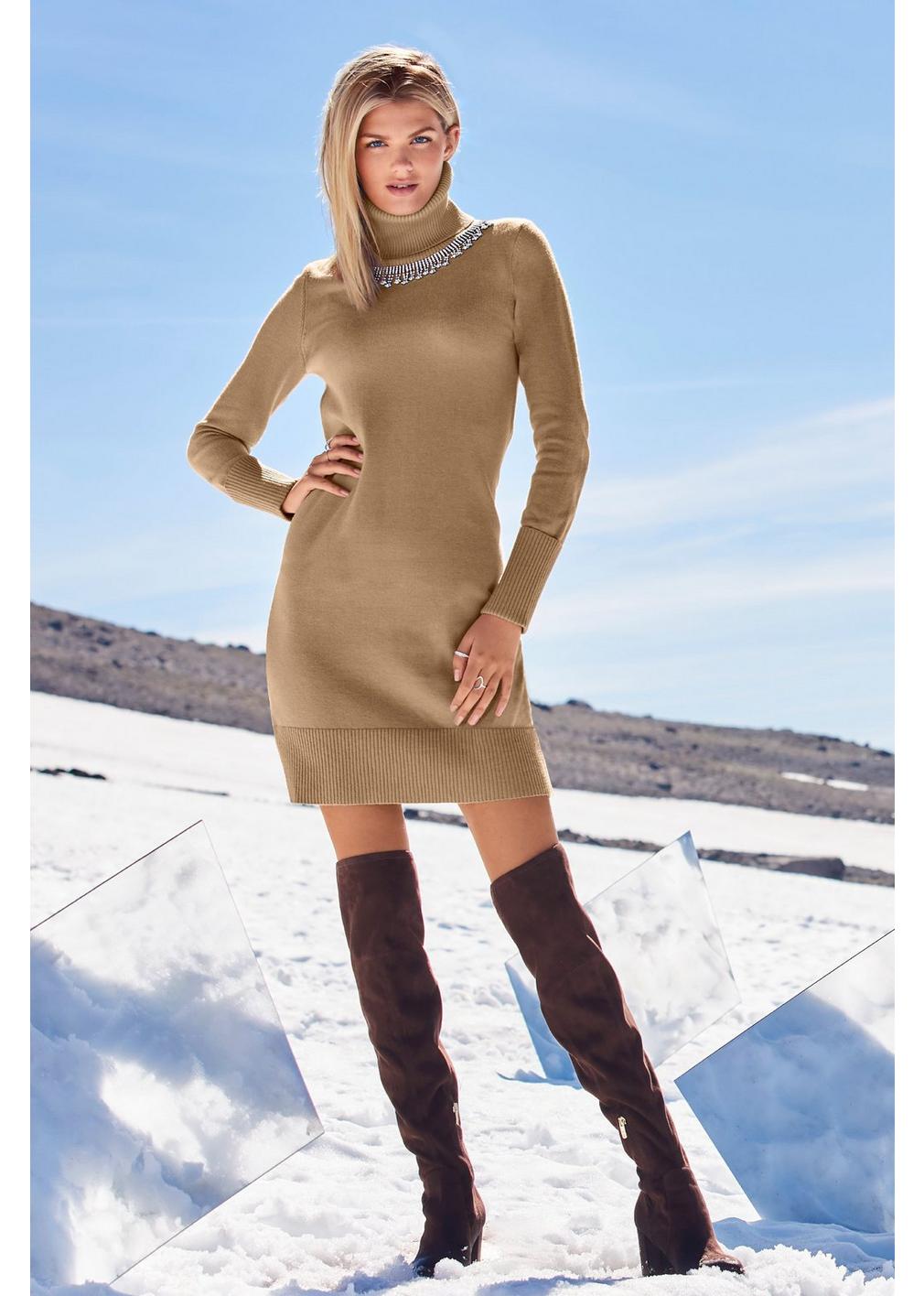 The choice of shoes with dresses is huge. I'm glad that sneakers have stood out a lot in previous seasons. Many emphasize comfort and that is a great advantage. Even sneakers are worn with elegant dresses, which was once impossible. With all these sweater dresses, you can wear them. For something more elegant, I still prefer high heels, even if it is a mini dress. The mini dress, tight, which emphasizes the shapes, suits me perfectly for the evening. Over you can wear whatever, a cardigan with some big belt goes great, for some boho style. Or, say, a biker and boots. Or a jacket over a dress, that's a great combination. Whatever you choose you will not miss!