Have you planned your next summer vacation? I am absolutely sure you did and you have probably chosen a place near the sea with golden sand and many palm trees. Or you have chosen a tropical island with beautiful scenery and deep blue water. These are probably the best choices for the summer holiday to relax and have fun after many months of intense work.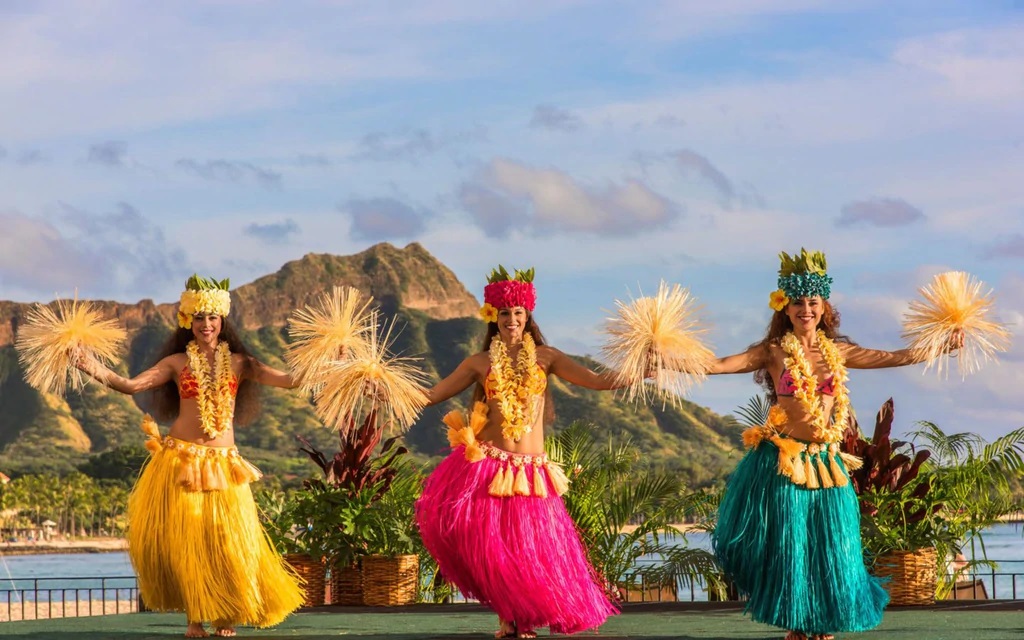 Now you will have to prepare your outfits for your summer beach vacation. You need to get clothes made out of light fabrics and in bright colours with floral prints. Go for short summerish dresses that will be a great choice to wear at the beach, chose maxi dresses if you plan long walks at the end of the day and do not forget to also have some fun with your beach outfits!
One great piece that you can integrate into your beach outfits is the Hawaiian skirt. 
What is the Hawaiian skirt?
The Hawaiian skirt is a garment made out of layers of plant fibres, grass or leaves that are sewn around the waist and fall down creating a flouncy skirt. It is said that its origins come from the Gilbert Islands. The inhabitants of these islands presented this skirt to the Hawaiians and ever since these skirts have been used by Hawaiian hula dancers. 
Nowadays the Hawaiian skirt is also worn by foreigners who go on vacation on tropical islands as a fun piece in their outfits. Plus, these skirts can be found right now made out of a variety of colours and the fabrics have also changed from grass and leave to artificial materials.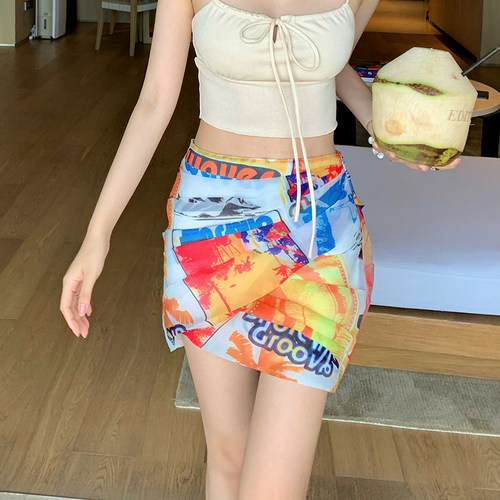 How can you wear a Hawaiian skirt on your holiday? 
First, you will have to think if you want to buy a Hawaiian skirt before leaving for your holiday or to buy it from the place you will go. If you buy it before you leave, you can choose what colour you desire and it will be easier for you to mix it with your bathing suit or other clothes. If you buy it on the spot you might not be able to find your favourite colour or even the length.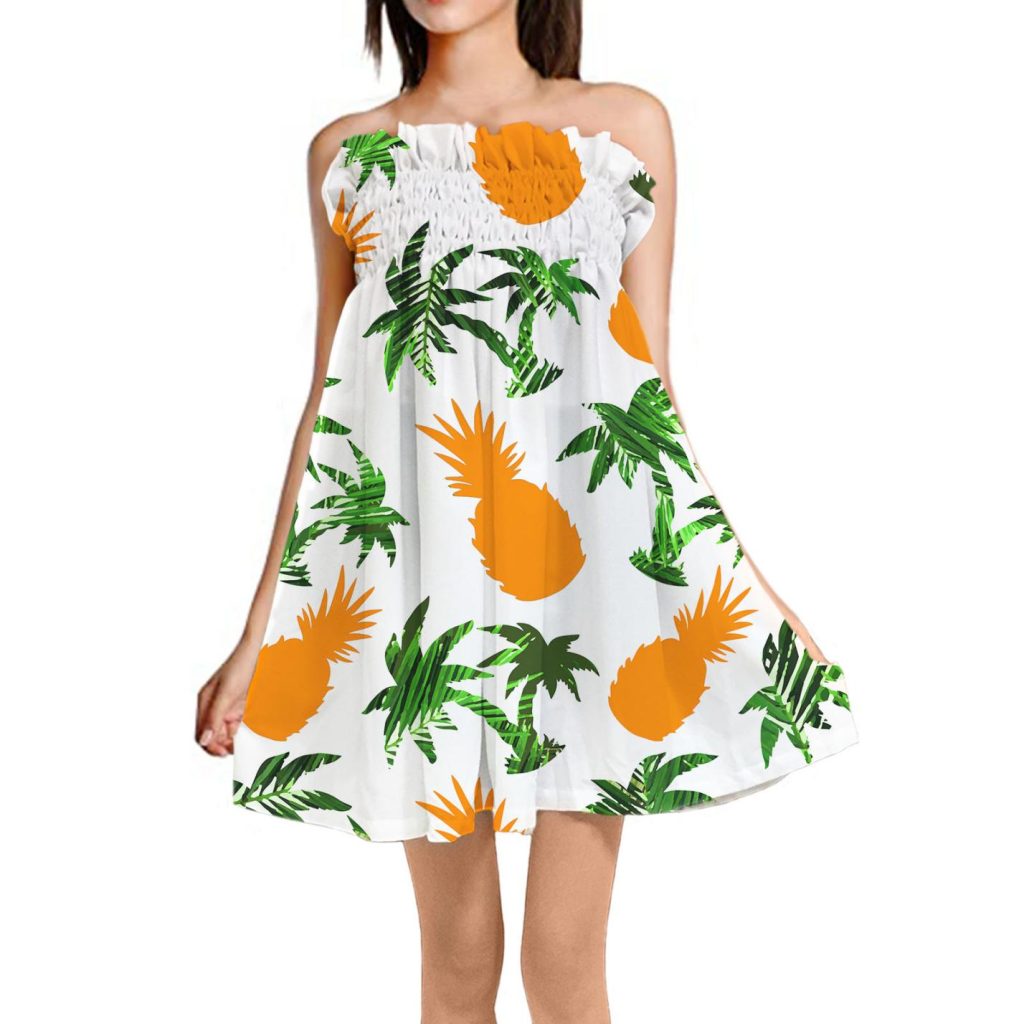 But how can you actually wear it? Well, you can wear it when you go to the beach with your bathing suit and maybe some hibiscus flowers around your neck and on your hair. You can also wear it if you plan on going to a bonfire party or to a fun course where you can learn how to dance the hula. In these two last cases, you could replace your bathing suit with a cute top or even a T-shirt.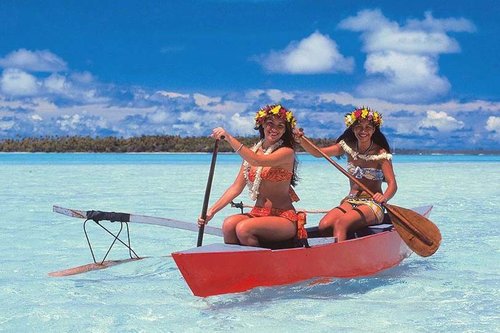 The Hawaiian skirt is a super fun piece and you will have lots of interesting memories after wearing it! Plus, imagine what cute pictures you will have from your vacation when photographed in your holiday look. And if you have the chance to wear a Hawaiian skirt made out of real grass or leaves you should definitely try it, it will be an unique experience.