No matter how you dress, the kind of accessories you use can make or break your outfit. There are so many trends and ways you can style your handbags. With a variety of patterns, you can match your outfits or color contrast them but to begin with, you need to choose the right bags!
So here is a list of the cutest bags that can go with everything!
1. White Bucket Bag
Currently in trend, bucket bags are stylish and easy to carry. If you take one up in pure white, you can match it with literally all your outfits! Take it with casual jeans or a fancy gown, it goes with everything. This bucket bag is decorated with golden buttons on its side which you can compliment by using golden jewelry on your look!
The buckets have also gone through an evolution. You can also find different types in bucket bags including solid shapes, an upper tie, squared, and much more!
2. Crescent Moon Bag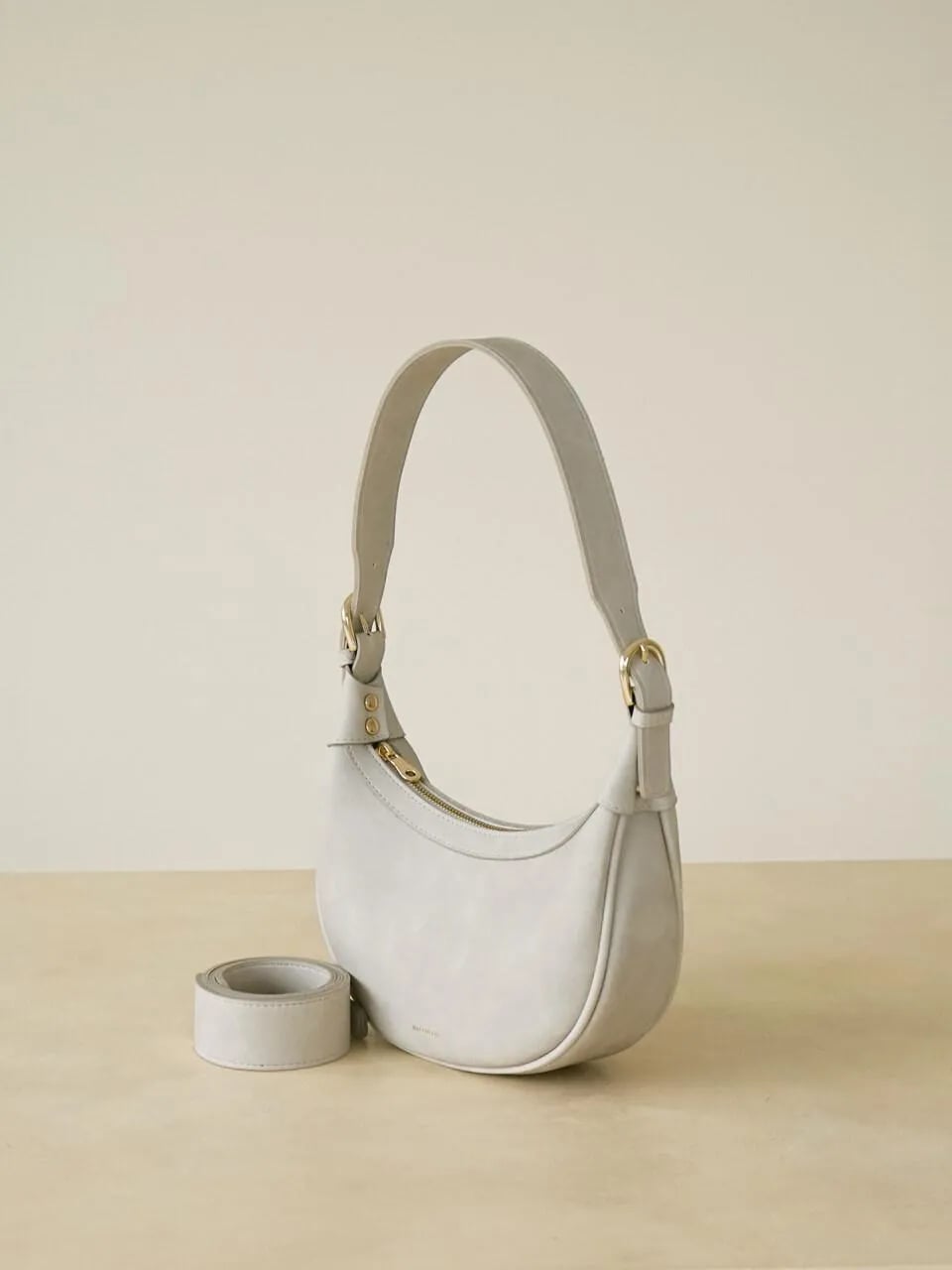 This stylish bag is the cutest. Don't need someone to get the moon and stars for you when you get the crescent moon handbag! Its solid exterior gives way to a solid style statement. You can also get one of these bags with a long sling so that it's easier to carry. This one could be carried on the shoulder or as a clutch in your hands. A crescent moon bag in tan shades or pastel colors can be a quick add-on to all your outfits.
3. Triangle Mini Bag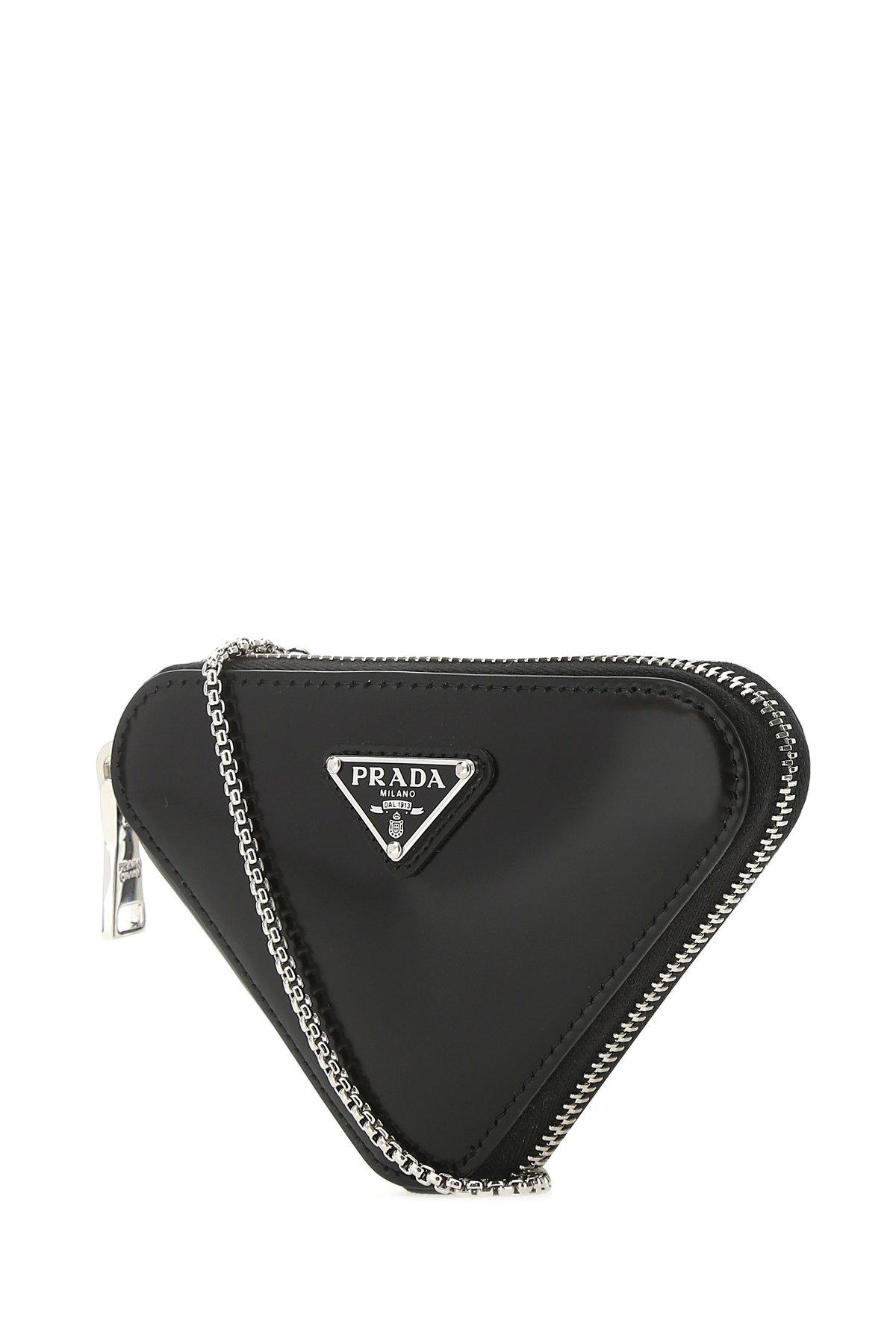 Talking about cute bags and we don't mention mini bags? Impossible! You need to get your hands on a mini bag right now. Ever since the trend started, mini bags have gathered a very loyal fan base. So no matter whether it is still in trend, a mini bag is a must-have.
Comparatively smaller in size than other bags, this little packet of joy can include all your little essentials that would otherwise get lost in your huge duffle! So things like car keys, atm cards, lipsticks, and other little things can be easily accessed in this little mini bag. And if you get one in black, well, needless to say, it suits everything!
4. Graphic Printed Tote Bag
If you are a bulky shopper then you already know how important totes are! These bags can literally include all your shopping and still look stylish as ever. Go for a tote that has several sections to it so that you can keep your things sorted.
And to make it even cuter, you can go for graphic prints! You can try geometric lines and patterns like this one, or get one that gives a subtle reference to your favorite TV show. Such bags would not just be the cutest but also represent your personal tastes.
So, these were a few of the cutest bags that are a must-have. You can easily pair these with most of your outfits and get insta-ready in just a few moments.