If winter and the beginning of the year haven't become the start of your new life then you can still catch on to all your resolutions in spring. It is a wonderful time of the year when nature awakes from its long sleep, and everything starts a new cycle of life. If you are ready for change, plan to tidy up your lifestyle, and work on your looks, then you might need some extra motivation on the side, and maybe, brand new wholesale sweatsuits to wear to the gym, for a jog, or home workout. Have a look at these wonderful models, and choose something that suits your style.
If the weather in your climate zone doesn't have the in-between state and goes from freezing directly to unbelievably hot, then you'll appreciate this two-piece suit. It consists of a seamless, spaghetti strap bra with removable pads and waist-height elastic shorts. It is simply perfect for yoga, cycling, and slow morning jogging in the park.
The next two-piece sweatsuit is perfect for strength training in the gym. You won't feel uncomfortably hot or sweaty, thanks to its breathable material. And the built-in lifting booty part will instantly sculpt your bottom part, making it look toned and sexy. Make sure to buy only the best, high-quality sweatsuits by reading Feeligirldress reviews.
Spring will have plenty of chilly, and rainy days. So, for a moment like this, you have to have at least one warm sweatsuit. How do you like this nude three-piece option with the cropped, long-sleeve jacket? The most interesting thing about this suit is the stripe-knitting pattern, which provides your body with the right amount of compression and, at the same time, allows your skin to breathe.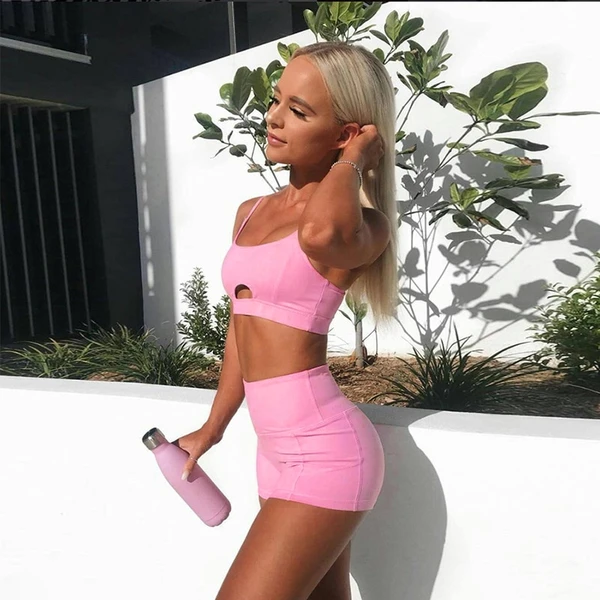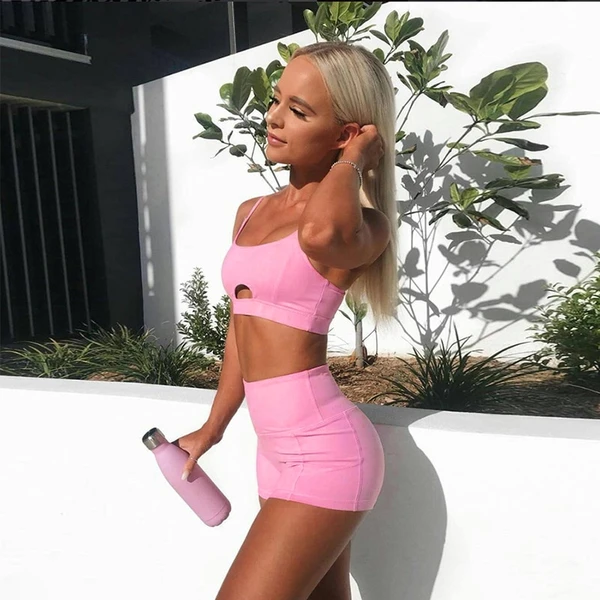 Those ladies, who like their workout sets to be pink, and minimalistic, we picked out this two-piece workout set. Ideal for short, and medium workout sessions, this suit won't allow your body to overheat. Plus, it looks so cute and motivating.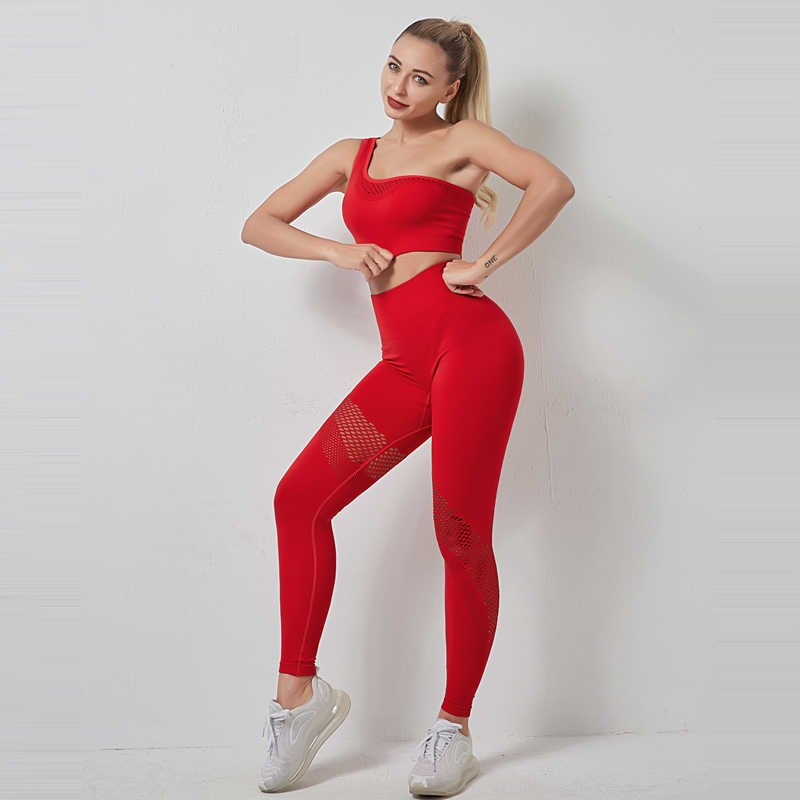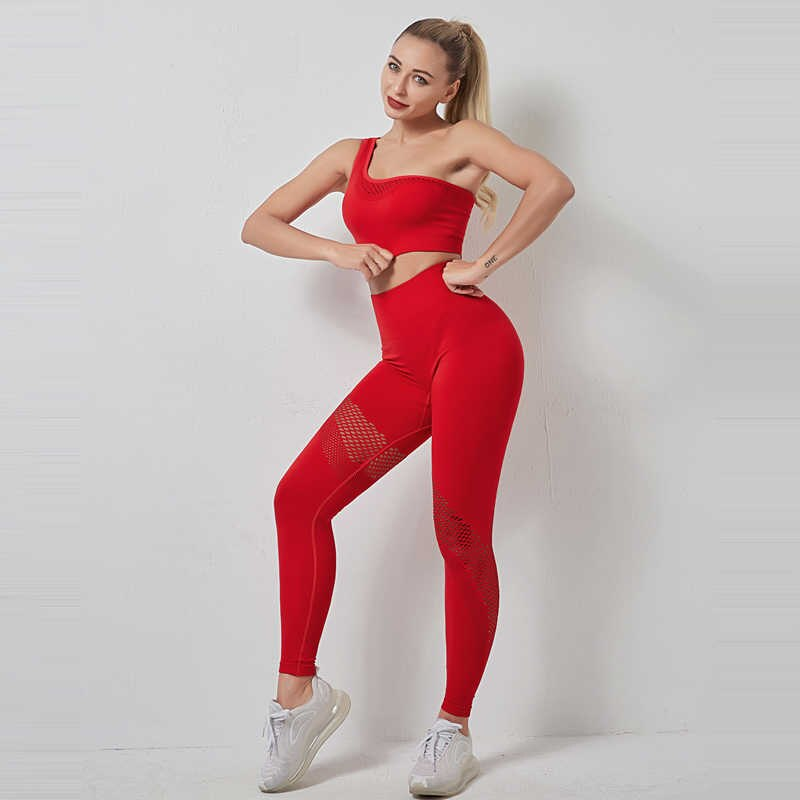 Ladies who like to stand out from the crowd will adore this bright yoga set. A one-shoulder top may not be the most comfortable workout top for big-breasts, but those who have petite sizes will find it convenient. Original, fish-net legging inserts make them suitable for other occasions as well. Try wearing these leggings for a party, you won't regret it.