When we want to wear a dress with a neckline, the question "which neckline should I choose?" always arises. In fact, this is always a dilemma, because we are undecided about which type of neckline can best enhance our décolleté. Those of us with bigger breasts maybe don't want to risk appearing too succinct, maybe with an exaggeratedly wide neckline, and, on the other hand, those of us with small breasts want to try to give a little more volume, but they don't know in any way how to make it stand out.
Well, in both these cases, I can tell you that the solution is a dress with a square neckline, which is able to enhance every type of breast, giving the right balance to any bra size, and therefore creating a very elegant and feminine look, thanks to which they will all fall at our feet!
So, if you have decided to buy a square neck dress, then here are the new styles to try now, those that are the trendiest during this summer and a few that will also be the protagonists of next autumn. I will analyze the various styles, highlighting the perfect occasions where to wear them!
Shopping day: striped print
Going around the various shops in the city center with forty degrees is never the best, but here can come to the rescue this adorable square neck dress with a striped print, which gives an immediate sensation of freshness and helps us to deal more lightly with the passage from the air conditioning of shops and means of transport to the external heat.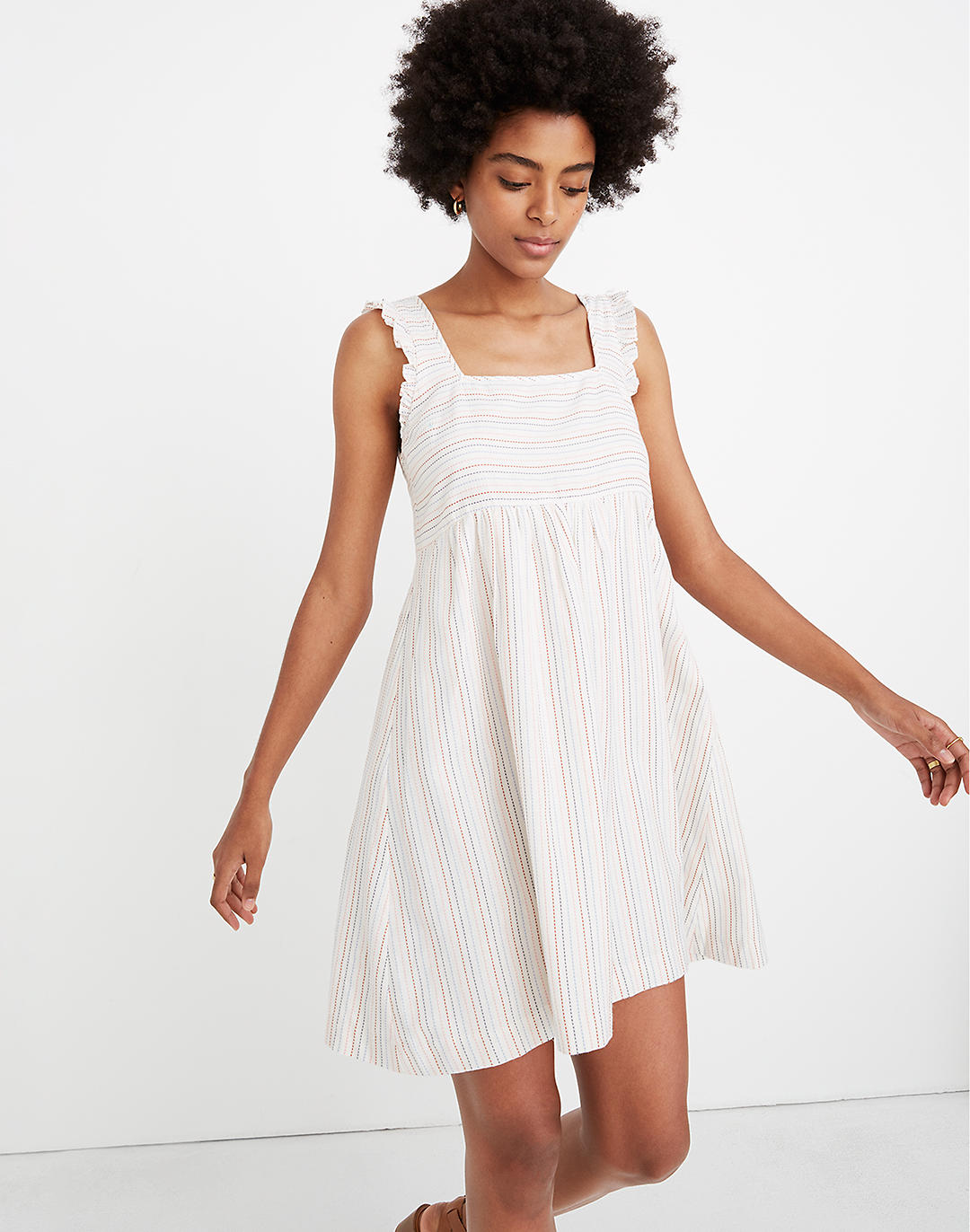 Romantic dinner: little black dress
You can never go wrong in a little black dress, all the more so for a romantic dinner with your better half, who will perhaps spend all the time thinking about the fastest way to take it off at the end of the evening. Enjoy your meal!
Cocktail party: flower print
They say that the golden hour is the best time to enjoy a nice cocktail party, and also the ideal time of day to take photos. I would say that a floral square nick dress can be perfectly combined with this type of occasion!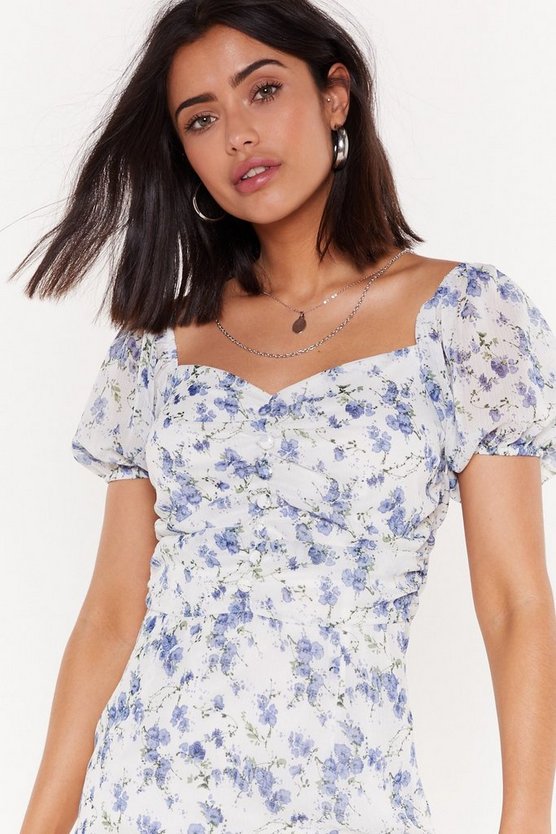 Pool party: crochet design
This dress oozes summer from every pore: the crochet gives a super seafaring look and can be easily worn both as a sexy dress giving a see-through effect and as a bikini cover, to be worn precisely for a nice party by the pool or at the beach.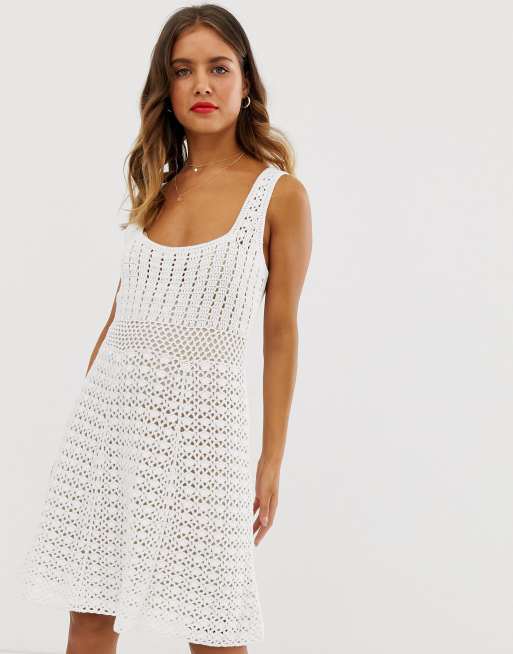 Ahead of autumn: checkered print
As I mentioned in the introduction, let's not forget that autumn is unfortunately not so far away. We can act in advance and buy a checkered dress now, which perfectly matches the falling leaves and the temperatures that begin to decrease.
Wedding day: flounced dress
If you have been invited to an upcoming wedding or in the fall, I recommend you opt for a square neck dress with flounces, to create a very elegant and sophisticated outfit.