Jumpsuit, a simple garment designed to wear by women, has sleeves, legs, and typically with no built-in covers for hands, feet, or legs. The Jumpsuit is intended to be a one-piece garment used by parachuters.
Without a doubt, Jumpsuit is a unique and uncommon style of dress. The one-piece suit will make a dramatic look that goes outside a mere garment to another phase of the fashion environment. It is one of the simple clothes you can easily pull off. If you include the wrong accessories, then your Jumpsuit may not fit well when you pick the right fit and accessories, it will make you look smart and make a statement with it.
Picking a Jumpsuit
There are different styles of Jumpsuit, just like other dresses, and you need to choose the right Jumpsuit that best fits you. When you go shopping, select a jumpsuit that matches both casual and formal outings. Generally, when choosing a jumpsuit, pick loose dress on the legs, but well-fitted at the waistline. You may select a slim type or style if you have a height challenge, go for a style that will fit well on you.
Formal
When you are planning to attend the next formal occasion, choose a beautiful jumpsuit dress that will make you stand out in the crowd. Pick a style that flatter your body, add some smart complementary components that will make you look good.
Casual
When next you are planning to go on a casual outing, Jumpsuit will be the right dress for you to wear. It will make you smart, relaxed, and comfortable, while the casual Jumpsuit will make you forget about other clothing in your wardrobe.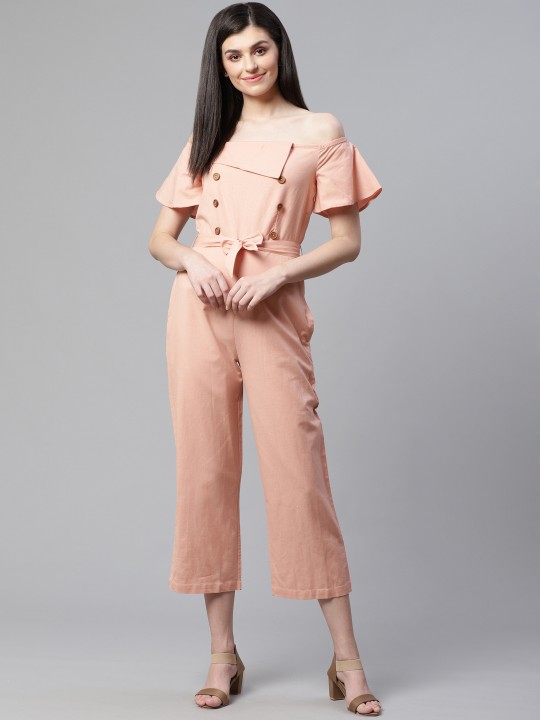 Select from the available collections and pick one that best meets your body shape and style. A jumpsuit is suitable for any outing. If you are planning to put on Jumpsuit, choose the method that best fits your body shape and complement it with flat sandals or a boot above the ankles. It will bridge the gap and create a balance and give you a new look.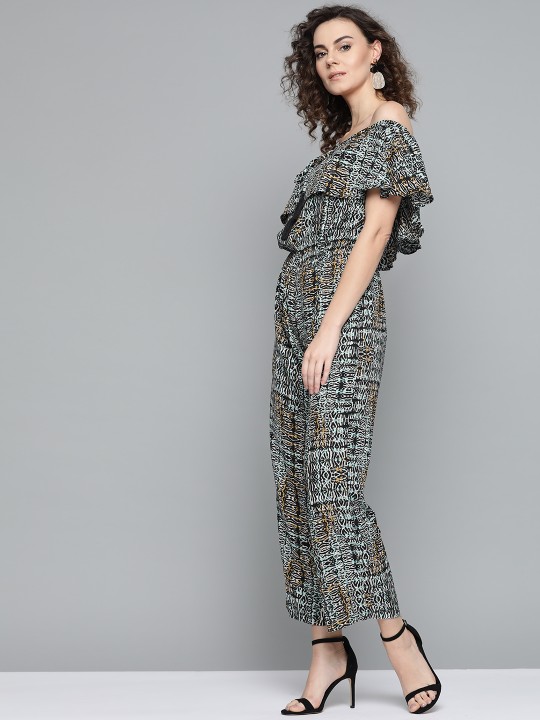 Accessorize the Jumpsuit
When you include simple accessories, you will look pleasant, simple, and rewarding. Plan well your outfit, and choose the right belt, jewelry to make you smart.
Using Belt with Jumpsuit
A belt is necessary to assist to hold your Jumpsuit. The belt will make you look smarter in the jumpsuit style. The addition of a belt will make you look cute and chic.
Wear High heels with Jumpsuit
Pick a simple high heel shoe to elevate you when you wear jumpsuits