A jumpsuit is a dress made of one piece with sleeves and legs with no provision to cover hands, head or feet. A parachute is a similar example of a jumpsuit.
A Jumpsuit is simple to wear and regarded as a convenience garment. Made wear easily and easy to remove the clothing from the body, unlike other coordinated outfits. It usually has an opening at the back and must draw back from the body when you want to use the toilet or bath.
With no doubt in mind, the jumpsuit will make a statement in style. The garment is all-in-one from head to the toe make a discovering look that goes outside simple pants or top combo, and dress, even more than the social fashion arena.
Choose the best Jumpsuit
Just like other dresses, jumpsuits also come in lots of styles, find the right method that will match your shape and make you look elegant. There are lots of styles to choose, like strapless styles, to assist overcome the heat and choose long sleeves to counter the cold weather.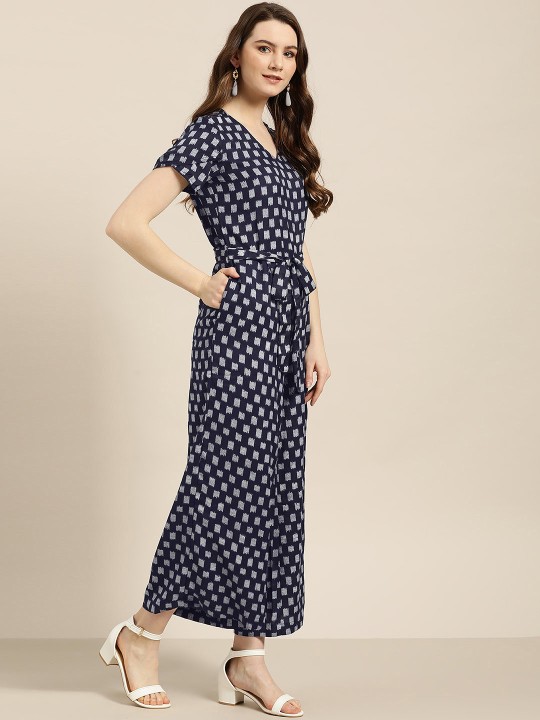 Choose a size that is fitted at the waist and with a loose on the legs which will give a better flattering. The jumpsuit with wide-legs will be a perfect match for a tall person as this will complement your stature, but if you are slim, choose a short style.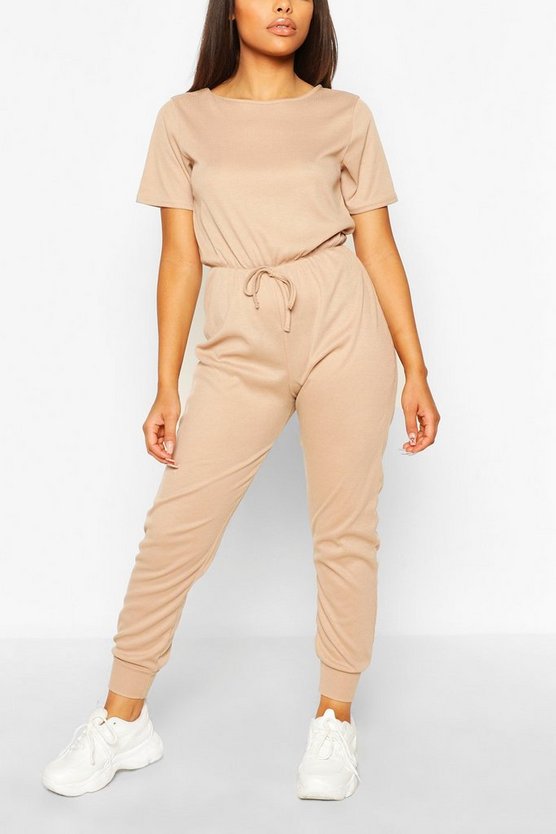 Formal style
A jumpsuit can as well be smart and beautiful as a dress when spiced-up. It will make a good style of detail. If you are confused about what to wear, in your next formal outing, put on a jumpsuit. Pick a well-groomed with a smooth, tailored style with additional smart accessories that will flatter your figure.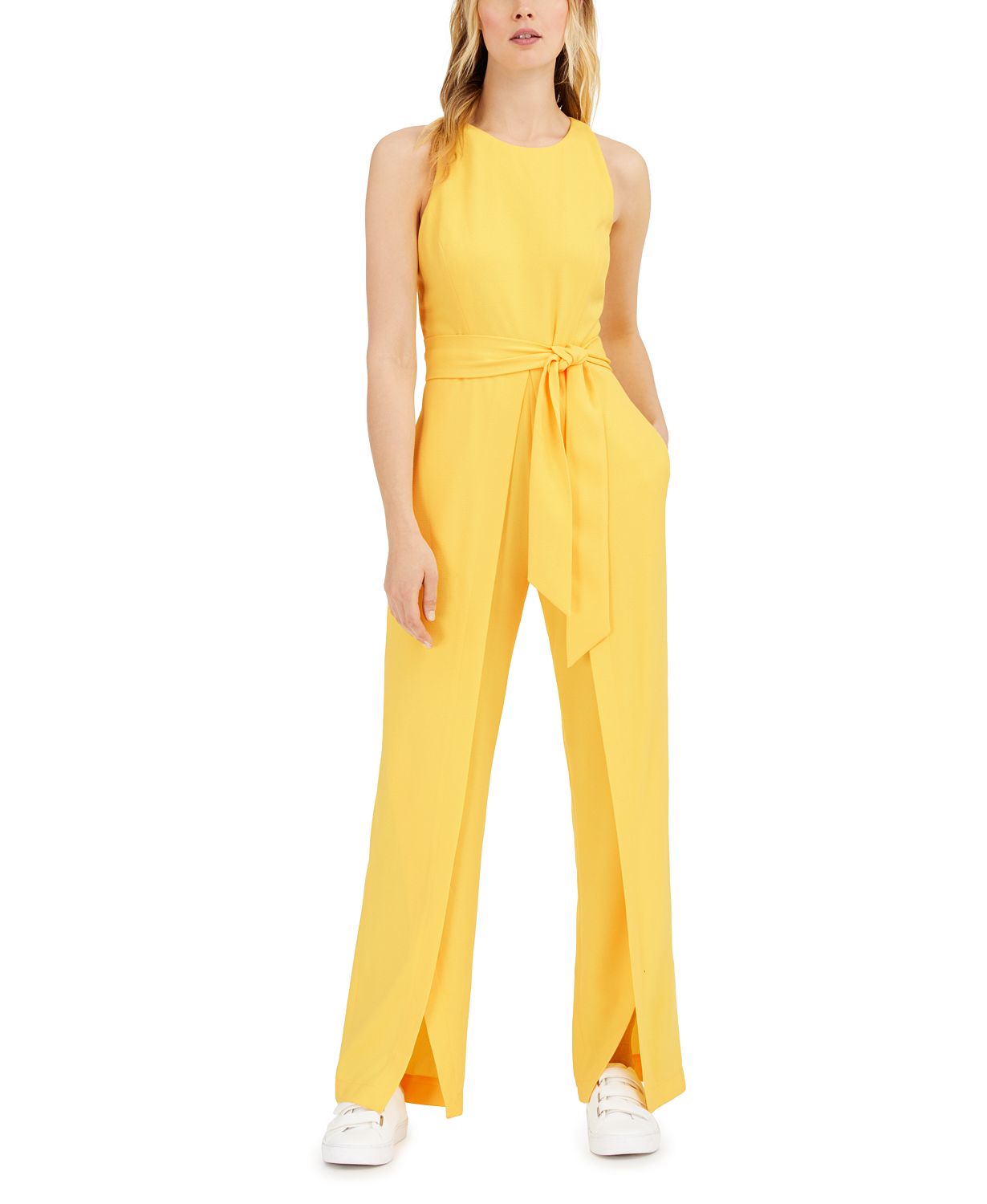 Free and easy style
If you are planning to go on a free and easy outing, a casual jumpsuit will be best as this will make you relax, smart, and comfortable and also get you of the monotonous routine of putting on a T-shirt and a jean. You may choose the cotton mixtures and mixture with an outline that best matches your style and look.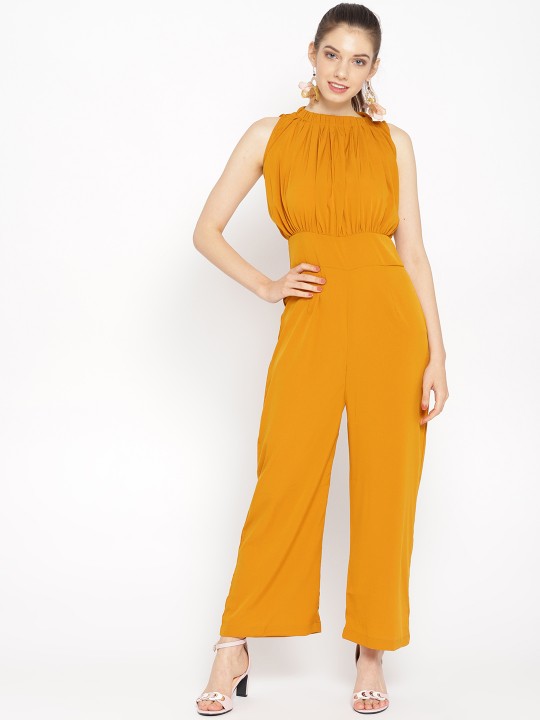 Pick a short style boot and flat sandal with lace-up and finishes a little over the ankles. It will balance the length and slim posture of your body.
Jumpsuit with Jewelry
Choose a plain jumpsuit, especially if the jewelry is missing out. The addition of jewelry will make your style go outside ordinary jumpsuit as the accessory will add more effect and beauty to your outfit.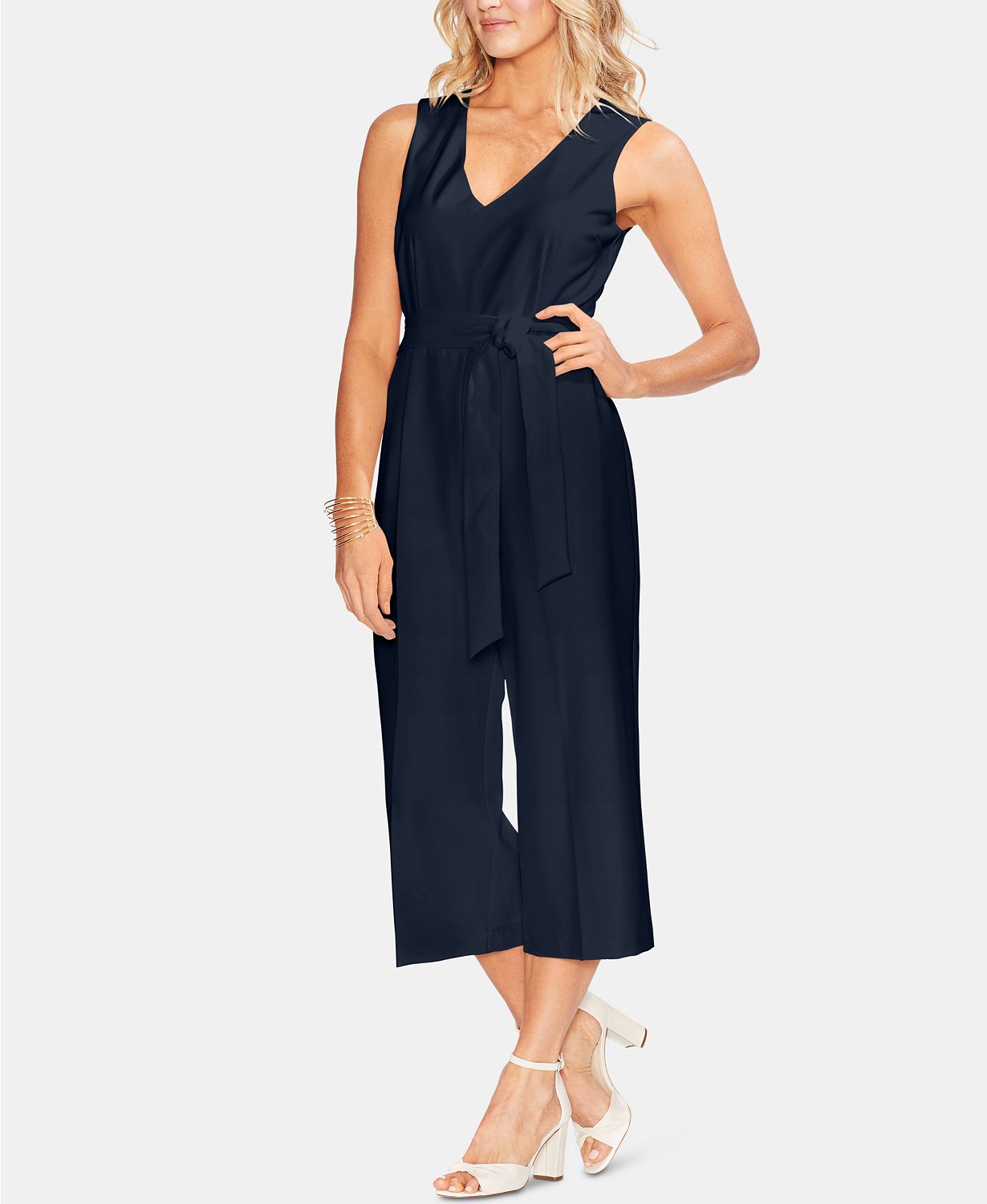 Jumpsuit with Belts
A belt is an irresistible accessory when you add it to a jumpsuit. A strap attached will define your waist in a more attractive flattering way. The belt will make you look slim down even if the Jumpsuit fitted well in your body.