A sweatshirt is a loose, collarless pullover of soft, long-sleeved, absorbent fabric, like cotton jersey, with elastic cuffs and close-fitting and may have a drawstring at the midsection, usually worn during athletic or to get sweating. It is made for women and men.
The Background
The sweatshirt was the standard outdoor workwear and sportswear in its early arrival. The US company initiated the sweatshirt making and development of thicker materials sewing.
It is made by intertwining threads in a series of connected loops instead of weaving; it has wool of a sheep inside, and a zipper in the front or can be a pullover.
Sweatshirt and hoodies are classic sportswear garments with lots of common characteristics. They are worn by lots of female athletics, regardless of ages and sizes. The significant difference is that sweatshirt does not have a hood while hoodies have a hood.
A sweatshirt is a garment with a long-sleeved pullover. It provides cover for the arms and the upper body areas. It is a perfect garment for women.
Suitable for winter and windy weather
The sweatshirt is a perfect garment for windy and wintery conditions. They are round neck garments made from heavy fabrics like French Terry cotton with a closed waistband at torso and sleeves for perfect heat protection.
The sweatshirt is a warm garment that has features to loosen up or create a sporty look or a more style outfit. It can be worn with a combination of some of the dresses such as jeans trousers. It will make a perfect outing outfit during the cold weather.
General properties of sweatshirts and hoodies
Material: The material used can either be plastic, cotton, or other types of knitting. The basic is to protect you from cold weather and supply your body with the heat required.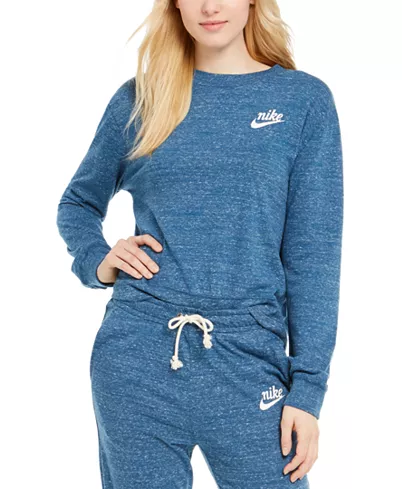 Collar: A sweatshirt can be worn with a new garment or alone. You can wear a T-shirt underneath the sweatshirt.
Details: A sweatshirt usually has no buttons, zippers, or hooks; it is a perfect and straightforward garment. Some sweatshirt designs may have a small pocket in the front.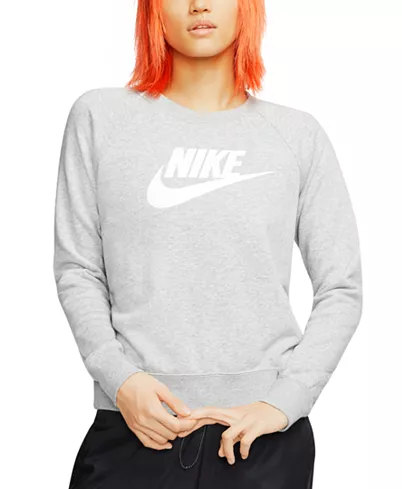 Popularity
Sweatshirt version became more popular and is trending among the fashion designers across the globe today. In addition to its popularity, the American universities adopted their logos to be embroidery and printed on them.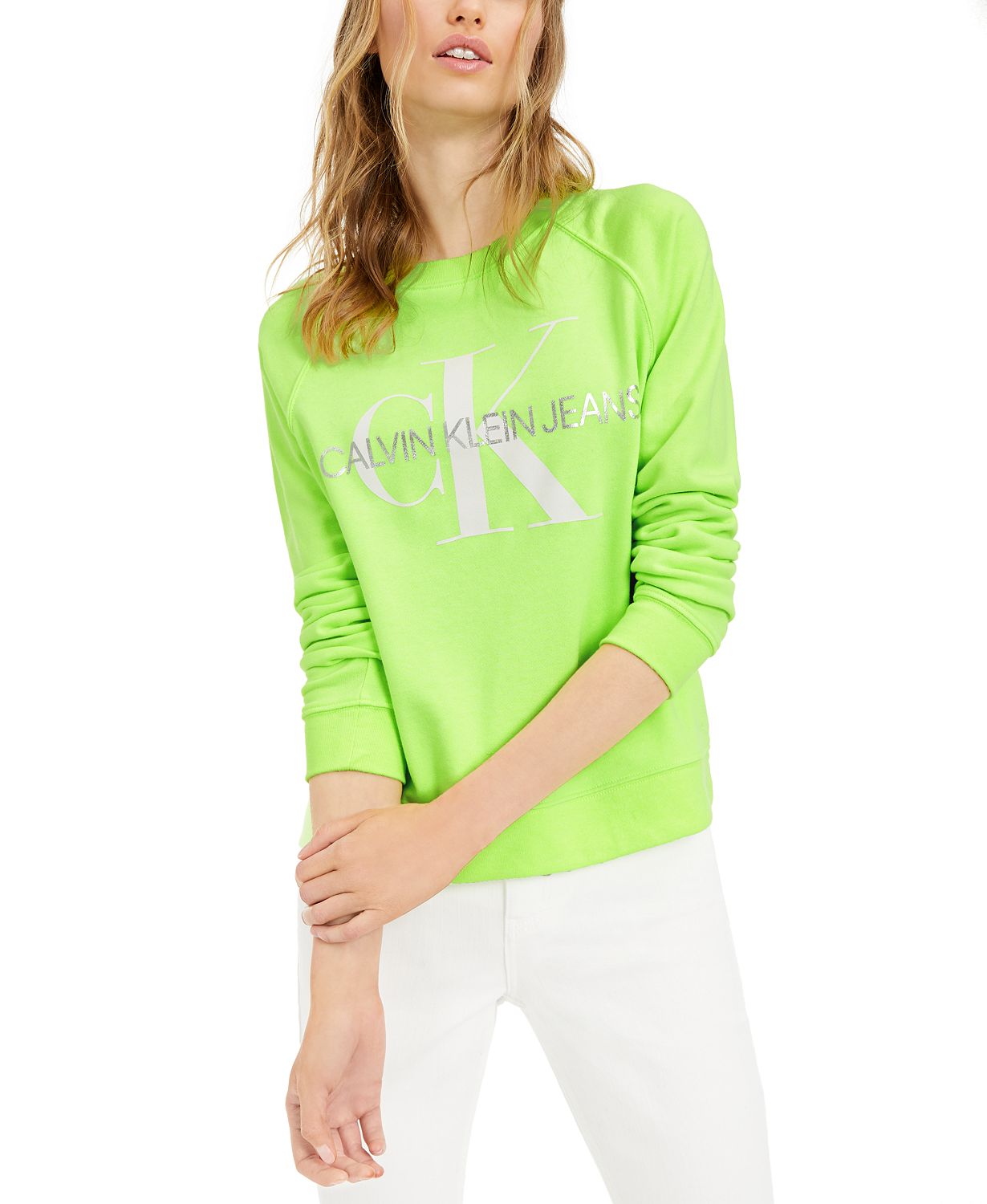 Essential for occasion
A sweatshirt of simple colors such as dark blue, black, or grey will be perfect to wear to a dinner invitation from your boyfriend. It is suitable for a formal occasion due to its aesthetic and straightforward designs.
The sweatshirt is also suitable for casual outing and as well as good for evening relaxation with your male partner.