With the summer season, we are all prepared for sweltering heat that makes you feel as if your sweating from every single orifice. Come on, almost every lady has experienced this feeling whether you are walking to the gym or going back to the office from a lunch hour break. There are high chances that things can change from dry to sweaty down there faster than expected. Moisture-wicking underwear prevents your vulva from getting sweaty more so during the summer season.
Here are some of the highly recommended underwear for the summer season:
Women's Cotton Stretch Bikini Panty
Cotton underwear is suitable for the hot summer season. It is made of natural fiber, it is affordable, easy to reach, adsorbent, and gives room for your vagina to breathe. Besides this, this cotton bikini stretches well offering the best fit and desired comfort. It also has a tag-free label for zero chaffings. When buying, go for assorted packs of six or ten, in order to have a variety while going to the gym.
Athleta Performa Thong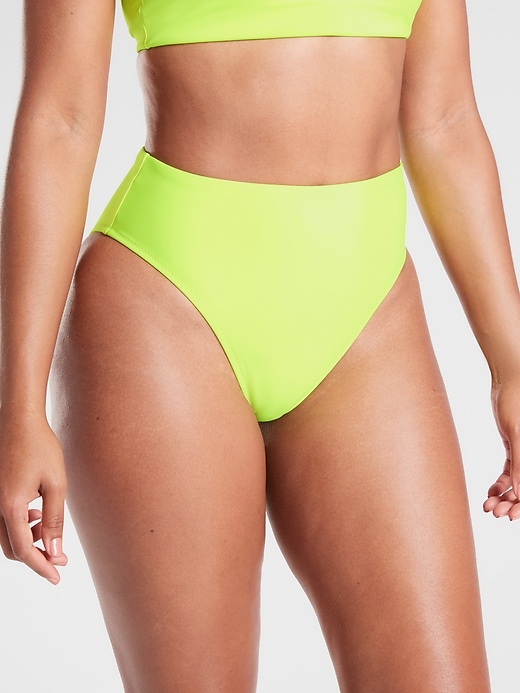 This type of thong features cotton, lace, and mesh. All its fabrics are lightweight which gives enough room for airflow. The panty has breathable mesh which allows sweat to pass through the fabric and evaporate on the surface. For comfort, it has a moisture-wicking fabric.
Lululemon Namastay Put Hipster
This type of underwear works well for the summer season. It has a smooth and bonded seam that makes many mistakes the underwear for fancy lingerie yet it is a workout undie. This underwear helps prevent chafing minimizes visible panty lines. It has a moisture-wicking technology that keeps you cool and dry.
Icebreaker Merino Wool Siren Thong The Icebreaker Merino Wool Siren Thong is suitable for sweltering summer months. This is because it helps control the body temperature by regulating it. This underwear is stretchy, lightweight, moisture-wicking, and dries faster. The icebreaker thong has received several five-star reviews proving its quality.
Smartwool Women's Merino 150 Print Bikini
This a type of underwear that you need to try during the hot summer season. Smartwool Merino panty has an ultra-comfy feature that helps regulate the body temperature and manage sweat for all-day wear. For a flattering look, wear them under shorts or beneath a sundress for an adventure look.