I know that on these dates we think of everyone else but what happens if you think a little about yourself this time, the year is ending and I think it's time for us to relax a little and pamper ourselves to start next year with much more desire, with new clothes, new skincare, with new things for our kitchen and our house, to sleep better and to see ourselves better. These are just some of the things that yes or yes you should have this Christmas for you.
SATIN PILLOWCASES
Starting with one of the things that you would never think you would need, sleeping comfort is super necessary in these times, after doing so many things during the day I think you deserve that rest that you need so much, this addition to your bed will make you have the best dream of your life, it will help your skin because satin pillowcases are recommended by dermatologists so that your face is not constantly filled with bacteria, this is the best investment you are going to make for yourself this Christmas.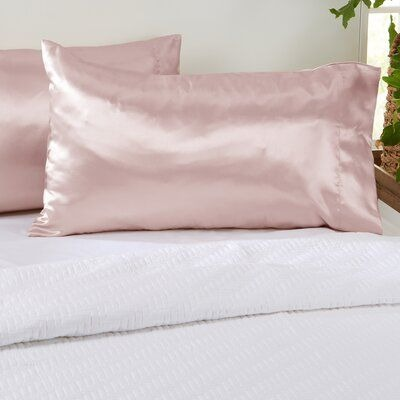 HOLIDAY LUXURY CANDLE
I think there is nothing better than coming home, pouring yourself a glass of wine, and lighting a candle, but not just a candle, a luxury candle that smells like your house is a mansion of more than 100 million dollars or that smells like if you were in a lake villa with the beach in your window, you can have those magnificent smells in the comfort of your home just by turning on one of these.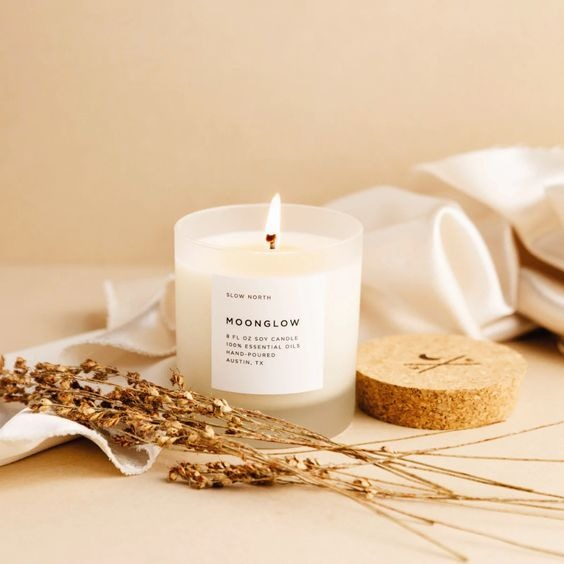 THEY ALWAYS PAN BY FROM OUR PLACE
I don't know if it was TikTok or Emily Mariko, but all of us in recent years have been obsessed with having all the things of kitchen influencers in our house, starting with this from our place, all those aesthetic kitchen implements are what we want to cook or even learn to cook more in our house.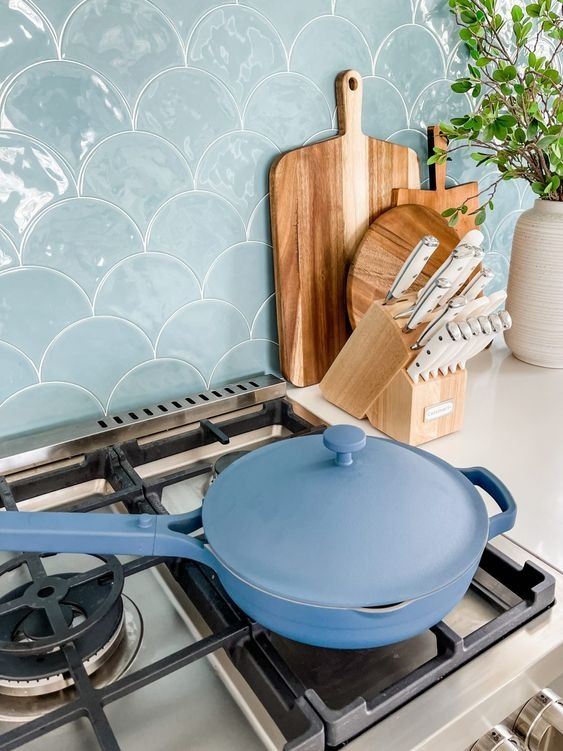 A NICE CASHMERE SWEATER
If there is something that is the perfect gift for anyone, it is a cashmere sweater, it is the best investment you can make in these cold months, it is a garment that can be super elegant, it is durable and you can use it with whatever you already have in your closet, this material is super sought after these Christmas dates to give away, so if you want it now and don't want to wait for someone to give it to you, buy one yourself.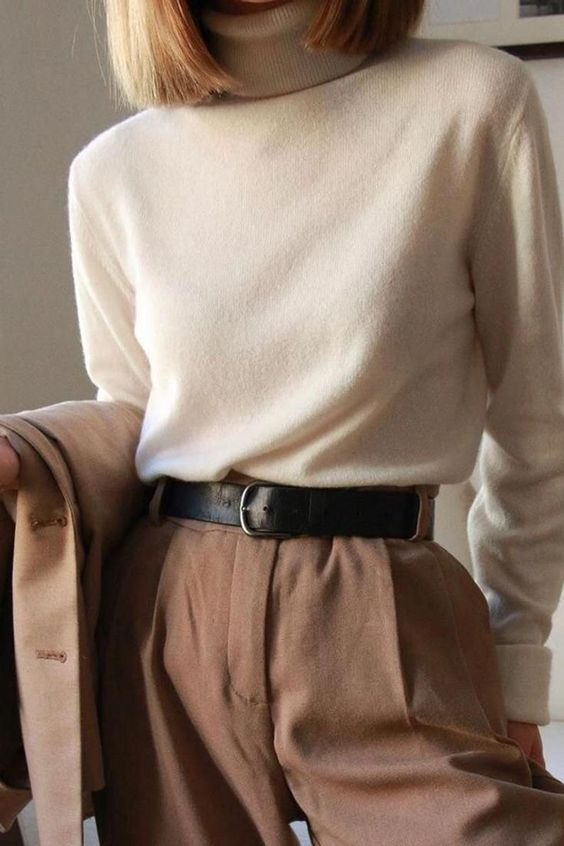 THE ESSENTIALS REGIMEN SET BY DR. LORETTA
Skincare is always necessary in December, winter is never good for our skin and that is the moment when we update our skincare routine to moisturizers and serums that give that vitamin C that is lacking in our day-to-day, this set is one of my favorites because it has it all.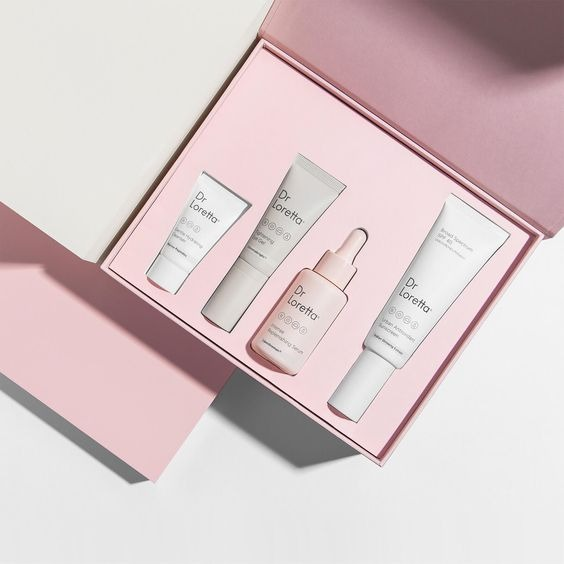 THE NEW IPHONE 14
And finally, the update every year, if your phone no longer works as before it's time for a well-deserved replacement and this phone is the best.