It's that time of year again when the temperature drops, the leaves turn red and fall, and the holidays are here! If you're looking for something new to do with your significant other, or if you just want to spend some quality time with them, then a winter date night may be just what you need.
Whether it's indoors or out, there are so many events and activities that can help make this season memorable: from movie nights in front of the fireplace to concerts by local bands or musicians at local bars. But if you're looking for something different (and more intimate), then why not treat yourselves to a winter date night? Here are some outfit ideas that will help you get ready for it!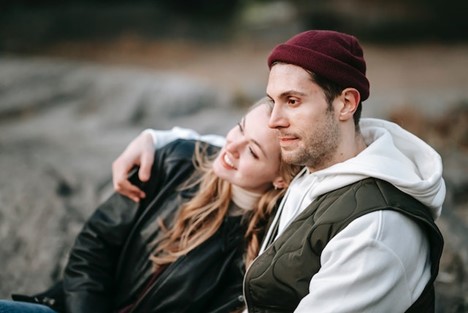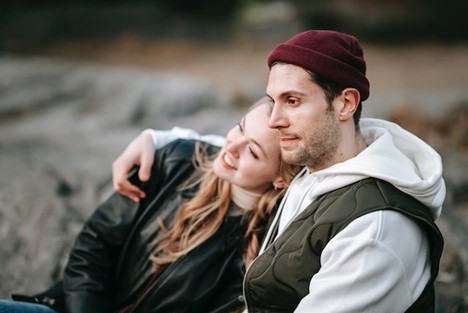 Dress up in something festive, but still comfortable. This is the perfect outfit for a cozy night out with your significant other. A pair of boots and a cute coat will keep you warm and stylish while adding some extra holiday cheer to the moment.
If you're looking for something more casual, opt for some comfortable jeans and a sweater or jacket. You don't want to feel too dressed up or too casually when it comes time to start dancing around the living room! If it's cold outside, consider pairing your new winter outfit with some fur-lined gloves or mittens to keep your hands warm as well as your heart. And even if you're not looking forward to the cold weather, at least you'll be better prepared than most people when it comes to dressing up for an evening out on the town.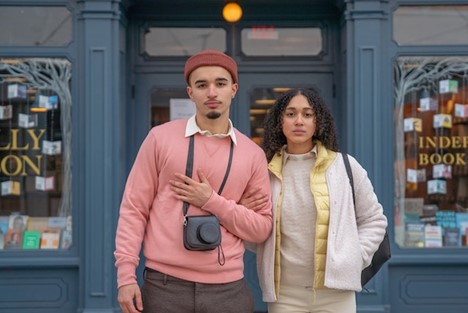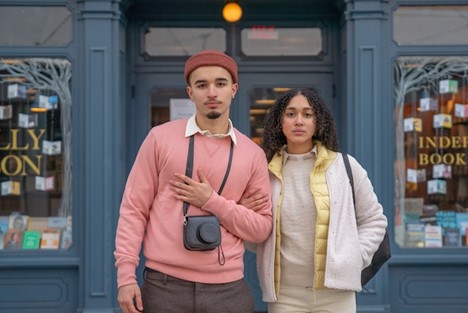 It's important to remember that while winter may be cold outside, inside it's warm and cozy. You don't need to dress up too much if you're going out in just a sweater or shirt and jeans. But if you want to give yourself more options when it comes time for planning your date night, below are some ideas for what kind of outfit to wear.
You don't have to be a supermodel or have a lot of money to look good on your date. As we all know, the best way to look good is to not spend too much money on clothes. There are many ways you can dress up for less, and these are some great winter date night outfit ideas for women.
1) A Long Skirt
A long skirt has always been one of the most comfortable styles for women, and it's a great way to look cute and flirty. You can pair it with a top that shows off your cleavage or wear it with a tight-fitting sweater and boots. If you want something more casual, try wearing high-waist jeans or leggings paired with boots or flats.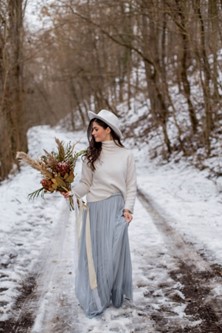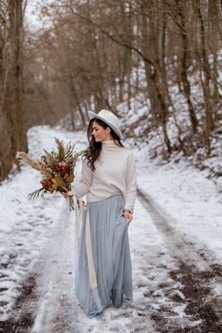 2) A Short Skirt
This can be tricky because it's hard to find skirts that aren't too short or too long but still show off your legs well. You could also consider wearing leggings underneath the skirt so that they don't show off too much skin when you sit down or stand up from sitting down (which will probably happen).
3) Polka Dot Shirts/Dresses
Polka dot shirts have been around forever and they always make everybody look amazing. They can be your go-to option as one of the best date night outfit ideas that you can use this winter. This trend will never go out of style and your loved one will appreciate it for sure.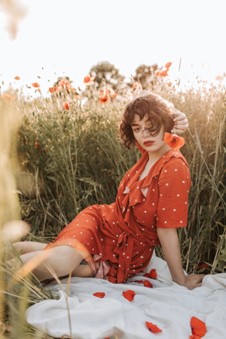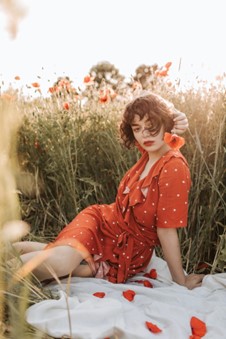 4) Long Sleeve Shirt With Scarf
A long sleeve shirt with a scarf or cardigan underneath is another great way to stay warm on a winter date night, especially if she doesn't want to wear jeans or leggings! She can even wear booties or mittens if it gets cold outside! This look will also look great with her long hair down and in curls around her face!
5) Don't Forget The Accessories
Choose an outfit that shows off all of your assets. This goes for both men and women! Make sure that your outfit is flattering on all parts of the body and not just one part (such as only showing off one leg). Don't forget accessories either! The perfect winter date night outfit will include some sort of jewelry (earrings or necklaces) and maybe even some makeup such as eyeliner or lipstick.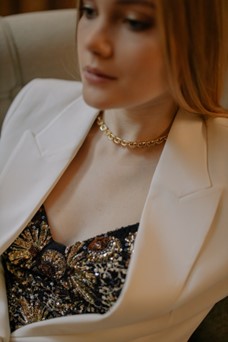 Some More Tips For Looking for Your Best
Pick a color that works well with your skin tone. If you have light skin, choose a color that compliments your skin tone. For example, if you have fair skin and dark eyes, choose a red or burgundy color that looks great against your skin tone. If you have darker skin, choose a less saturated color like black or navy blue. If you don't know what colors work best with your skin tone, ask someone at the store who knows about makeup and clothing!
Create a list of the things you want to do. This will help you determine what activities and restaurants are best suited for your date night. Plan your outfit according to the weather conditions and the activities that you want to do. You don't want to wear something too formal or too casual; instead, find an outfit that fits both your personality, as well as the occasion.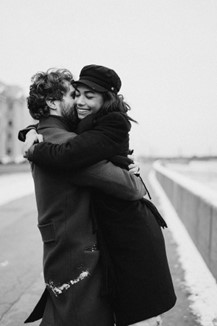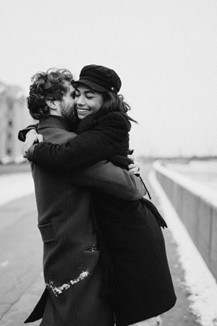 Find fun outfits that can be worn together with each other. If you plan on going out on a dinner date, then it is best to find two outfits that complement each other perfectly so that when you put both pieces together it looks like one cohesive look instead of two separate pieces of clothing.