Sunscreen is an essential component of your daytime skincare routine. It protects your skin from dangerous UV rays. Applying the correct sunscreen to protect your skin from the sun's harmful rays is essential whether you're going out for a few hours or vacationing at a beach. Otherwise, your skin may suffer significant harm. The question is how to select the best sunscreens for various purposes. With this article, we will attempt to clarify what you should look for when purchasing the correct sunscreen cream.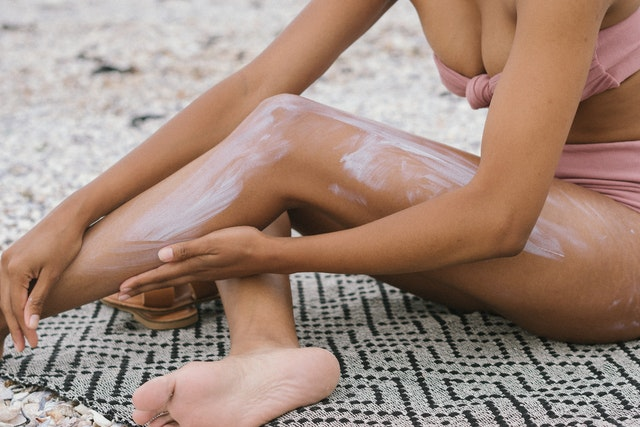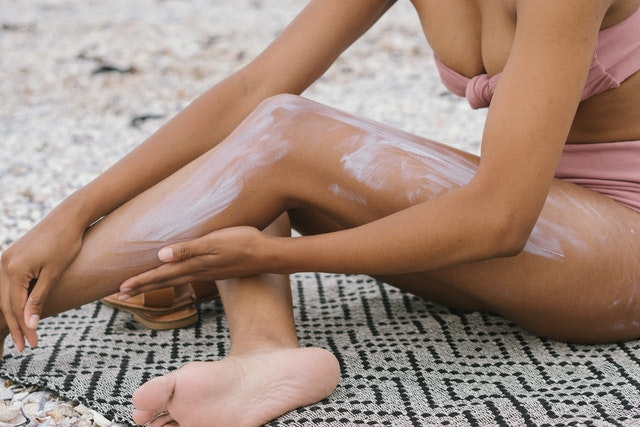 Skin Damage Due To UV Radiation
Continuous UV radiation exposure makes your skin prone to a variety of problems. As a result, it is critical to understand how to protect your skin from dangerous rays with sunscreen. You might be startled to learn that UV rays can cause skin damage, wrinkles, sunburn, and even skin cancer. The outcomes can be terrible. Because we cannot avoid going outside, it is best to protect our skin with sunscreen. It will assist us in protecting our skin from such damage.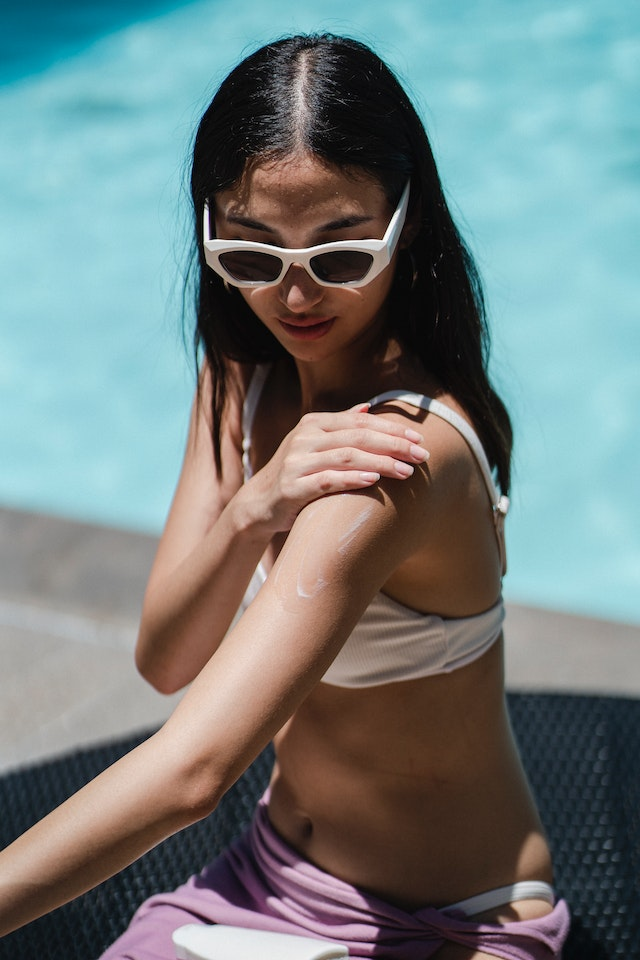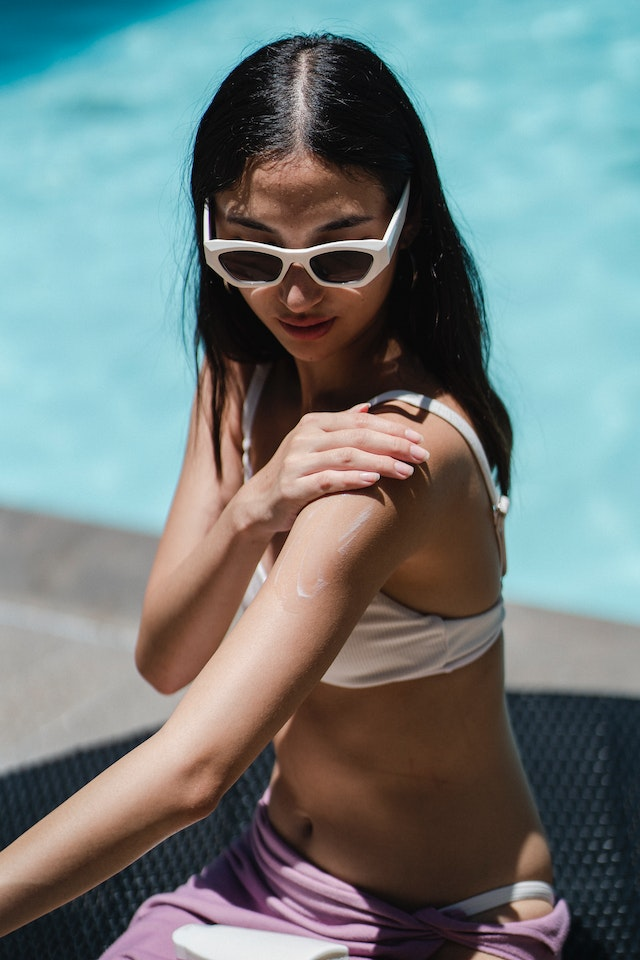 How Does Sunscreen Work?
Sunscreen works largely by preventing and absorbing UV radiation via different particles. It is the ideal option for protecting your skin from UV radiation. While the particles help to reflect UV radiation from the skin, the sunscreen's other chemicals react with the radiation before it penetrates the skin. In this way, any sunscreen cream can assist you in avoiding dangerous rays.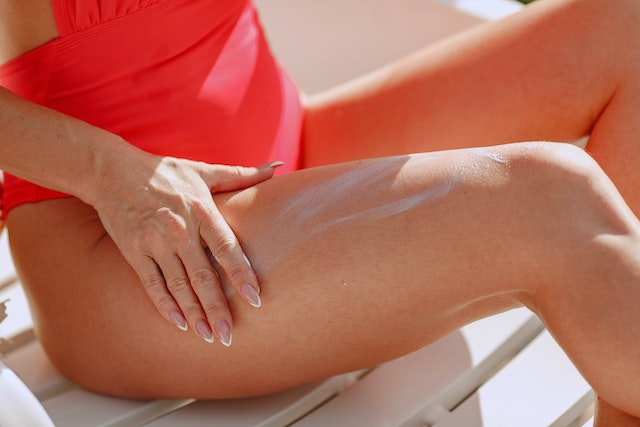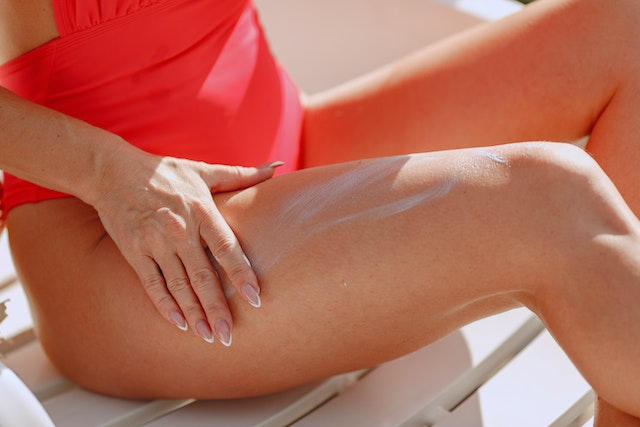 How To Choose The Right Sunscreen?
It is critical to examine any allergies you may have to certain substances when selecting sunscreen. Because failing to examine it before choosing a product can bring more harm than benefit. The SPF of a sunscreen is basically a measure of how much UVB light it can block out. This is one of the most important factors to consider. Using sunscreen with an SPF of at least 15 will help protect you from the UV radiation you are exposed to on a daily basis. Before purchasing any sunscreen product, always verify the SPF.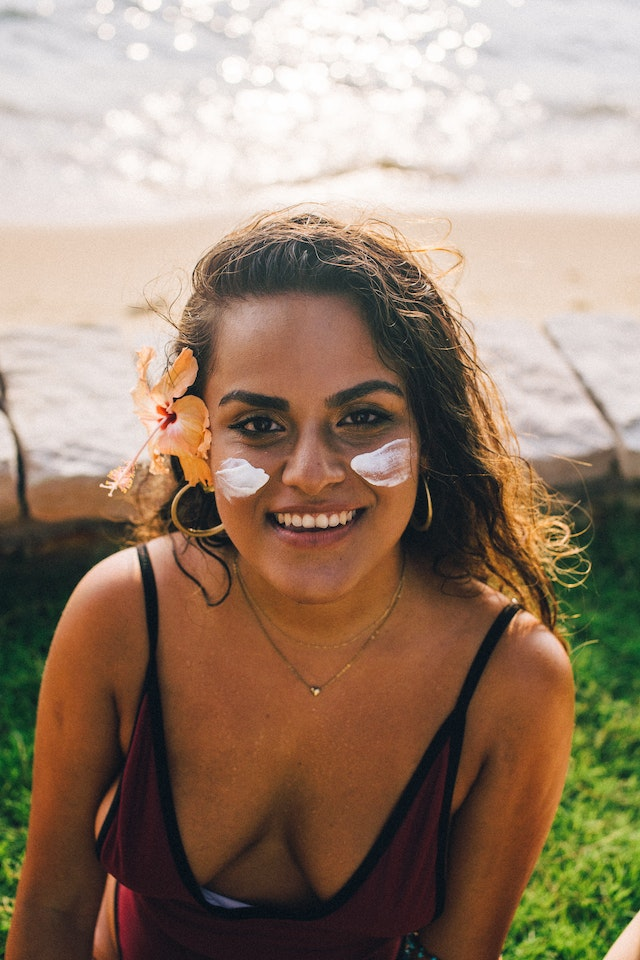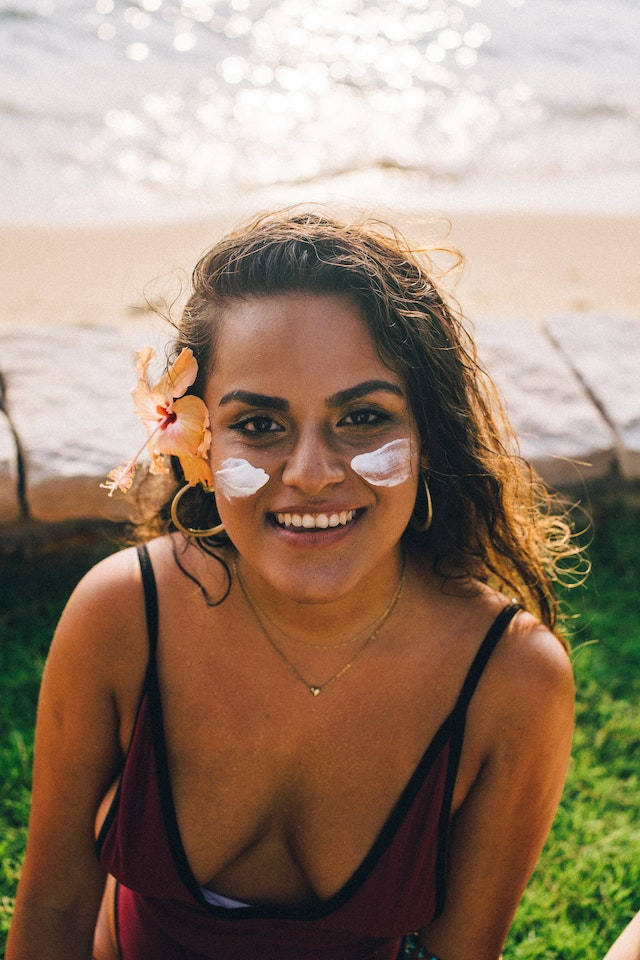 Keep An Eye On Sunscreen's Active Ingredients & Formulation
Before purchasing any sunscreen, double-check the active components. You might look for formulas that provide predictable results. Keep an eye on the sunscreen formulation as well. It usually relates to how a product feels and appears on the skin. It is an important factor to consider when selecting a sunscreen. There are various types of sunscreen formulas available on the market, each with its own set of advantages. However, if you know how to utilize your product correctly, it will undoubtedly supply you with satisfactory results.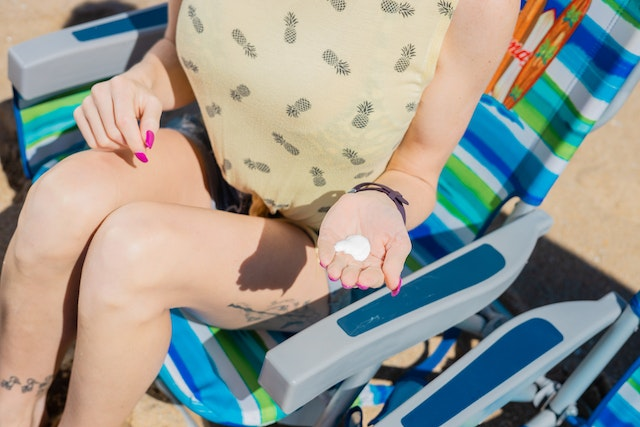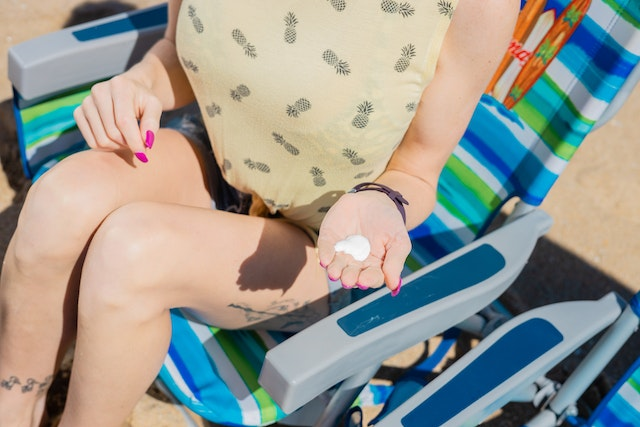 Consider For How Long You Are Out In The Sun
Another important consideration when selecting sunscreen is your level of sun exposure. You must be aware of the typical amount of time you spend outside in the sun. Keeping track of how much time you spend in the sun will allow you to choose the appropriate sunscreen. If you're going to be out in the sun for an extended period of time, you'll need something more potent than usual to obtain the best results.
Using Sunscreen The Right Way
Regardless of the season, always wear sunscreen. Just remember that if you're going to be out in the sun, you should be prepared with the proper sunscreen on your skin. Otherwise, your skin will suffer greatly. If you are wearing swimwear, apply two teaspoons of sunscreen to the exposed regions of your body. In this manner, the UV rays will not hurt your exposed skin. If you use a sunscreen spray, make sure to apply it to the exposed body parts appropriately. It is preferable to be safe than sorry.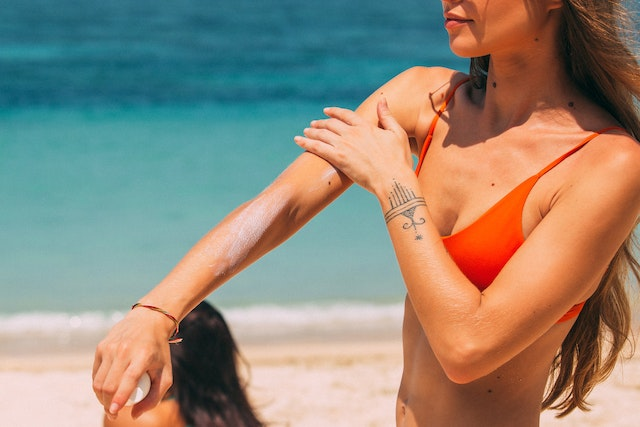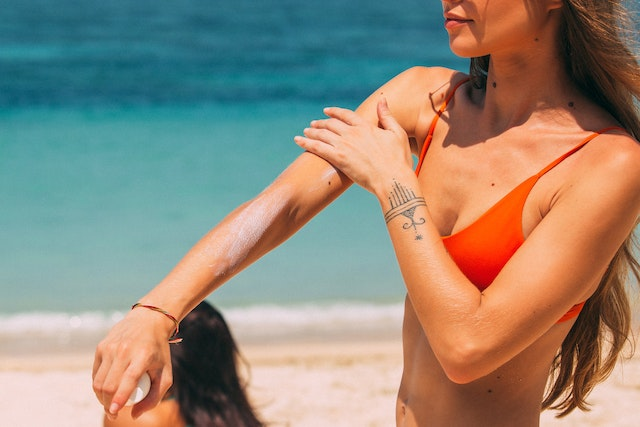 Apply sunscreen to all exposed skin areas. Avoid leaving any region exposed to the sun. Make sure to apply sunscreen with an SPF of 15 or 30. It is critical to use it for skin protection. Apply it to the exposed areas for at least 30 minutes before going out in the sun. This is the most recommended practice. You can also reapply sunscreen every few hours. In some circumstances, applying only once may not be sufficient.
After excessive sweating or swimming, reapply sunscreen. Because in these instances, the previously applied sunscreen can readily wear off. Always reapply according to the label's instructions. Reapplying sunscreen is advised to protect your skin from the potential harm caused by UV radiation. Choosing the correct sunscreen also requires consideration of your skin type. There are several skin types, and it is critical to understand your skin type before choosing any type of sunscreen product. Otherwise, the goods you purchase may not meet your expectations. To avoid difficulties, the sunscreen you use should be appropriate for your skin type. So, go ahead and buy the correct sunscreen product; it will undoubtedly supply you with satisfactory results.