There are lost fashion garments to wear, depending on the situation, weather, time, and place. A windbreaker jacket is thin and made to withstand chill wind and light rain. Its construction made it a version of a jacket that is light. It is typically made of synthetic material. The windbreaker sometimes may include a removable hood or stowable.
Windbreaker is a versatile jacket in designs, ideal for the autumn and spring seasons. They are waterproof, lightweight, and resist outer wind from entering into the jacket or affect the wearer.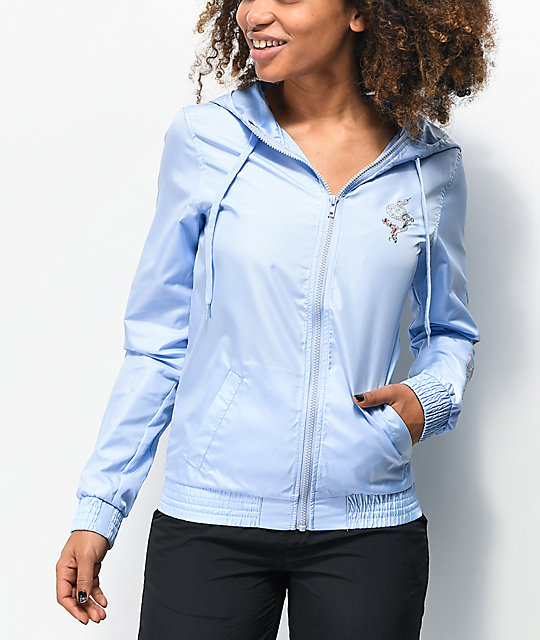 The windbreaker jacket is a lightweight and outdoor garment design to keep you away from chilly weather and keep you warm. It is simply a basic jacket to make the body convenient with basic human functionality during the autumn and springs period.
There are many advantages of the short and casual windbreaker jackets, as stated below:
Lightweight – The windbreaker jackets were to be light in design. It is so because they are mainly designed for layering. The windbreaker jacket is an effective layering. It protects the wearer from chill winds. The jacket is not only light when you wear it, but is remains light even when not in use. It is made of thin and light materials.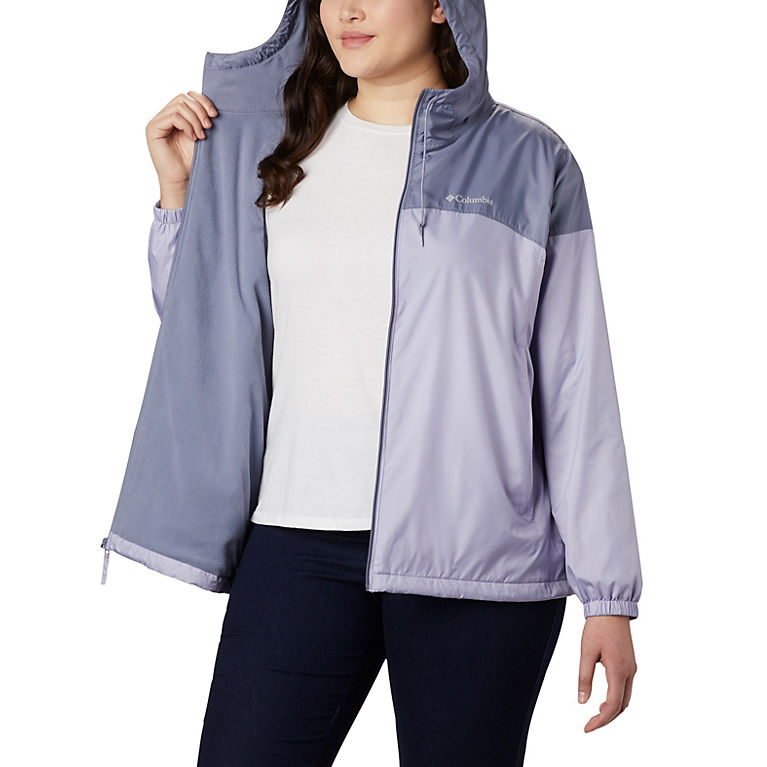 Breathable – The jacket is breathable in which means it was made from materials with pores that are tiny enough to keep the water out of the garment, such as rainwater, but the pores are big enough to allow wet, and your body sweat gets out easily. It will keep your body dry inside and as well as comfortable outside. The jacket also has an internal heat regulator and ventilation features. It has a zip for easy close up from the bottom to the neck top area.
Stowable – It comes handy and can easily be efficiently and neatly stowed away. It is possible because of its lightweight; you can easily unpack them anytime you wish to make use of it. You can easily press and pack them together because of their light in weight and put them in your travel bag.
Fashionable – The windbreaker jacket is stylish, chic, and pretty. It is cute in the body, easy to wear, and easy to pull off. It comes in a variety of aesthetic designs that will make you look good.
Waterproof – The jacket has waterproof features that resist water from entering into the jacket, thereby keep the body of the wearer warm. The shell at the outer part of the jacket has an ideal, functional, and durable water repellent garment.