Besides using fashion designers, you can also learn how to get dressed and look chic with fashion wearing pictorial books. It is advisable and also recommended as it has a variety of fashion wears and you have enough time to flip the pages and select the trendiest and coolest fashion trend that fits you. Sometimes, scrolling through Instagram helps you learn about the latest fashion trend, however, the most effective way to help you dive into this field of fashion and be aware of the current trend is to use different fashion books to learn a variety of fashion trends. Here are some of the latest fashion trends for women to try this 2020.
Sweatpants
In case you are having a wardrobe with no sweatpants, then you need to try equipping it with at least two pairs. This is a sacrificing style for comfort. Some of the popular celebrities who flatter their shapes with sweatpants include Hailer Bieber and Emily Ratajkowski to name a few.
Of late sweatpants come in variety of prints, colors, fabrics, and length. You can pair them well with denim jackets, slippers, sandals, and sneakers. Have al look at the following sweatpants:
Slim-Fit Fleece Sweatpants
This type of sweatpants has a soft pastel color which is eye appealing.
Milan Zip Ankle Jogger Pants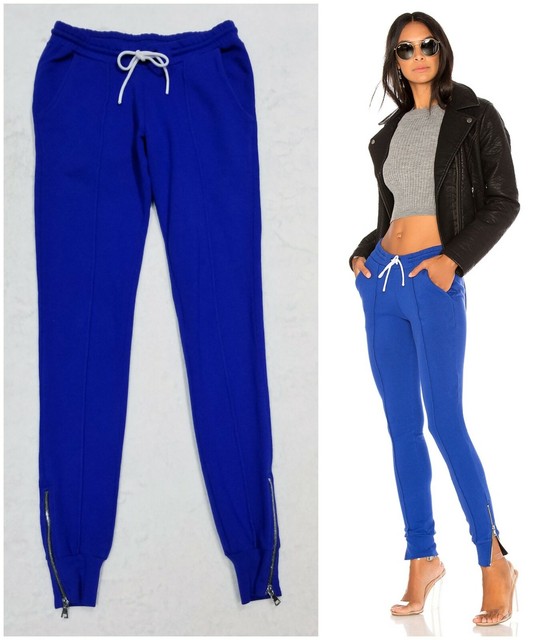 This sweat pant has a zipper detail that elevates the casual bottoms while a drawstring cinches the pants comfortably to your body.
Jumpsuits
Linen-Cotton Square Neck Jumpsuit
This is a suitable jumpsuit that will blend well on hot days. It has wide legs and an asymmetrical button front with a sailor inspired style that pairs well with a Breton Stripe shirt. In case you desire an official look, you can pair it with a blazer
Gingham Jumpsuits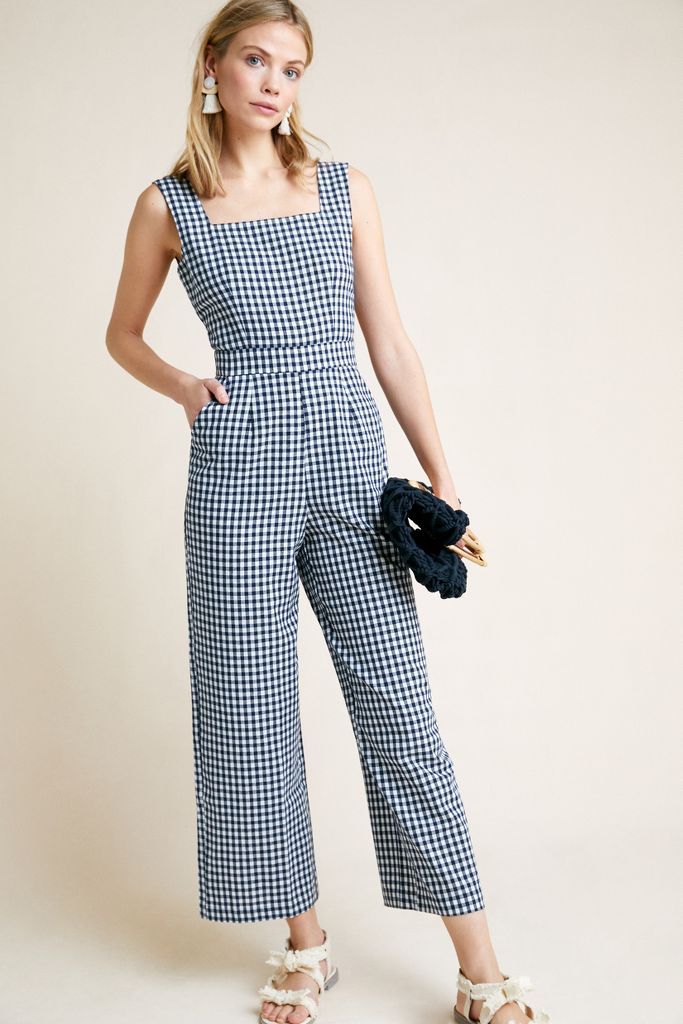 One of the latest jumpsuits that fit the current fashion trends. This jumpsuit has a picnic gingham print. It has tapered legs and an inconspicuous back zipper that help that helps give a sophisticated makeover in the structured silhouette. This jumpsuit pairs well with a gold chain belt and slingback mules.
Ladies Tops
Under tops you need to get the right type of top which is on market. Check the following tops you need to try:
Statement Top
This is an easy way to stand out from the crowd and show off your personality. A statement top is the right outfit for any time and day of the week.
Tie-Waist Top
In case you want to accentuate your shape and streamline your silhouette, then this is the right type of closet for you. This top helps expose the smallest part of your waist making you look slimmer and taller. It pairs well with skinny jeans and heeled shoes.