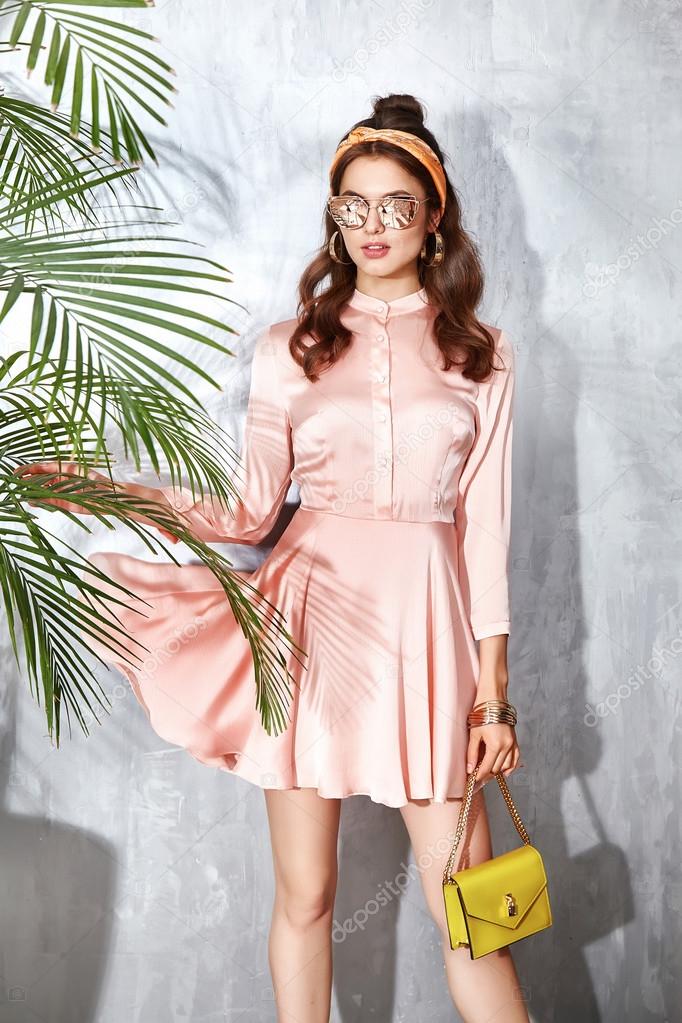 There are many girls who want to look effortlessly chic and beautiful. There are many looks given online where you can get inspiration and new ideas. You just have to style your clothes according to your body and comfort. Some of the amazing chic looks that you can get are:
Simple white shirt with split skirt
Every girl have simple white shirt in their wardrobe but styling it in a trending and chic way depends upon you. You can look effortlessly beautiful by pairing that white simple shirt along with the split denim skirt which is very trending nowadays. You can choose the length of the skirt as per your preference it can be mini skirt or it can also be knee length. A good handbag with this look can make it more professional and confident.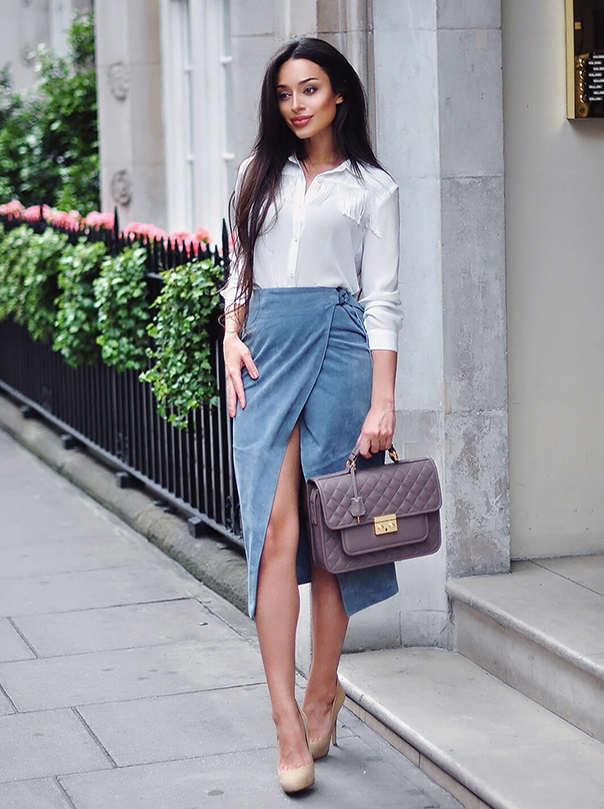 Simple black A line dress
With the A line dresses you can look effortlessly chic. This is the moist basic dress that you can go for and styling it with some good accessories can give you the entire new look. Choose the well fitted A line black dress of knee length as this length look more decent and beautiful. You can also choose round neck or you can also go for the high neck in these dresses. Pair it with the high heels and a good quality sling bag. You can go with the simple gold jewelry on the dress to make it look better.
Long overcoat
If you are looking for the chic winter clothing pieces you should definitely go for the overcoat blazers. With the well fitted simple tees inside or any high neck sweaters you can through on the overcoat for the best look. Choose the nude or beige blazers as they look more expensive. You can pair it with the pencil skirt or with the comfortable pair of jeans.
Chiffon maxi dress
Chiffon dresses are very trending nowadays and these can be super light on skin keeping you comfortable throughout the day. If you have to attend any special event or occasion you can go for the chiffon dresses. You can also go for the small floral patterns as it can give your dress more detailing.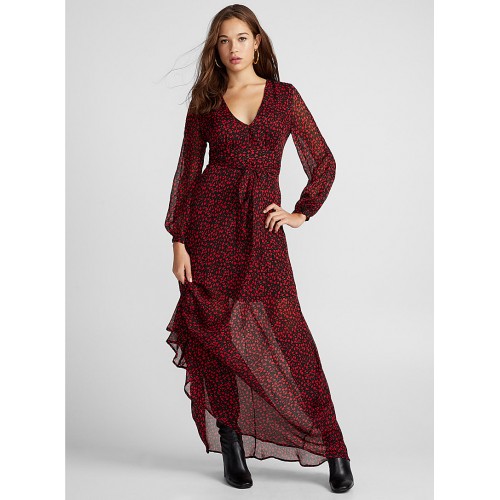 Satin button up dress
Satin dresses are perfect for the parties and special occasions as they give you the posh and glam look. You can also blend this satin fabric into the chic style by going for the button up dresses. choose pastel pink or mint colors to be unique and stylish.